How to book your COVID-19 vaccination appointment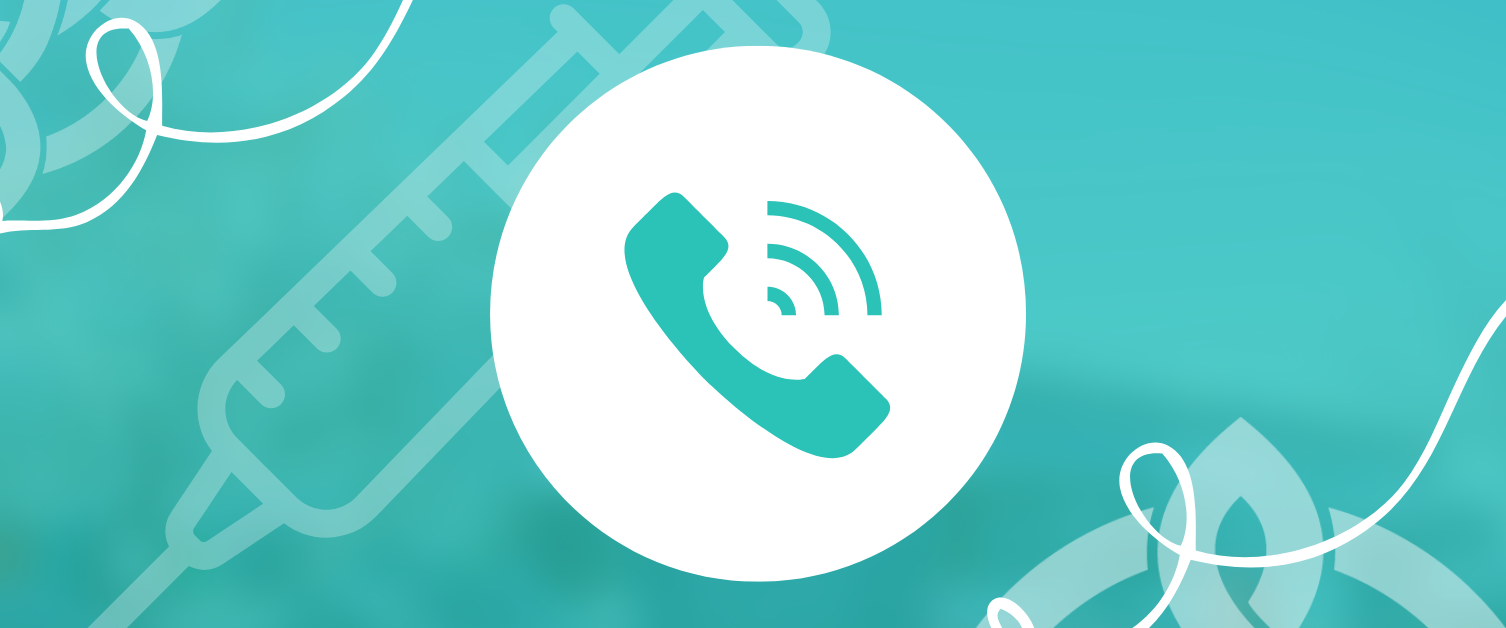 The door is always open for those who have yet to come forward for their first, second or booster dose. To book a first second or first booster dose, please call the COVID-19 Vaccination contact centre on 03000 840004. Telephone lines are open 8am-6pm Monday to Friday and 9am-1pm on Saturdays and Sundays.
Spring Booster vaccinations
In line with national guidance, the delivery of the spring booster programme will stop on 30 June 2022. This will allow those receiving a spring booster to have enough time between doses if they are deemed eligible by the Joint Committee on Vaccination and Immunisation (JCVI) for an autumn 2022 booster.
Find out more information about spring booster eligibility and how to arrange your appointment here.