Clinical Services Strategy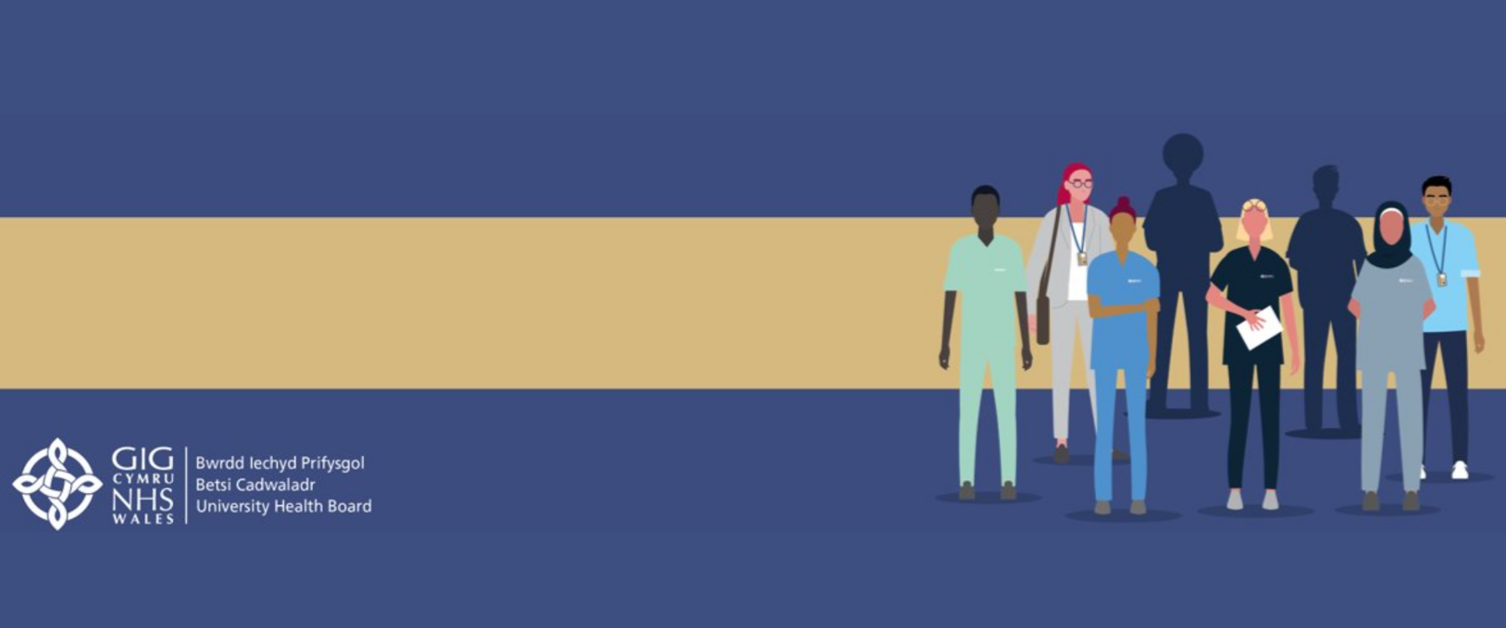 The Clinical Services Survey is now closed. Please be assured that all comments will be collated and used to support the strategy and healthcare in North Wales. Many Thanks
We are developing a Clinical Services Strategy to help shape future health care for the population of north Wales.
During the latter part of 2021, we asked people for their views on our published long-term goals for heath and health care for the population of north Wales. Many people took time to tell us what was important to them and their feedback helped inform the strategy. The majority of those who responded said they thought our long-term goals were still relevant. However, many people said that the goals are too aspirational and that delivery has not progressed, as it should have.
We know that we have much to do to ensure we can deliver the care and support that people have a right to expect.
The Covid-19 pandemic fundamentally changed the way we live our lives, as we move forwards we need to tackle the problems brought by the pandemic and improve the services we provide for the people of north Wales. We have long waiting times for some treatments and have a 'recovery' plan in place to reduce long waits and increase capacity. We also have some areas where we are not achieving the quality and standards that we want to see and recognise that addressing these issues is a key priority for us.
Developing a Clinical Services Strategy will help us plan for the changes needed to ensure our services meet the health needs of the people of north Wales in the years ahead. The strategy will do this by describing what we want to achieve and the principles and features that will help us do this.
We want to share our work so far and ask you to be involved in developing this work further. Your views are important to us and we will use the feedback we receive to help us shape the final version of the Strategy.
Provide your feedback
We see this as part of an ongoing conversation about the development of future health care for North Wales. We welcome your views on our strategy so far, which will help us finalise the strategic framework. We plan to take the final version of the Clinical Services Strategy to Health Board for approval in July 2022.
Share your views in the Clinical Services Strategy Online Survey here.
What we will do
In the coming months, we will provide more information about the shape of future services, building on the feedback received. We will involve our service users, partner organisations and representatives of our population as we do this. We hope to encourage discussions in our communities about the health services we currently provide including those that the population of north Wales feel they need in the future.
Supporting documents
Below you will find links to the following supporting documents:
Videos
Contact