Health services for visitors to North Wales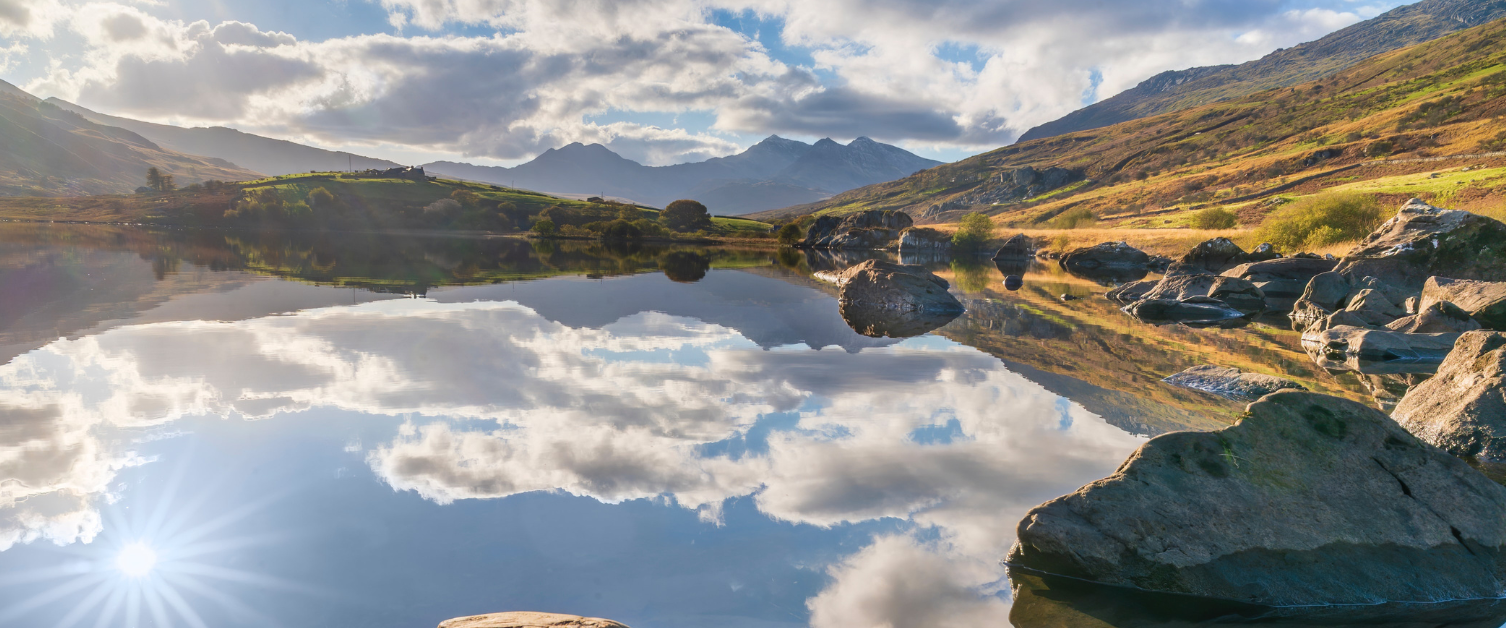 If you are ill or have an accident on holiday in North Wales, please use the right health service
We hope you enjoy a safe and healthy visit to North Wales, but if you become unwell or get injured during your stay then our NHS services are here to help you.
North Wales is a popular tourist destination and can be very busy during the summer months. Our hospitals and health clinics can also become very busy at peak times.
Please help us help you to get the best possible care as quickly as possible by using the right local health service for your needs.

Please bring your prescription medicines with you
If you need to take regular medication, please make sure you bring enough with you for the whole of your stay in North Wales.
Requests for repeat prescriptions can take some time to arrange. To help your holiday run smoothly and to avoid inconvenient delays, please arrange to bring all the medicines you will need with you.
If you are visiting North Wales and need a repeat prescription, please contact your home GP or a nearby community pharmacy in the first instance.
Emergency Departments
Our Emergency Departments at Ysbyty Gwynedd, Ysbyty Glan Clwyd and Wrexham Maelor Hospital are for life-threatening injuries or illnesses only, including unconsciousness, difficulty breathing, suspected heart attack or chest pain, heavy blood loss, serious injury and severe burns. In an emergency, dial 999.
Our EDs can be very busy at peak times. Please help us help you by keeping our EDs for emergencies only.
Other health services in North Wales
Learn more about local health services in North Wales, including mental health, optician, dental and sexual health services.