Wrexham Maelor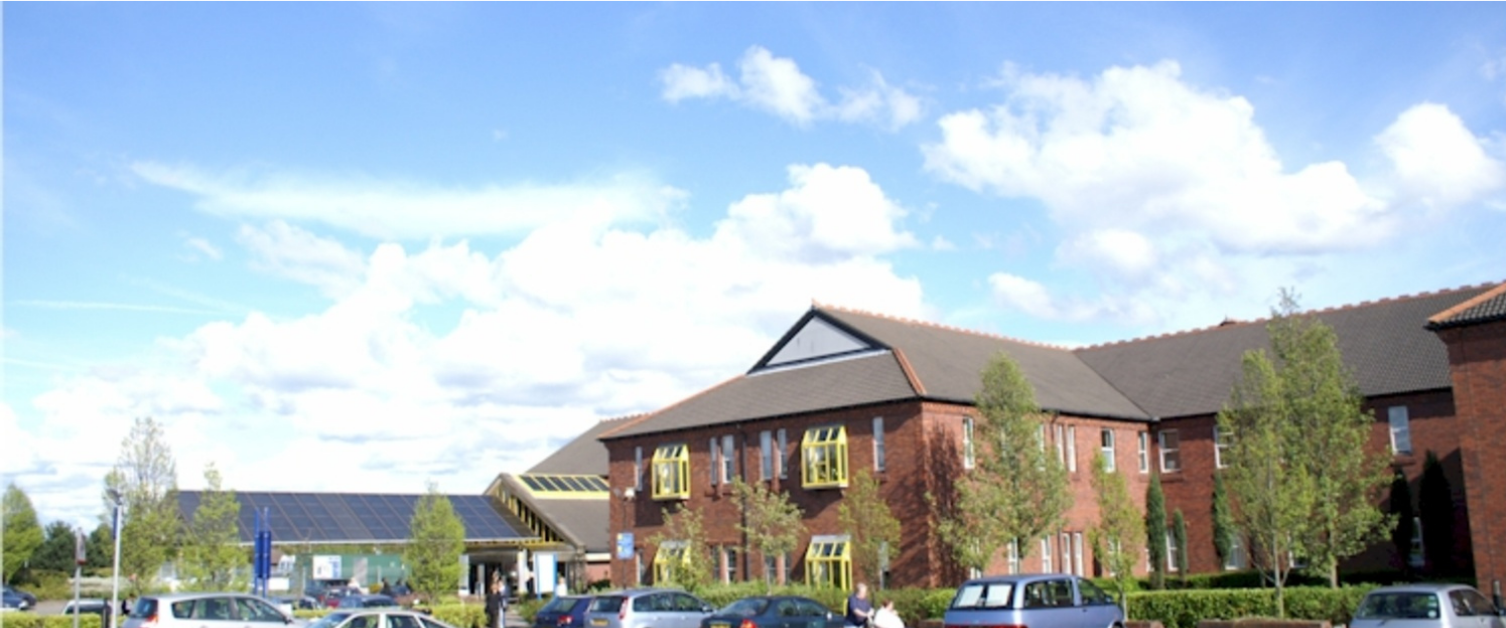 Address: Wrexham Maelor Hospital, Croesnewydd Road, Wrexham, LL13 7TD
General telephone enquiries: 01978 291 100
Hospital Services
Information about hospital services is available here.
Amenities
Maelor Voluntary Service run cafe
Maelor League of Friends shops
Macmillan: Cancer Information and Support Services (CISS)
On-site and disabled parking spaces
Canteen and dining room area
Cash machine
Toilets and baby changing facilities – 'Changing Places' accredited toilet
Multi-faith centre
Ward Information
Information and contact numbers for the wards at Wrexham Maelor Hospital is available here.
Hospital Visiting
Information about visiting our hospital sites is available here.
All of our hospital sites in North Wales are smoke free, anyone found breaking the law by smoking in the hospital grounds could face a £100 fine, enforceable by law.
Cancel your Hospital appointment
Please contact us as soon as possible if you are unable to attend your hospital appointment.
Hospital Appointment Reminder Service
Sign up to hospital appointment reminders to help you as a patient remember your appointment details.
Information on discharging patients
Most patients return straight home after receiving care in one of our hospitals. This will be discussed within 24 hours of your admission, more information is available here.
How to get here
A Prehabilitation Unit based at Wrexham Industrial Estate, is open for referred patients to use who need major surgery.
The new unit will help ensure patients are fit enough to have their big operation which will also help reduce the risk of complications, improve their recovery and help patients go home earlier following the surgery.
A team of health care professionals including anaesthetists, physiotherapists, exercise physiologists, dietitians, occupational therapists and respiratory physiologists are all involved in designing and supervising a bespoke programme for each patient.
Address:
Prehabilitation service
Unit 14
Second avenue
Redwither business park
Wrexham
LL13 9XQ
Open Monday to Friday via referral only.
Office: 03000 3245 796
Email: physioprerehbailtationeast@wales.nhs.uk