Wrexham Maelor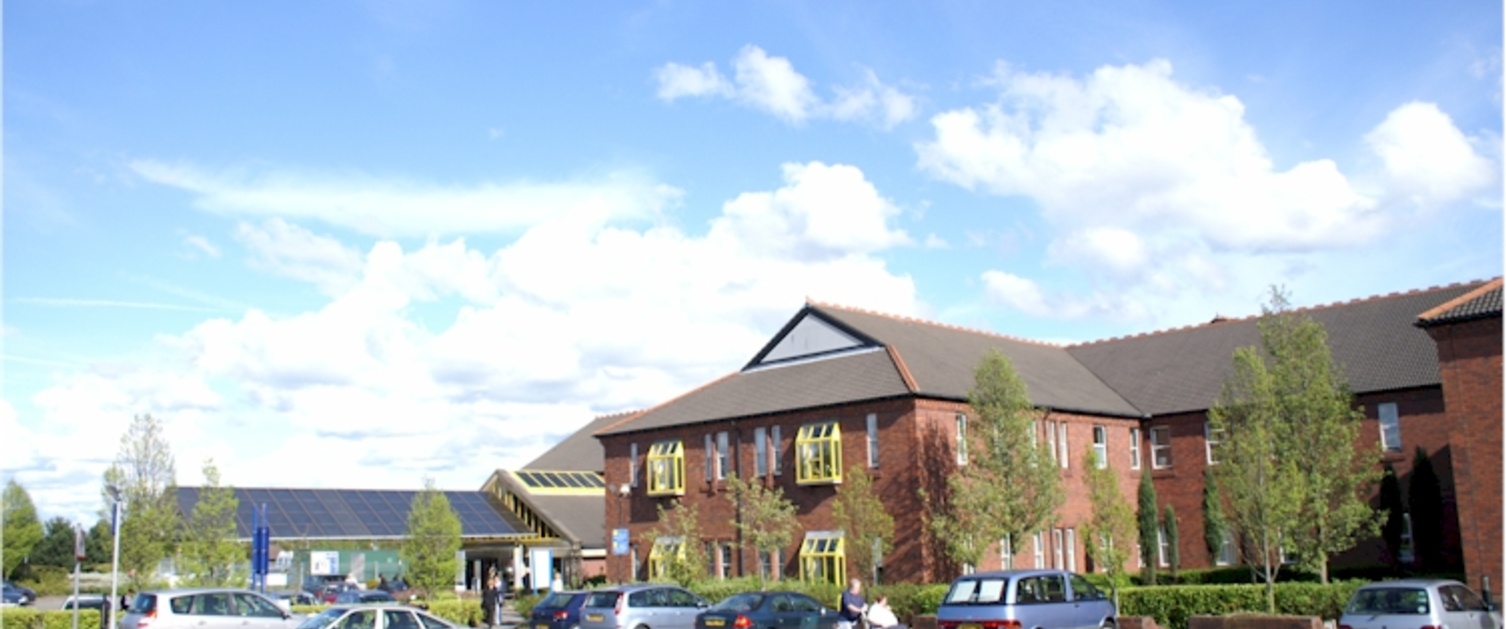 Address: Wrexham Maelor Hospital, Croesnewydd Road, Wrexham, LL13 7TD
General telephone enquiries: 01978 291 100
Please be aware that we are planning to construct a canopy outside of the Wrexham Maelor Hospital's Emergency Department entrance with work expected to start on Monday, 1st March 2021.

Work will take approximately 7 days to complete and for the majority of that time, the entrance will remain open for patient access. We will, however, need to close this entrance for a couple of days when the roof is being installed. Patients will then be directed to an adjacent entrance instead. There will be clear signage on the days when this is required.

We thank you in advance for your patience and support.