Urgent Dental Service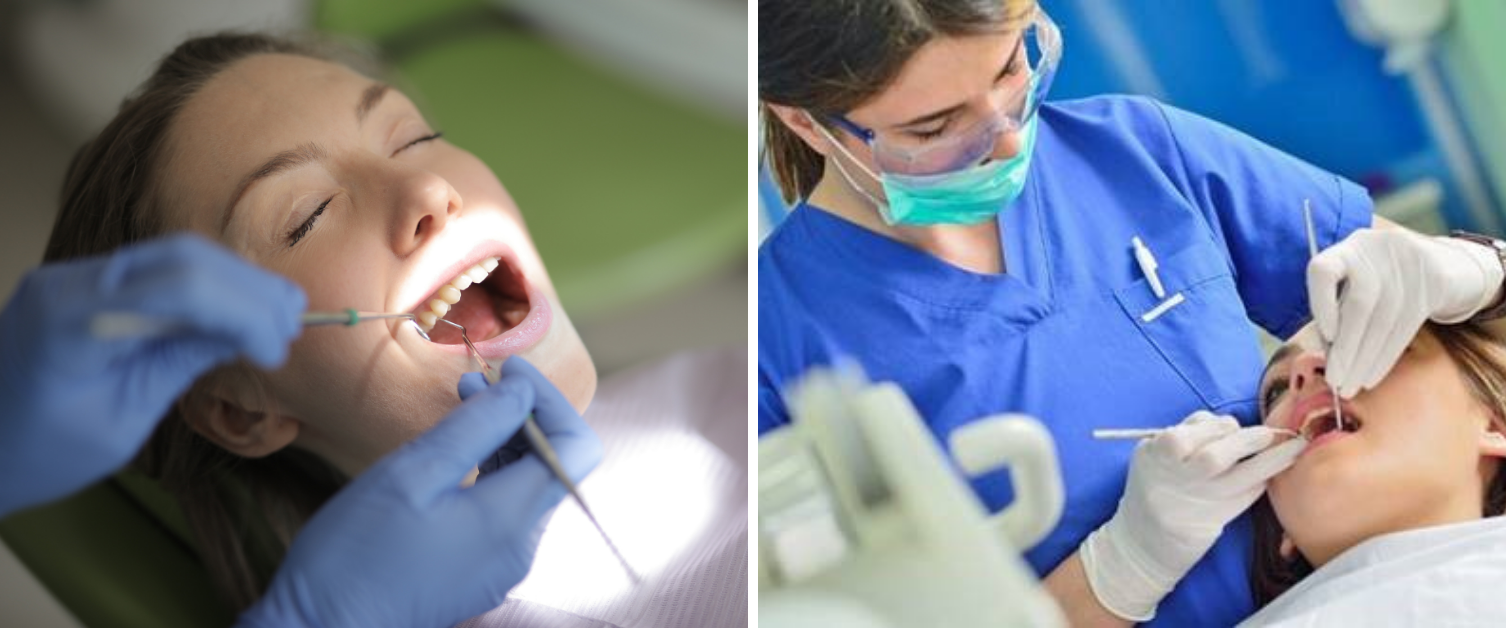 Please note: all clinics are by appointment only.
We have a limited number of appointments available for daytime and weekend urgent dental clinics. These are by appointment only. Please do not attend any urgent dental clinics without an appointment, as you will not be able to be seen.
If you are currently registered with a dental practice, please contact them in the first instance as they may be able to offer you an urgent appointment.
If you need urgent dental treatment outside of your dentist's usual opening hours or if you do not have a dentist, please contact NHS 111 Wales for advice. We are receiving high demand for weekend appointments, where possible please call in the week and book weekday appointments.
Urgent dental problems are those that cannot wait for routine dental care. They include:
Dental and soft tissue infections or swelling of the face or mouth which is not spreading across the neck or towards the eye and where you do not feel unwell.
Mouth ulcers, lumps or sores which have been present for more than three weeks.
Bleeding following dental treatment which cannot be controlled at home.
A broken adult tooth which causes severe pain that is not made better by painkillers.
Severe uncontrollable dental and facial pain - constant toothache or pain from the mouth that is not made better by painkillers.
Non urgent dental conditions include:
Pain that responds to pain-relief measures
Minor dental trauma
Post-extraction bleeding that the patient is able to control using self-care measures
Loose or displaced crowns; bridges or veneers; fractured or loose fitting dentures and other appliances
Fractured posts supporting crowns
Fractured, loose or displaced fillings
Treatments normally associated with routine dental care
Bleeding gums
Patients with non-urgent conditions should seek routine care with their own dentist within seven days. There may be some non-urgent conditions for which self-care is appropriate.

Your local pharmacy may be able to help with over-the-counter remedies for dental pain. Please visit our self care page.
Emergency Dental Care
You should attend a hospital Emergency Department (ED) if you require emergency dental care. This is an immediate response to a time-critical dental care need.
Dental emergencies requiring emergency dental care include:
traumatic injuries to the face or mouth such as complete displacement of a tooth from its socket

oro-facial swelling that is significant and worsening;

post-extraction bleeding that the patient is not able to control with local measures; dental infections associated with acute systemic illness or raised temperature; severe trismus (restricted mouth opening); and oro-dental conditions that are likely to exacerbate systemic medical conditions such as diabetes
Contact NHS 111 Wales for further advice.
Busy Periods
Priority is always given to children, frail or elderly patients or those with severe facial swelling. Toothache, no matter how painful, is not classed as a dental emergency. Find out more information about NHS Dental Services which provide the full range of primary care dental services, including access to urgent treatment during normal opening hours.
Outside of normal opening hours, patients who are currently receiving a course of treatment through a General Dental Practitioner should contact their own surgery to listen to an answer phone message for details of out of hours arrangements. You may be asked to contact NHS 111 Wales.
Fees
Unless you are exempt from NHS dental charges and can provide proof, you are required to pay a small fee for your treatment. Preferred payment method is debit card, although cash or cheques are accepted too.