General Dental Services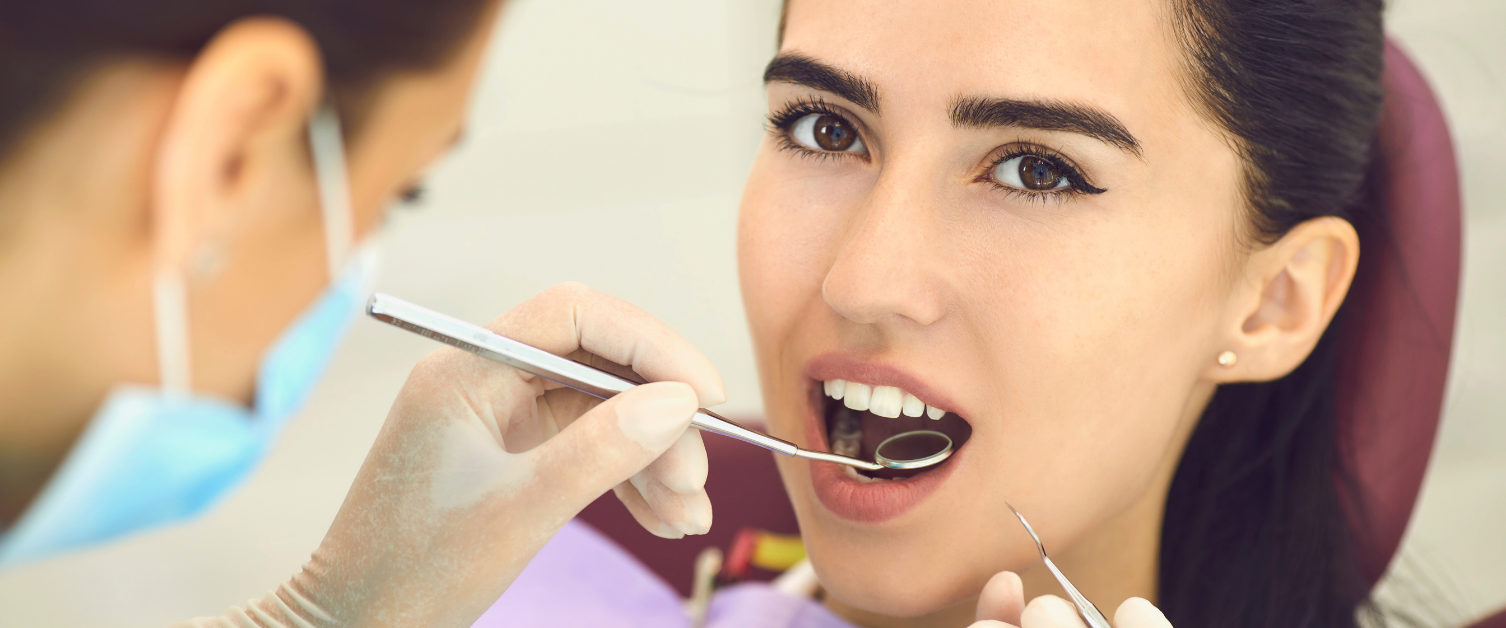 The General dental service provides routine NHS high street dentistry. Check up appointments and treatments are not time-based and patient access will be prioritised, based on needs and risk, rather than demand.
General dental practitioners provide general care, treatment and self-care advice to keep your mouth, teeth and gums healthy and free of pain.
Each dental practice provides the full range of primary care NHS Dental Services, including access to urgent treatment during normal working hours.
Your dentist will offer you appropriate treatment options and will make clear which treatments can be provided on the NHS and which can only be provided on a private basis. An indication of price will also be given. Further information about dental costs can be found under our frequently asked questions about dental services.
Find your local NHS Dentist
General dental services are provided by a network of dental practices located across North Wales. There is no longer any 'patient registration' and patients can seek treatment at any NHS practice. Find a dental surgery that's convenient for you, whether it's near your home or work and phone them to see if there are any appointments available.
Dental surgeries will not always have the capacity to take on new NHS patients. You may have to join a waiting list or look for a different dentist who is taking on new NHS patients.
If you are unable to find a dentist accepting NHS patients, please contact NHS 111 Wales for further advice.
Routine check up appointments
If you have been used to regular check ups every six months, this is not always the case any more. The time between routine check ups can be longer or shorter depending on how healthy your teeth and gums are. Your dentist will discuss this with you and decide on the length of time needed until your next check up based on your dental assessment.
You should contact your dentist if you have a dental problem between appointments. Your dentist will provide advice and provide urgent treatment if necessary.
Further information about dental appointments can be found in our frequently asked questions about dental services.
Delivering your treatment
Different members of the dental team including dentists, hygienists, therapists and dental nurses may be required to deliver your treatment. Expand one of the following for further information.