Restarting routine surgery and appointments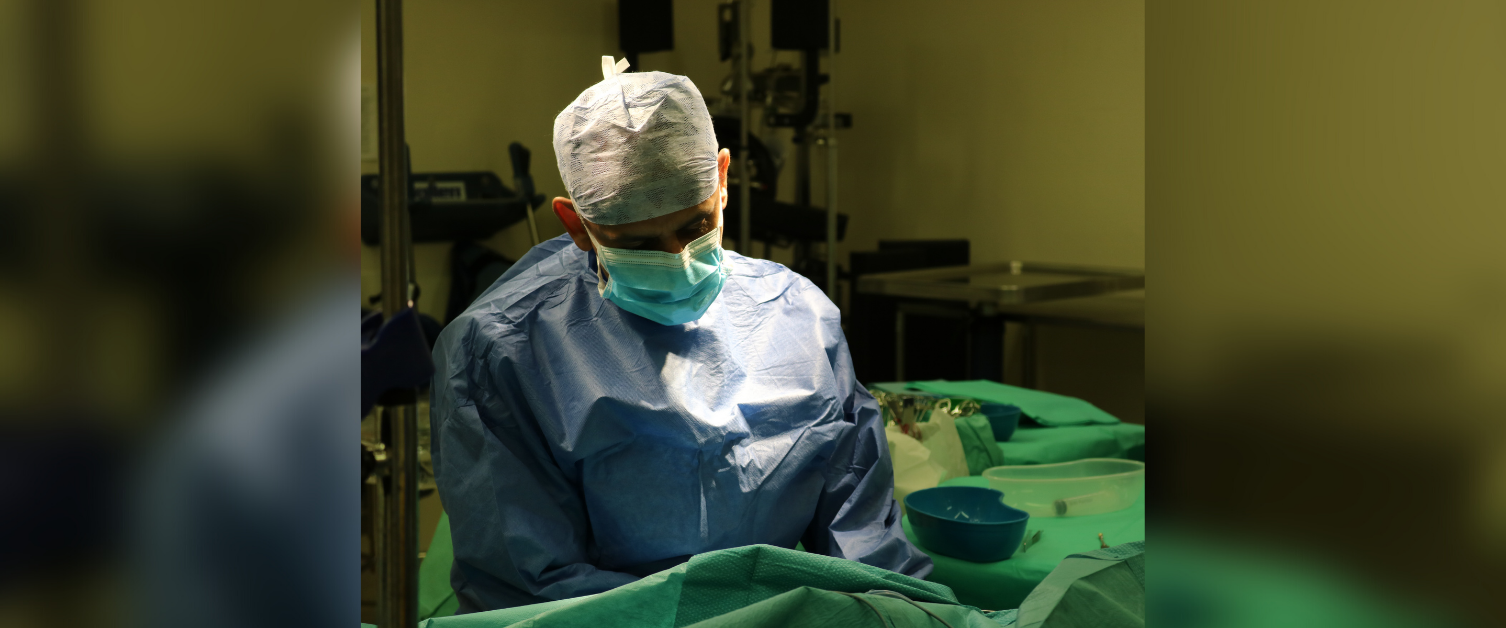 In line with other NHS organisations, we will be scheduling your treatment in order of clinical priority. However, as the pandemic has caused a significant increase to waiting times for many people we do know it will take considerable time for us to see and treat everyone.
We apologise for the time patients have waited and are doing everything we can to provide treatment as quickly and as safely as possible. We are asking patients not to get in touch with us, as they will be contacted directly about their appointment or surgery by the service.
We have a section here on frequently asked questions in relation to restarting our services across North Wales.
Please choose a service below for an update
If you need any support or advice, contact our Patient Advice and Liaison Service.
Email: BCU.PALS@wales.nhs.uk
Telephone: 03000 851234
Open 9am to 5pm Monday to Friday, except Bank Holidays.