Restarting routine surgery and appointments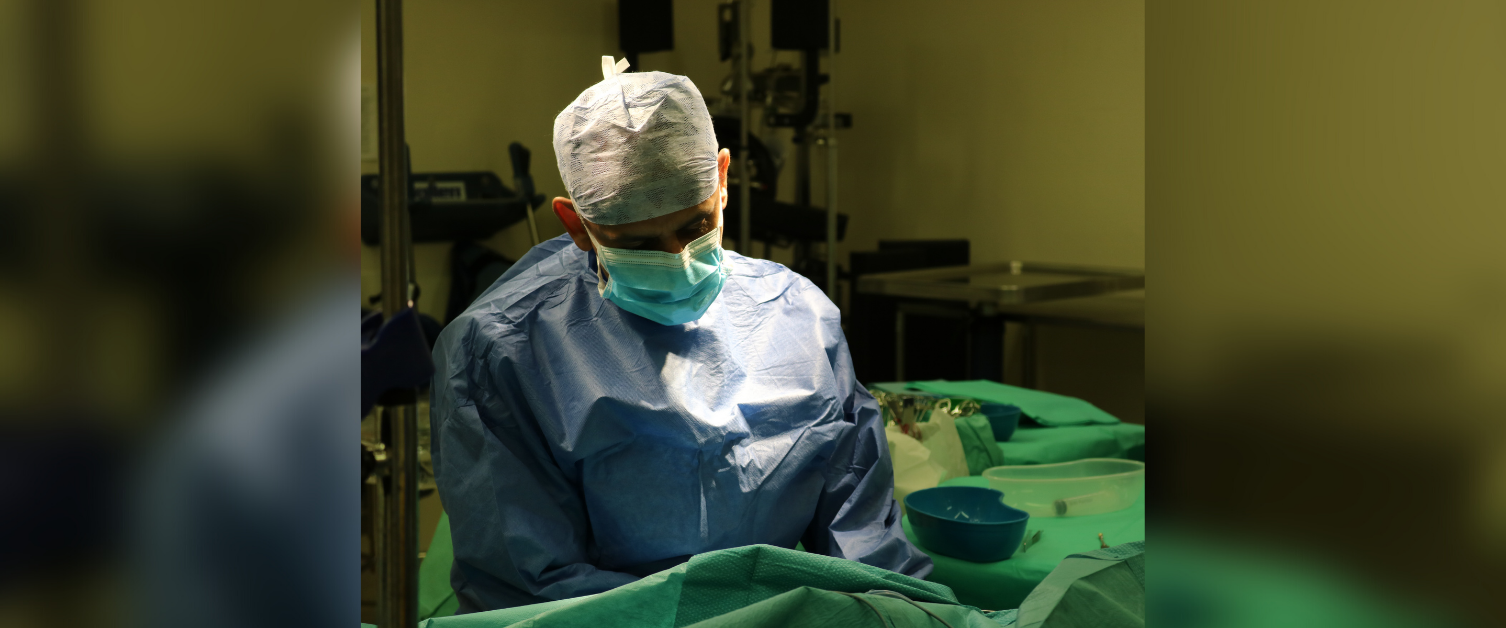 We are working hard to ensure that those waiting for planned appointments and treatment are seen in order of clinical priority, as quickly and as safely as possible.
However, despite an easing of restrictions, COVID-19 is still impacting on our service delivery. We are continually striving to strike an appropriate balance between providing much needed and often long-delayed treatment for patients, while reducing the risk of infection and further negative impact on our services.
Outpatient activity has been restored to pre-pandemic levels and we have put a number of measures in place to ensure our longest-waiting and most clinically urgent patients are seen as quickly as possible.
What we are doing:
We have restarted seeing patients triaged as routine by our clinicians as we work to return to pre-COVID activity levels
We have sourced additional capacity by working with other external providers for services such as Orthopaedics, Dermatology and Ophthalmology, and we are looking to expand on this. Many patients who meet the clinical criteria have already benefitted from these arrangements
In some specialities, including diagnostics, we have sub-contracted certain procedures on our existing NHS premises to deliver extra clinical capacity. This has helped us better meet demand for diagnostic tests, particularly endoscopic investigations
Clinics are using a mix of face-to-face, telephone and video appointments where possible and clinically appropriate, in order to meet demand
We are also reviewing our theatre service to ensure we maximise capacity and make the best use of our resources. This will lead to an increase in the number of procedures we undertake within a day case setting
We apologise for the time patients have waited and we are doing everything we can to provide treatment as quickly and as safely as possible. We are asking patients not to get in touch with us, as they will be contacted directly about their appointment or surgery by the service.
It will take a significant amount of time to get our waiting lists down to pre-COVID levels and unfortunately, many patients will continue to face long waits for treatment.
We have a section here on frequently asked questions in relation to restarting our services across North Wales.
Please choose a service below for an update:
If you need any support or advice, contact our Patient Advice and Liaison Service.
Email: BCU.PALS@wales.nhs.uk
Telephone: 03000 851234
Open 9am to 5pm Monday to Friday, except Bank Holidays.