General Surgery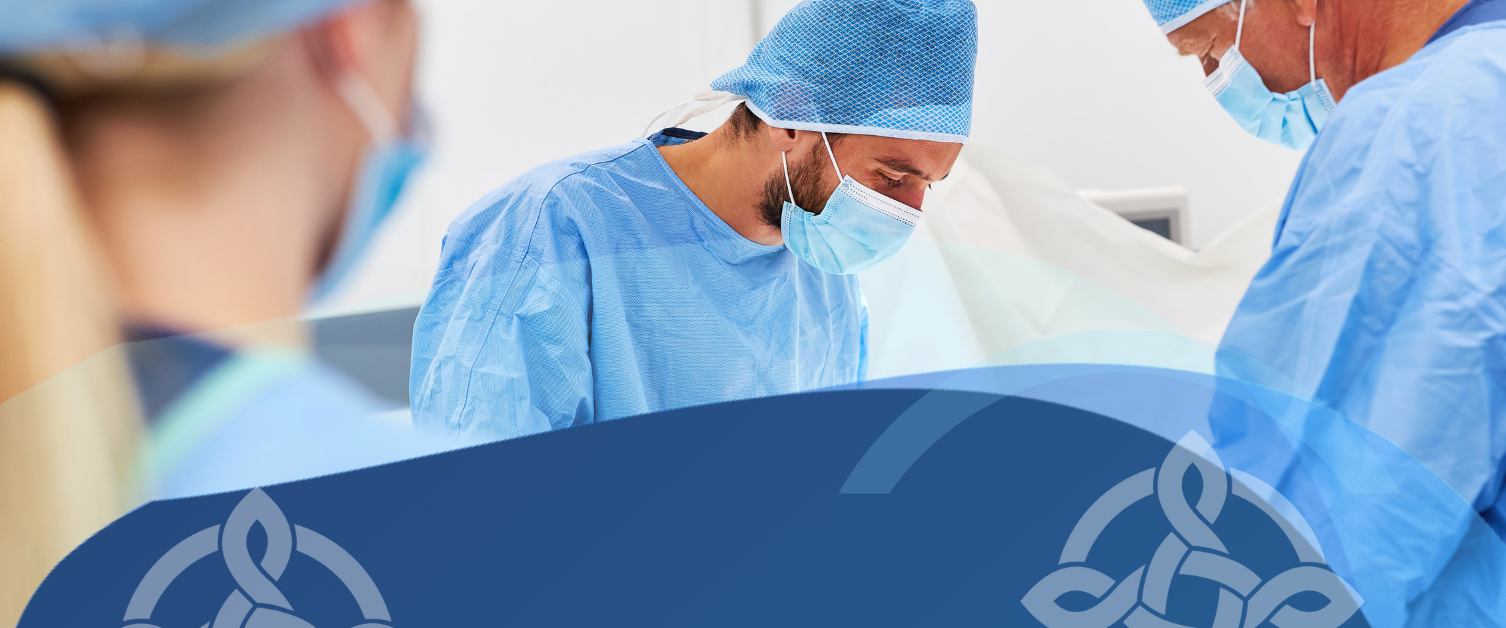 The general surgical service provides treatment to patients with emergency problems. Emergency conditions covered by the general surgical service range from non-specific abdominal pain and abscesses to life-threatening conditions such as acute abdominal bleeding and ruptured spleen.
We are currently prioritising our most urgent patients, such as those with a confirmed cancer diagnosis, across all three sites due to restricted bed capacity and social distancing requirements.
We are continuing to review and treat patients with the most clinical need. These include patients that are suspected or confirmed cancers or on an existing cancer pathway. We are conducting face-to-face appointments for those patients that have been deemed the most clinically urgent.
Risk assessments have been undertaken to review the outpatient environment to be able to maximise the numbers of patients that can safely be seen in a face-to-face setting. Subject to any changes in the COVID-19 related social distancing requirements we would be able to increase the volume of patients to include routine appointments based on patients length of wait. Virtual appointments continue at this time for appropriate appointments to minimise the footfall in the hospitals.
Patients will continue to be booked according to urgency and length of wait.