Rainbow Clinic - Pregnancy After Loss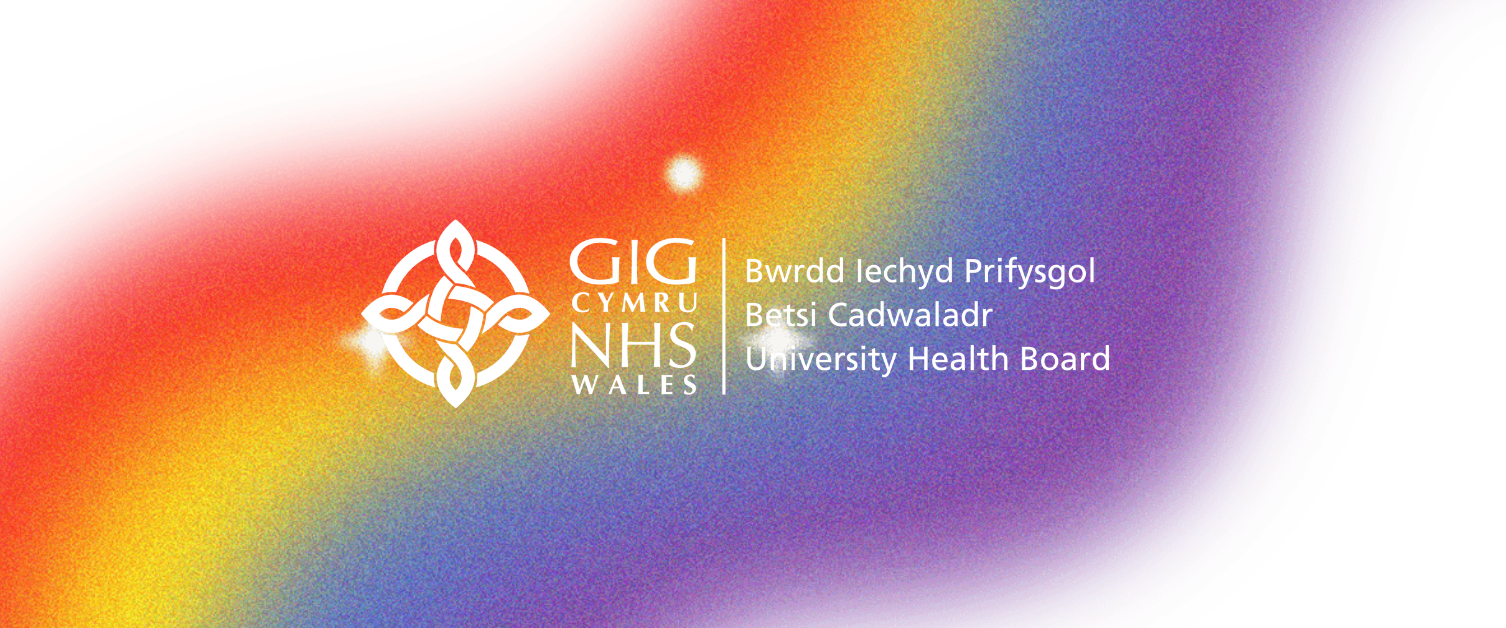 A pregnancy after a loss can be joyful, but it can also be a difficult and anxious time. Through early pregnancy planning, consistent advice and care, parents are offered a safe space to navigate these emotions whilst also receiving open access to obstetric advice and care.
What is the Rainbow Clinic?
Our Rainbow Clinic is a specialist antenatal service offered to all women who are newly pregnant following a previous pregnancy loss.
We provide families with early access to support and reassure them as they embark on their next pregnancy journey.
Rainbow Clinics are led by our bereavement specialist midwives who usually have knowledge of the families' loss and know how best to support them. Alongside a consultant, the team will provide care to address both the emotional and physical needs of the family.
The care and support from our Rainbow Clinic team is provided in addition to the care offered by community teams. We work in collaboration with these teams to ensure your family are seen as frequently as they need.
How to access support from the Rainbow Clinic
We provide antenatal care to those who have sadly experienced the loss of a baby after 13 weeks gestation in a previous pregnancy or if their baby died shortly after birth.
Please speak to your community midwife for more information about accessing support from our Rainbow Clinic.
Your Rainbow clinic appointment is allocated from 16 weeks gestation.
Rainbow Reassurance Clinic
In addition to routine antenatal care, a midwife led 'Rainbow Reassurance' clinic is also available for parents to provide additional antenatal checks or support if required. These appointments do not replace routine antenatal care, this additional support is to provide reassurance only.
The additional support will include:
Antenatal check
Review of results
Ultrasound scan
Useful information and resources