Therapy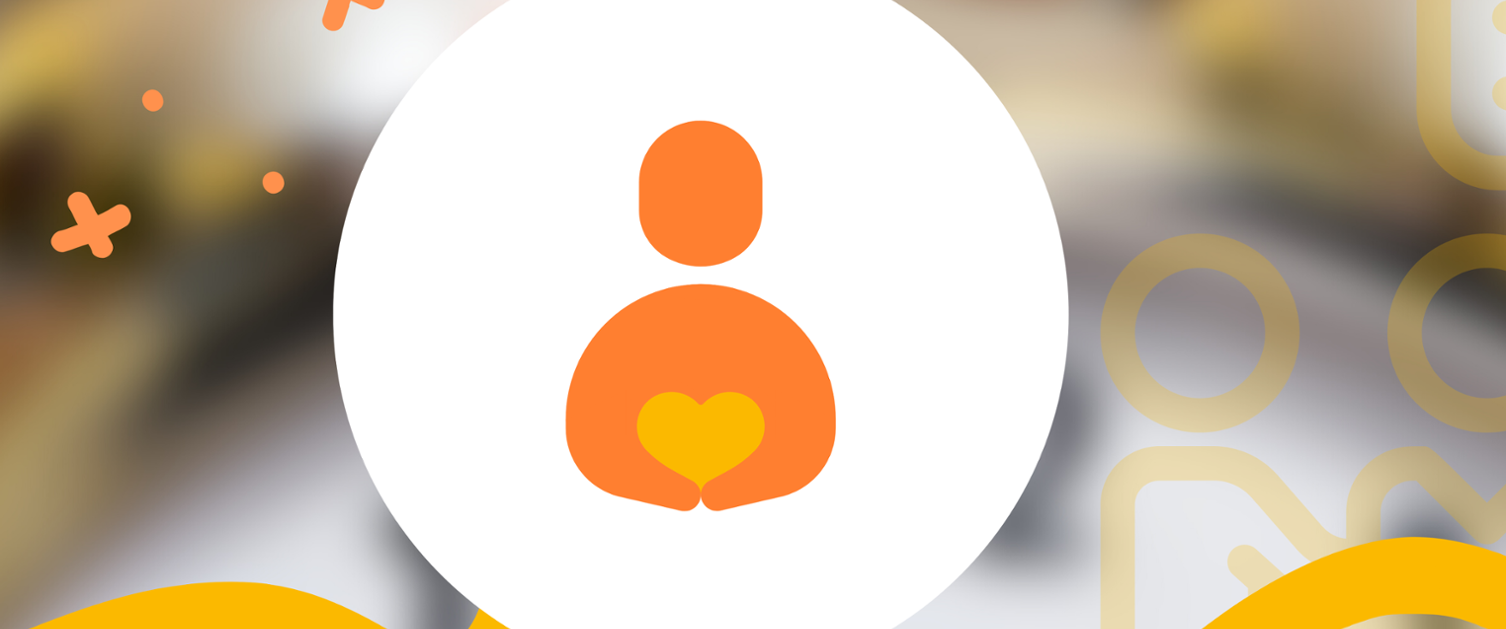 At NWAS you will be offered a variety of individual therapy sessions provided by Psychologists, Art Therapists and nursing staff. Sessions include:
Cognitive Behavioural Therapy (CBT)
Dialectical Behaviour Therapy (DBT)
Mentalization Based Art Therapy (MB-AT)
The nursing team, a Clinical Psychologist or an Art Therapist will discuss these treatment options with you. When and if you decide to try individual therapy you will be asked to attend sessions on a regular basis and work in partnership with your therapist.
Sessions can be fun and relaxing, however thinking about your problems can also be difficult at times and you might find this upsetting, don't forget our staff will always be there to support you. Workbooks will be used to identify personal triggers and solutions to develop an individualised Health Promotion Plan.
Dialectical Behaviour Therapy
These sessions are for young people who have difficulty managing their thoughts, emotions and behaviours. Also for those who are impulsive or have difficulty copying that can be damaging to themselves and/ or others. The focus of the group is on closer social relationships and being open to new experiences.
Family Therapy Sessions
These sessions support your parents and/ or carers during your stay with us. Therapists may share information about your problems and how this also impacts on those living with you and/ or family. The sessions are also an opportunity to discuss other difficulties at home including problems with communicating, problem solving together as a family, expression emotions and managing behaviour. Also the way that helpful and unhelpful patterns develop in all families.
Creative Skills Group
Join the Art Therapist on Kestrel Ward once a week in a relaxed and therapeutic space. You will receive a warm welcome with help from the teaching assistants from Nant-Y-Bryniau and our nursing staff. The therapist will help you to think about the activities that will help fit in with your treatment plan, depending on your own choices. For example, using the art materials could help you to express yourself and begin talking about things that trouble you.
iCAN
iCAN is a local service for advice and support about various issues affecting your mental well-being such as:
Relationship breakdowns
Employment difficulties
Social anxiety
Grief
Money worries
Loneliness.
All iCAN Self Help Guides available are available online. Further information is also available on the iCAN section of this website.