Family Integrated Care (FiCare)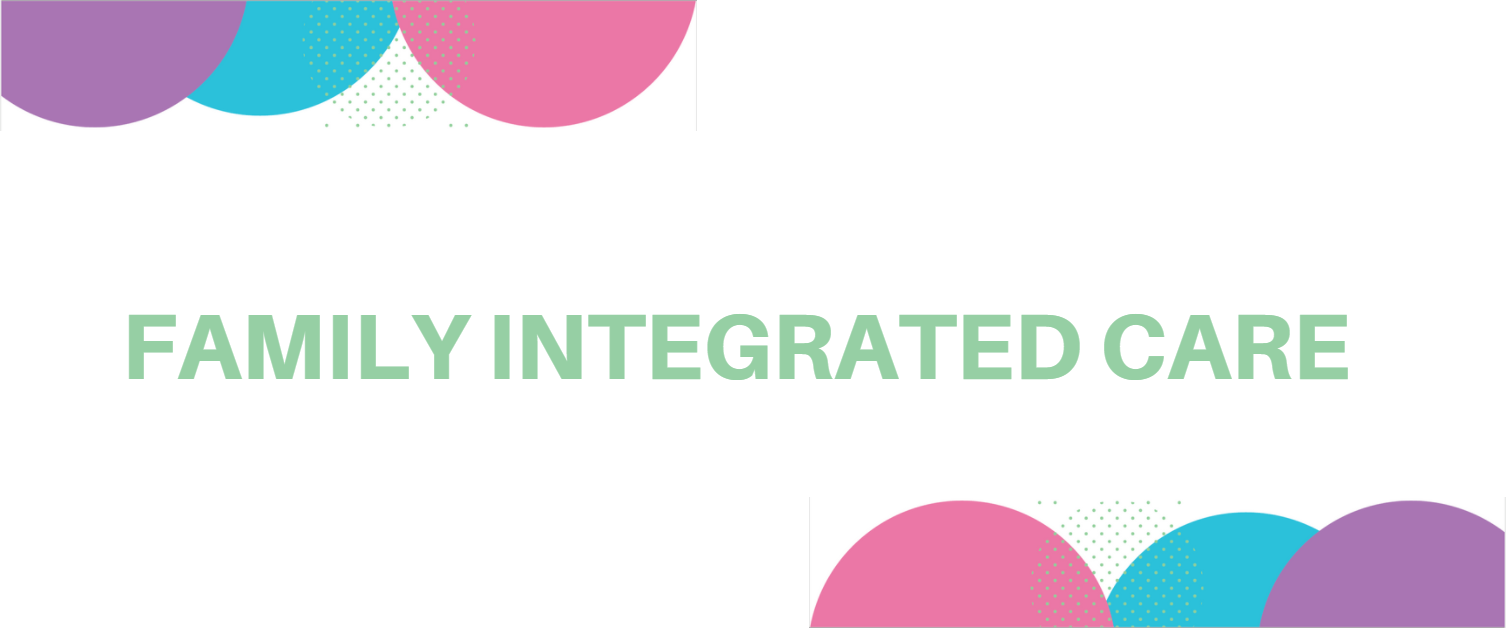 We recognise you as the most important people in your baby's life, and to help you to provide care for your baby we are implementing a programme called Family Integrated Care of FiCare.
This means that over time you will be helped and supported to:
Touch and hold your baby confidently and as much as possible
Change nappies and clean your baby
Take his / her temperature
Learn to give your baby some of their medicines
Learn to give milk by the feeding tube.
Learn how to feed your baby responsively
Understand the ward round, the environment and have the opportunity to be involved
We know this could be an anxious and frightening time for you so we will spend time to teach you all of these really important things when the time is right for you and your baby.
During the early days on the neonatal unit, parents often think that there is nothing they can do for their baby and can sometimes feel helpless. This could not be further from the truth. If you are able to be there with your baby then you are actively supporting your baby's development. Adjusting to life outside of the womb can be quite stressful in the early days, but your baby knows your voice, your touch and your smell therefore, we would encourage you to spend as much time with your baby/babies as possible in order to care for him/her/them. It is our responsibility to enable you to do this safely and we will support you in decision making about your baby's care. We know that it will be more difficult to spend time with your baby if you have other children at home. There are still things you can do to help your baby stay calm e.g. expressing colostrum or you can leave a small mementos in the incubator that has your smell on it to help soothe your baby.