Perinatal Mental Health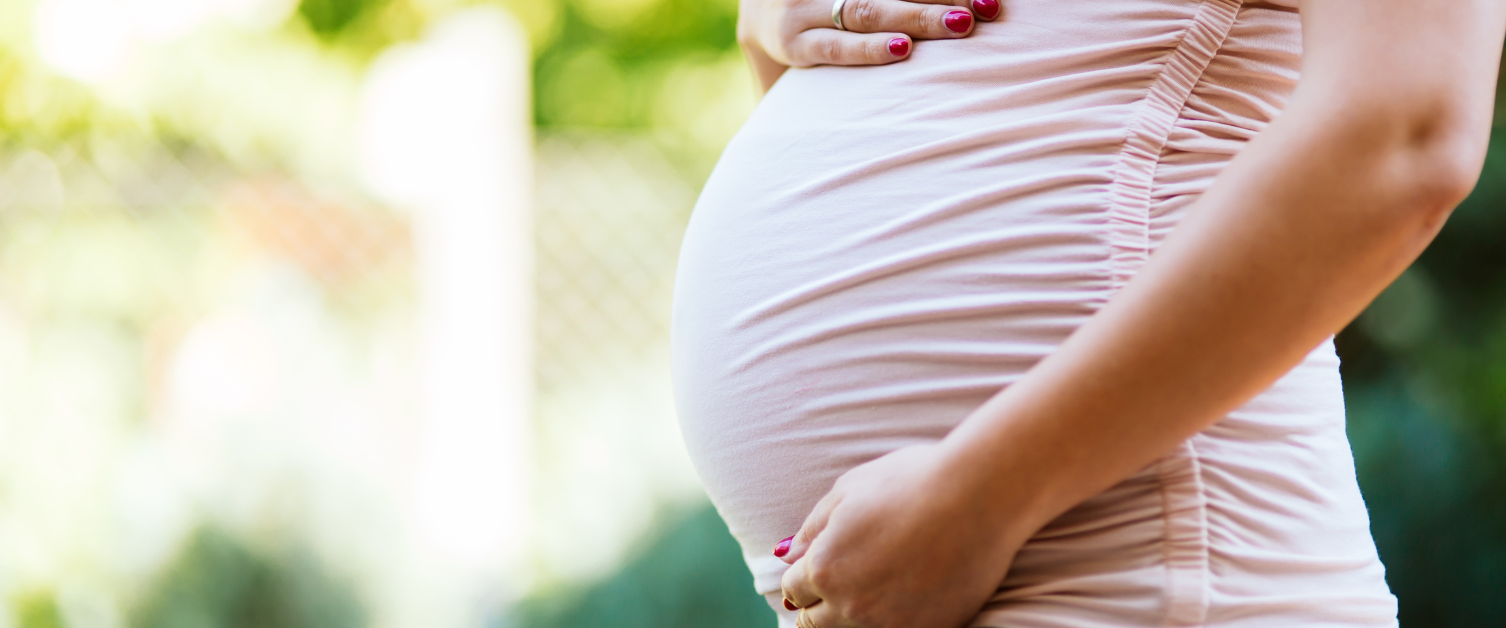 The North Wales Perinatal Mental Health Service provides prediction, prevention, detection and treatment of mental health problems affecting women in pregnancy and the postnatal year.
The Service has been established with funding from the Welsh Government to provide specialist care for women across North Wales as close to their homes as is practical for mother and baby.
Research shows that following childbirth women are significantly more at risk of developing mental illness. Up to 20% of women develop a mental health problem during pregnancy or within a year of giving birth. Almost a quarter of women who died between six weeks and one year after pregnancy, died from mental-health related causes.
The team
The Perinatal Mental Health team consists of a Service Manager, Team Manager, Psychiatrist and Psychologist, 5 Perinatal Practitioners, a Specialist Mental Health Midwife, Medical Secretary and an Administrative Assistant. The team are based in the Ablett Unit at Glan Clwyd Hospital but work across North Wales daily.
Contact information
General enquiries: 01745 448 788 ext 6029
Advice line: 01745 448 788 ext 6030 (Mon-Fri, 2pm-4pm)