Perinatal Mental Health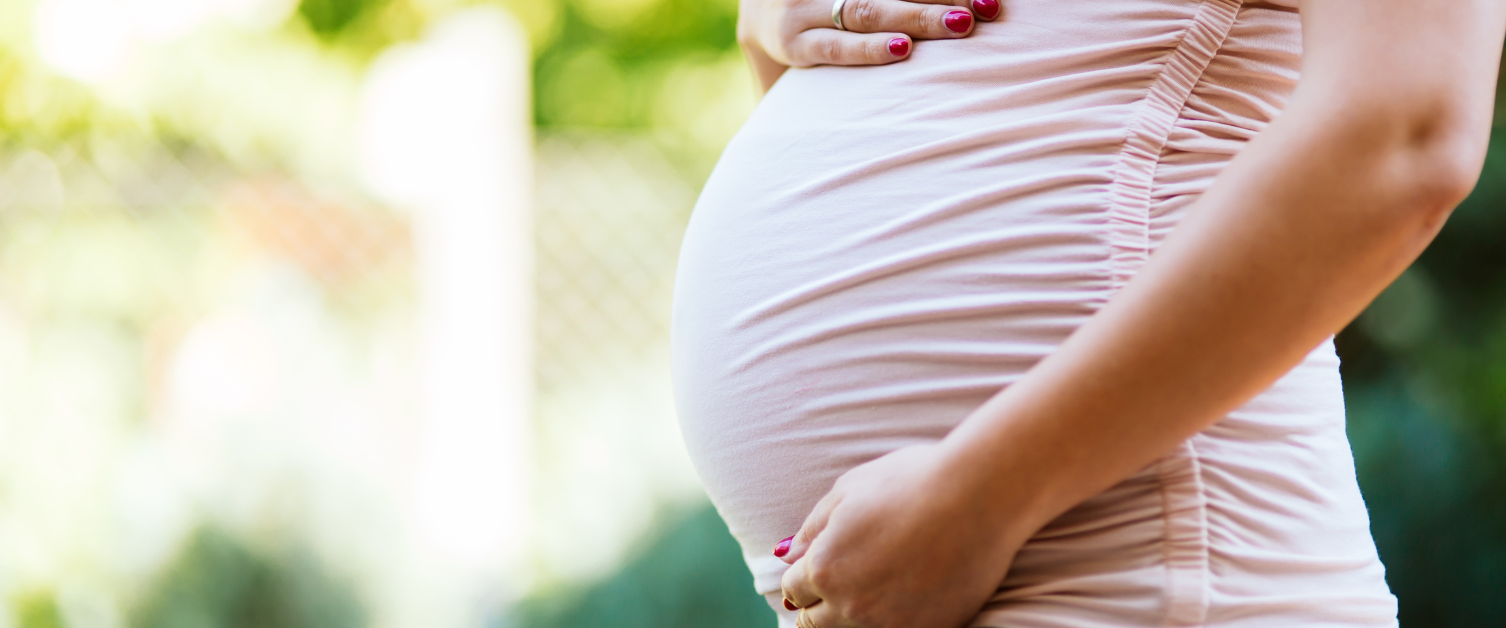 The North Wales Perinatal Mental Health Service provides a range of holistic care and treatment options for women experiencing issues with their mental health during pregnancy and the first postnatal year.
The Service was established with funding from the Welsh Government to provide specialist care for women across North Wales who are experiencing moderate to severe mental illness. A range of NHS professionals can refer women to the service, including GPs, Health Visitors, Midwives, and mental health teams.
The Perinatal Mental Health team consists of a:-
Service Manager
Team Manager
Consultant Psychiatrist
Specialist Doctor
Consultant Psychologist
Specialist Psychologist
Specialist Mental Health Midwife
Occupational therapist
Perinatal Practitioners
Nursery Nurses,
Medical Secretary and an Administrative Assistant
The team are based in the Ablett Unit at Glan Clwyd Hospital but work across the whole of North Wales.
If you or someone you know are struggling with mental health and wellbeing issues, help is available. Finding support early on is key. You won't be judged for how you feel.
Don't be afraid to ask your GP, Paediatrician or Obstetrician, Midwife or Health Visitor about getting the right help to support who can contact us at our Ablett Unit.