Mental Health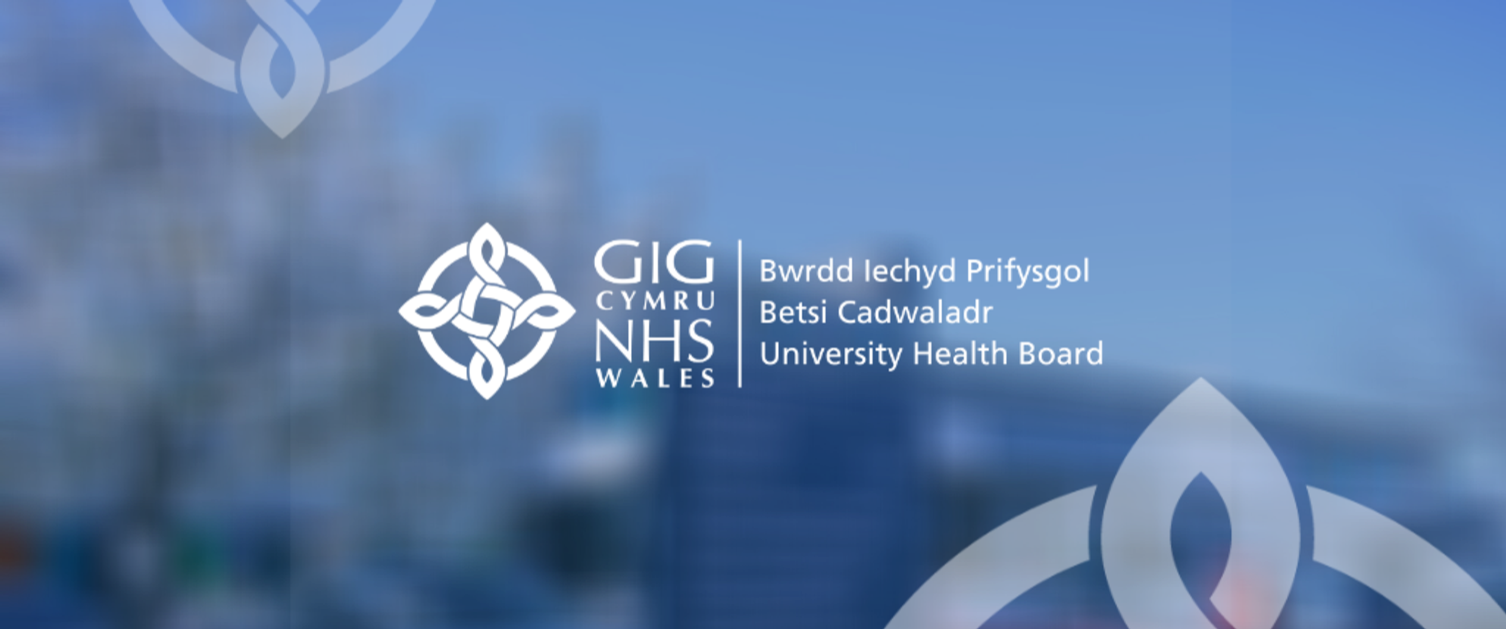 Staying well
Your mental health influences how you think, feel, and behave. It also affects your ability to cope with stress, overcome challenges, build relationships, and recover from life's setbacks.
The Five Ways to Wellbeing sets out the simple steps we can all take to look after our mental health and wellbeing. You can also read useful 'tips for everyday living' on the MIND mental health charity website and find practical ways to look after your mental health on the Mental Health Foundation website.
Our I CAN Community Hubs can help to signpost you to a range of activities in your local community which can help to improve your mental health and wellbeing.
Places to start
When you first think about approaching mental health services it can seem quite daunting. Who do you go to first? What will they do? How much control will you have? Will it work? You know where you want to get to - feeling well - but you don't know how to get there.
Where next?
Many people's mental health support needs can be met through their doctor's surgery, I CAN Community Hub, self-help group or Primary Care Mental Health Service. But some people may require further support. You may find yourself referred to a Community Mental Health Team.
If you are referred to a Community Mental Health Team, this does not mean that your problems are worse than other people's, or that you will take longer to get better. It just means that you may need more specialist help to support you to recovery.
So, what do these services have to offer?
Have your say
Caniad supports people who want to have their voices heard, influence decisions, and shape how mental health and substance misuse services are delivered across North Wales.