Fertility Service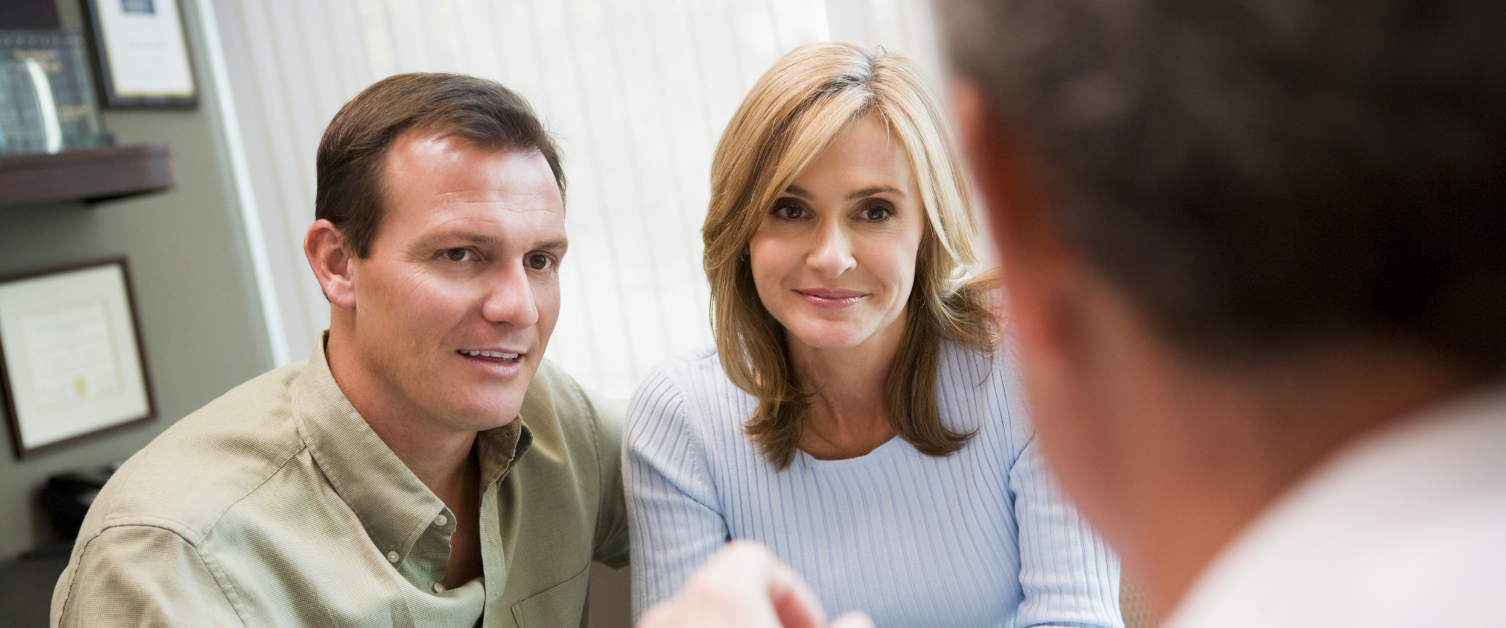 We provide fertility services across our three main hospitals (Ysbyty Gwynedd, Glan Clwyd Hospital and Wrexham Maelor Hospital). We have Specialist Nurse Practitioners and Consultant Gynaecologists with special interests in fertility who will support and guide you throughout your fertility journey.
We appreciate that the process may feel like an emotional rollercoaster, and we encourage you to keep in touch as you progress through your fertility care and treatment. You will be given the contact details of your Specialist Nurse Practitioner at your first appointment.
How to access our fertility services
We provide fertility services to those experiencing difficulties in trying to conceive. Fertility treatment is available for eligible patients who meet certain criteria. You will be initially assessed by your GP and then may be referred for tests and investigations at your local hospital. Please speak to your GP in the first instance if you are worried about possible infertility.
Types of services we provide
During your first appointment, we will talk through your medical and social history to understand your needs from our fertility service. We then provide relevant investigations and tests to find out if there is a specific cause of infertility. Follow-up appointments will include discussions based on your investigation and test results to continue with a plan for fertility treatment and care.
As part of our fertility services, you will receive advice on how to improve fertility by optimising your health. This will help to promote a healthy pregnancy and baby. By following this health and lifestyle advice, you can also improve success rates if fertility treatment is required.
There are many potential causes of infertility. However, it can sometimes be difficult to find the cause of fertility problems. We offer the following investigation services:
The results of the investigations help to guide as to possible fertility treatments. The following treatment options may be offered:
Our team will discuss the relevant treatment options with you to ensure there is a good understanding of the fertility care and treatment.
Fertility clinics
There are three fertility clinics that we can refer onwards on the NHS. This is funded by the welsh health commissioning service (WHSSC).
You will be advised to undertake your own research and confirm to which clinic you would like to be referred. The Human Fertilisation and Embryology Association (HFEA) governs all fertility clinics in the UK. Find out more information on the HFEA website, including support in comparing fertility clinics to help you make an informed choice.
Same sex couples and single women requiring intrauterine insemination with donor sperm will be referred to the The Shropshire and Mid Wales Fertility Centre, Shrewsbury.
Useful resources and links