People in North Wales can now access mental health support by calling 111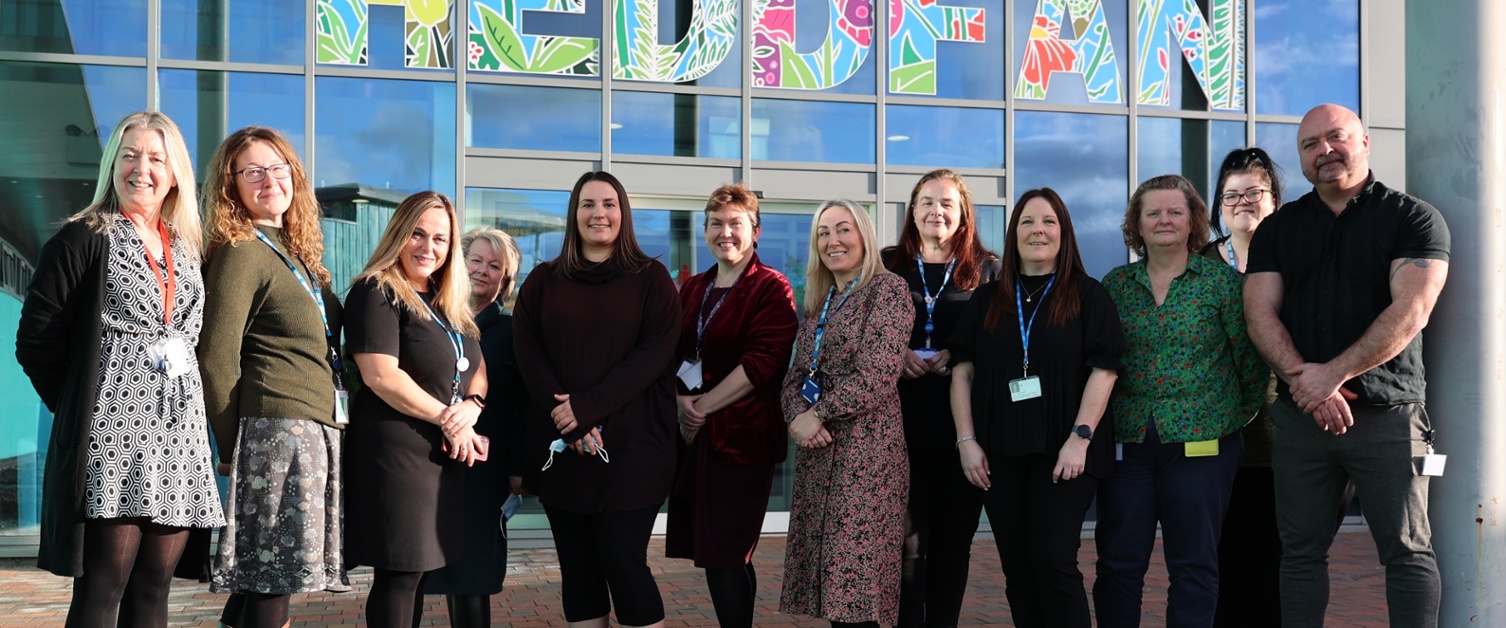 A dedicated NHS phone line providing expert mental health support for people living in North Wales is now live.
Betsi Cadwaladr University Health Board has become the latest health board in Wales to launch a dedicated mental health advice service, offering support for people of all ages via the established NHS 111 call number.
Those who are concerned about their own mental health or that of a loved one are being encouraged to call 111 and select option 2, where they will be put through to one of the health board's dedicated wellbeing practitioners.
The number is free to call from a landline or mobile, even when the caller has no credit left. The Health Board says that in life threatening situations, people should always call 999 or attend their nearest Emergency Department (A&E).
The 111 Press 2 service is currently available from 08.30 – 23:00, seven nights a week, but is expected to operate on a 24/7 basis from the end of March 2023 onwards, once additional staff have been recruited and trained.
Betsi Cadwaladr University Health Board is one of four health boards providing the service, which has been established with funding from the Welsh Government.
Deputy Minister for Mental Health and Well-being, Lynne Neagle, said:
"The 111 Press 2 service is a significant transformation to improve access to mental health support and I am delighted that Betsi Cadwaladr University Health Board is launching its new service for people in north Wales.
"We have provided £6m to support health boards to implement this service with the aim of 24/7 coverage across Wales next year."
Dr Alberto Salmoiraghi, Medical Director for Betsi Cadwaladr University Health Board's Mental Health and Learning Disabilities Division, said:
"We know that many people in our communities don't know where to turn to access advice and support for their mental health concerns or queries.
"This much needed new service will provide a single point of access for people across the region. Our NHS 111 Press 2 team will be able to direct individuals to those services that best meet their needs, ensuring they have timely access to the most appropriate support.
"This fits with our wider strategic vision of providing mental health services which are patient centred, responsive, and accessible. We plan to develop the NHS 111 Press 2 service further, ensuring it is fully integrated with local services"
As well as providing easier access to the right advice and support, it is hoped the new service will reduce pressure on other NHS services, including primary care.
GP Dr Jim McGuigan, BCUHB's Deputy Medical Director, said:
"As GPs we are only too aware of the need for people to have easy access to expert mental health support and advice, so we welcome the introduction of the NHS 111 Press 2 service in North Wales.
"Up to 40 per cent of GP appointments involve mental health concerns and with primary care services continuing to face significant pressures, we can't always deliver the timely support that is required.
"Many people may find that their mental health needs can be better met by calling the NHS 111 Press 2 service, rather than making an appointment to see their GP."
Signposting people with urgent care needs to the right place, first time is an ambition of Welsh Government's Six Goals for Urgent and Emergency Care Programme. In particular, Goal 2 aims to establish a pathway (NHS 111 Press 2) to support people with emotional health, mental illness and /or wellbeing issues to directly access a mental health worker 24/7. It has been designed from looking at best practice models in Scotland and England.
111 Press 2 - Mental health support for all - Betsi Cadwaladr University Health Board