"Breastfeeding could be seen as a treatment"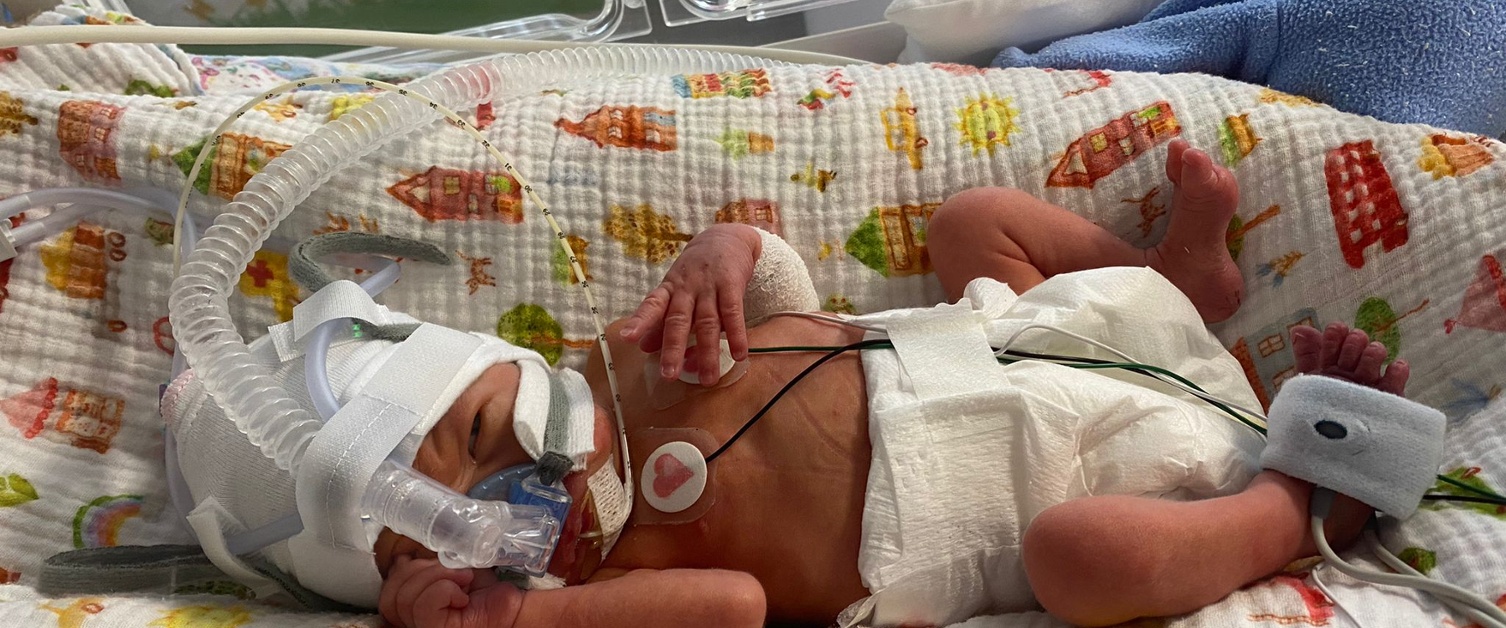 A leading neonatal unit, which has seen a dramatic increase in breastfeeding rates, wants mums to see breastfeeding pre-term babies as "a treatment".
Glan Clwyd Hospital's specialist neonatal unit is helping 20% more infants start life with the health benefits of breast milk than the national average.
It has just completed Stage 1 of UNICEF's Baby Friendly Initiative (BFI) – and has won funding for Stages 2 and 3.
In the first stage of the scheme, the number of the unit's mums breastfeeding their babies has risen from 17% to 39%.
Furthermore, the number of babies receiving breast milk for the crucial first 14 days of life stands at 69.4% - more than 20% above the England and Wales average.
Advanced neonatal nurse practitioner Rhian Smith said the work by the team was helping mums view breastfeeding in a different way.
She said: "We're not zealots about breastfeeding but it's important mums know about the benefits of breast milk for their babies.
"For pre-term babies, it could be seen as a treatment. Some mums struggle to breastfeed and there is no pressure or shame in that - and they will be supported in whatever they choose by our staff and by other mums on the unit."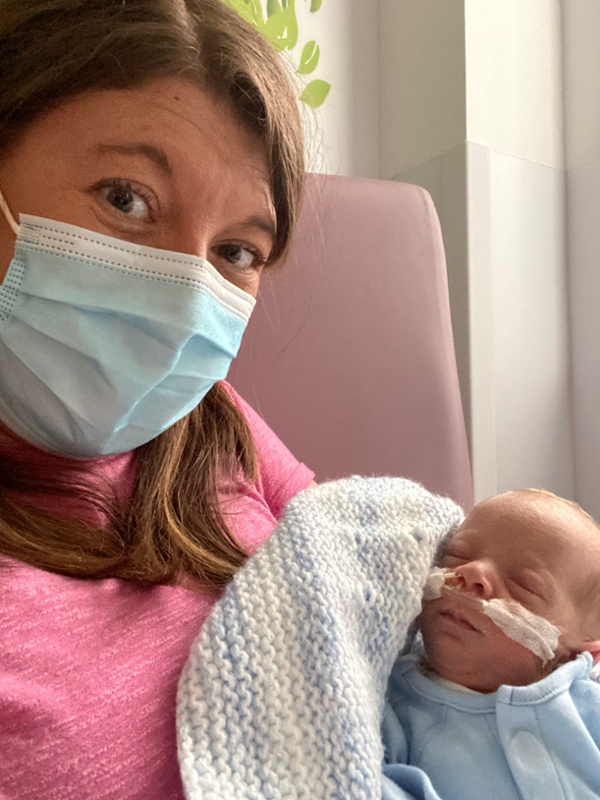 Mum Ellie Owen and her son Harvey. She said doctors and nurses had been "amazing"
As well as passing on vital antibodies in those early feeds, breast milk can prevent diseases such as necrotising enterocolitis, a digestive condition which is potentially fatal for pre-term babies.
The BFI is not just about promoting breast milk, it's about fostering loving close relationships with parents and establishing them as partners in care.
It is something very much at the forefront of treatment at the hospital's neonatal unit, which looks after babies born from 26 weeks onwards.
Some may be on the unit for just a few hours but some can have longer stays for more complex issues associated with pre-term births.
One mum who has seen the Baby Friendly Initiative in action is secondary school teacher Ellie Owen, 36 and from Llandudno Junction.
She suffered from pre-eclampsia during her pregnancy and gave birth to son Harvey at 31 weeks on February 22 this year. He weighed 3lb 4ozs.
Children and young people of North Wales to help develop Children's Charter - Betsi Cadwaladr University Health Board (nhs.wales)
Five weeks after his arrival Harvey was on oxygen and being fed via a tube but his mum was expressing milk for him and eager to breastfeed.
Ellie said she's received "sector leading" support from staff on the unit – but also from her fellow mums.
She said: "They've set up the expressing room so well not even the laziest person could fail to follow their instructions.
"But the atmosphere there is to encourage mums to support each other. We always feel comfortable here."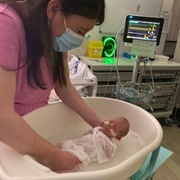 That support started from Harvey's birth, when she even carried feelings of guilt about his early arrival.
"It was a real shock to the system," said Ellie. "You feel guilty because your body's letting them down.
"The approach by staff here has been absolutely seamless, it's sector leading. They met me before my caesarean section, understood my wishes, and they reassured my partner and I about Harvey's progress."
Ellie said when Harvey arrived staff encouraged her to be involved in his care.
"The encouragement from the doctors and nurses is amazing," she said. "The coordination between the team is seamless – they must be telepathic. They follow-up on everything you say and calm your worries.
"I understand how it has to be patient-led," said Ellie. "I can't say there's anything I would improve – it's just amazing."
For more details about UNICEF's Baby Friendly Initiative go to: The Unicef UK Baby Friendly Initiative