Children and young people of North Wales to help develop Children's Charter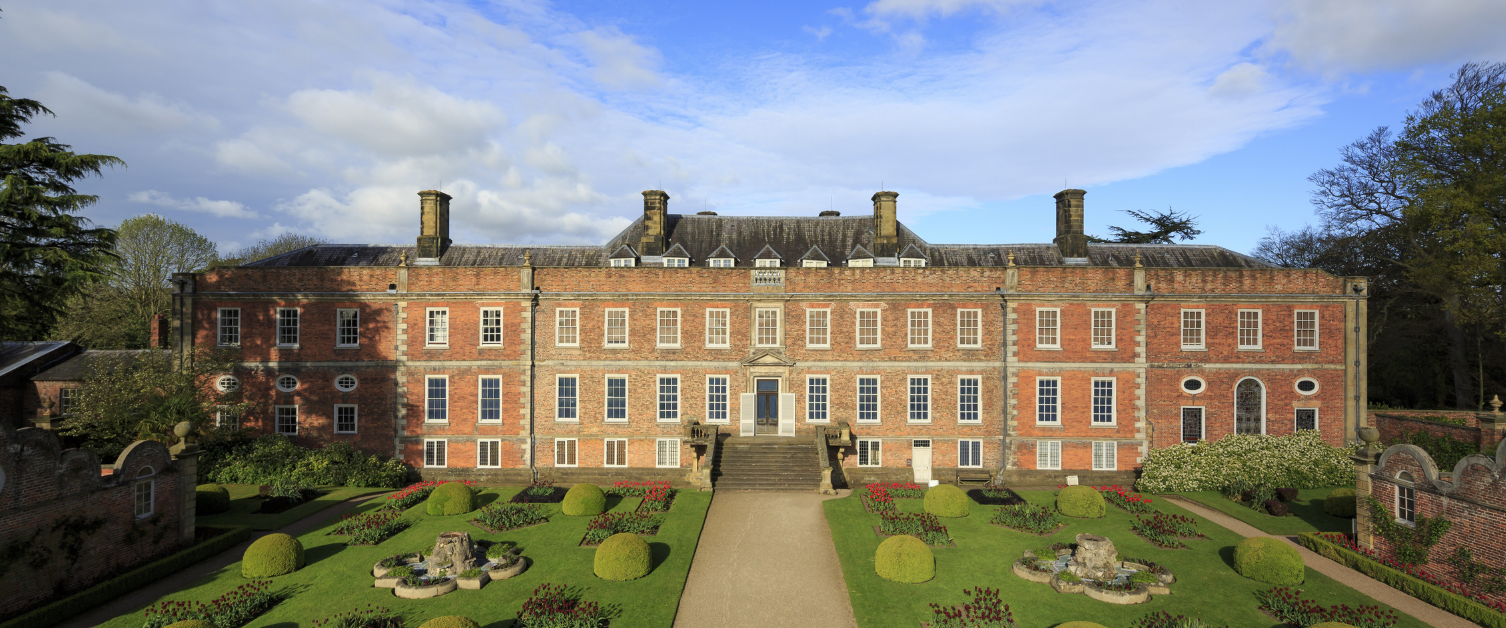 23/02/2022
Betsi Cadwaladr University Health Board, in partnership with organisations and councils across North Wales, is holding a number of events and opportunities for young people to help write a Children's Charter, and create a lasting difference in areas that matter to them.
A Children's Charter is a set of standards that organisations work to, to make sure children and young people are treated fairly and have a voice.
The health board's Child and Adolescent Mental Health Services (CAHMS) and Neurodevelopment Services will be leading on series of events and engagement sessions across North Wales, in partnership with the National Trust Cymru, for young people and children to attend and be involved in creating the charter's standards.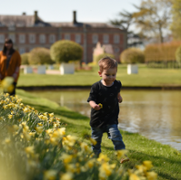 The events, held at different sites across North Wales including Erddig, Penrhyn Castle and Talyllyn Railway, will allow children and young people to engage with developing the charter through fun and interactive activities, which will focus on positive mental health, well-being and empowerment, giving them positive experiences and a real opportunity to influence how organisations across North Wales work with young people.
Christy Hoskings, Regional Patient Experience Lead for Neurodevelopment Services (Children and Young People), said: "During the events and consultation, we will give young people the opportunity to work with us as young leaders to continue to design and finalise the standards and to develop how we will monitor and evaluate those standards moving forwards.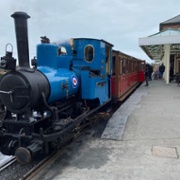 "The events will offer a safe space to decide what will be included in the charter and for them to take the lead in its design.
"The long-term vision is that we continue to connect with young people across North Wales and support them to understand their rights and to give them the skills and confidence to exercise them."
Sue Jones, Volunteering & Community Involvement Manager, National Trust Cymru said: "We look forward to welcoming young people to Erddig and Penrhyn Castle this summer and hope the setting will enable them to co-create the charter's standards where their voices will be heard which will have a lasting legacy in North Wales.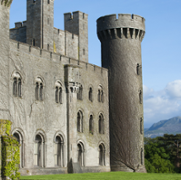 "Access to green spaces has never been so important and we're grateful to be able to offer places where young people can visit, create special memories, share new experiences and escape everyday life which I'm sure will play a big role in the new charter."
We will also be consulting with young people in secondary schools and community groups across North Wales giving them the opportunity to give their views and opinions on how the charter should be developed.
For more information or if you're interested in engaging in charter work please email BCU.CAMHSNeuroPEQueries@wales.nhs.uk.