Emergency Dental Service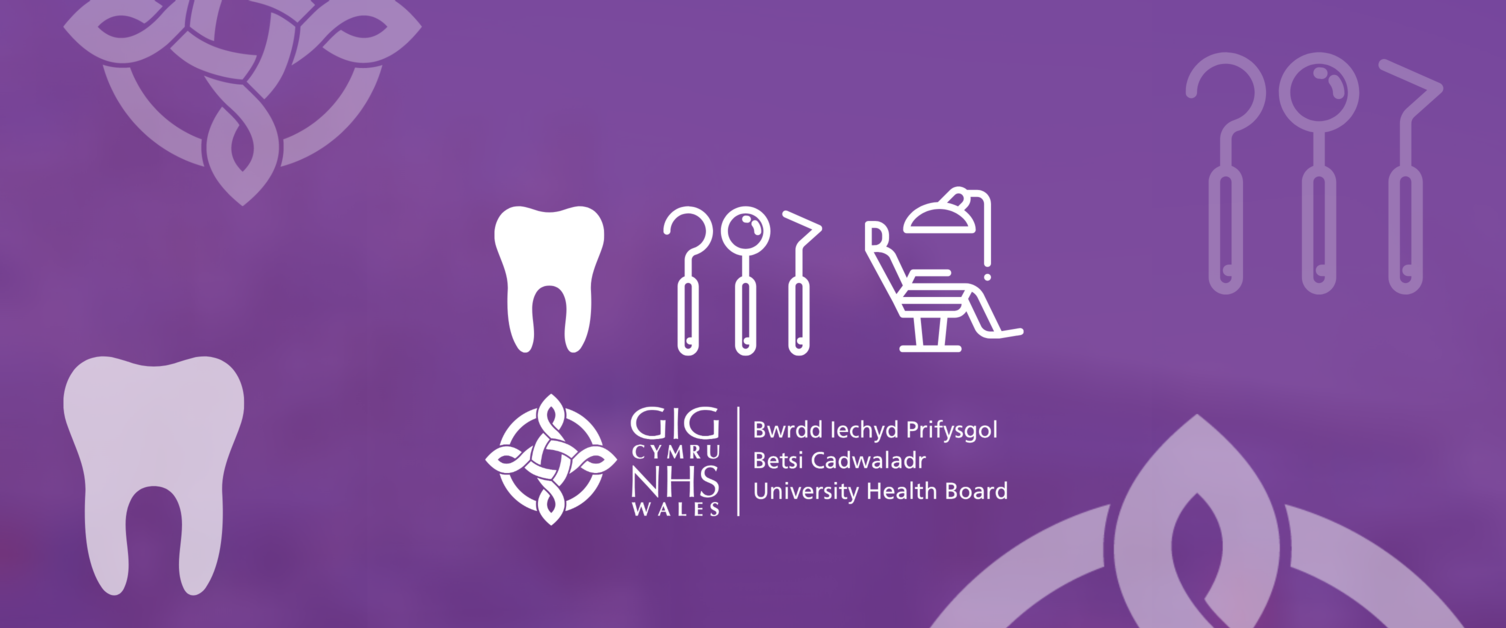 Please note: all clinics are by appointment only.
Changes to dental services
The following changes to dental services have been made as part of our plans to manage the COVID-19 outbreak:
all routine dental appointments are cancelled
all evening emergency clinics are cancelled
weekend walk in clinics on Sundays are cancelled
We have a limited number of appointments available for daytime and weekend emergency dental clinics. These are by appointment only. If you are currently registered with a dental practice, please contact them in the first instance as they may be able to offer you an emergency appointment.
If your registered practice is closed or you are not registered please call NHS 111 Wales on 0845 46 47. We are receiving high demand for weekend appointments, where possible please call in the week and book weekday appointments.

Your local pharmacy may be able to help with over-the-counter remedies for dental pain. Please visit our self care page.
Clinics
Wrexham Dental Centre Grove Road
Deeside Dental Clinic at Deeside Community Hospital
Anglesey Dental Clinic at the Health Center in Llanfairpwll
are all open Saturdays, Sundays and Bank Holidays by appointment only. Contact NHS 111 Wales or NHS Direct Wales 0845 46 47 to book your appointment. Without an appointment you may be turned away as all appointments are generally filled.
Busy Periods
Priority is always given to children, frail or elderly patients or those with severe facial swelling. Toothache, no matter how painful, is not classed as a dental emergency.
Outside of normal hours, patients who are currently receiving a course of treatment through a General Dental Practitioner should contact their own surgery to listen to an answer phone message for details of out of hours arrangements. You may be asked to contact NHS Direct Wales.
Fees
Unless you are exempt from NHS dental charges and can provide proof, you are required to pay a small fee for your treatment. Preferred payment method is debit card, although cash or cheques are accepted too.