Treatment for depression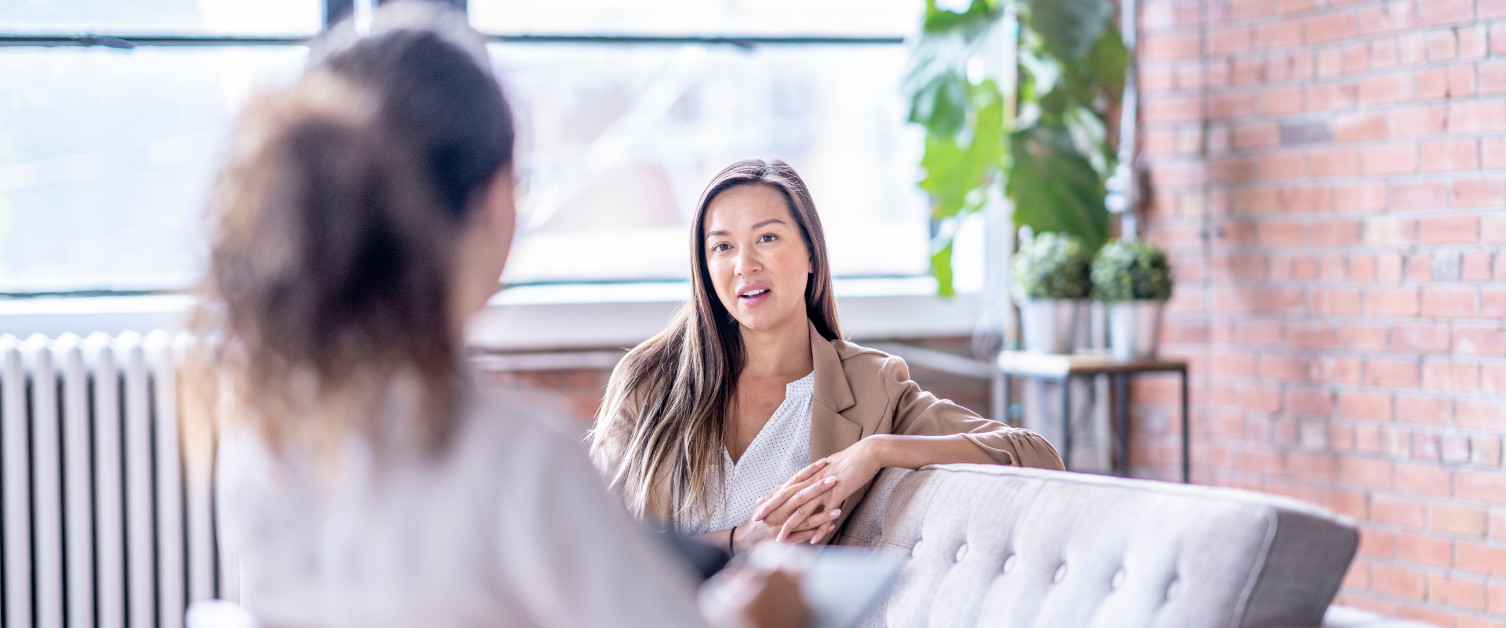 Treatment for depression usually involves a combination of self-help, talking therapies (such as counselling or cognitive behavioural therapy) and medication.
Everyone is different, so treatments that may work for some people may not work for others. Your doctor will help you explore what is best for you. You may be offered a referral to the perinatal mental health team who can provide additional monitoring and support during and after your pregnancy.
The treatment you have will be your decision. Your healthcare professional can help you by talking to you about what you would like to do and explaining the risks and benefits of all options.
Depression can make you want to hide away from the world and you may feel like you don't want to do anything, but it is important to make sure you take care of yourself. Start with little activities, take things at your own pace and, most importantly, ask for help if you need it.
Here are a few ideas which may help:
Talk to someone you trust about your feelings, such as your partner, family member or a friend.
Try not to feel guilty, ashamed or embarrassed. These feelings are not your fault.
Try some of our top tips for looking after your emotional wellbeing.
Exercise as much as you can as keeping active will release feel-good endorphins.
Eat well, even if you don't have much appetite.
Read about planning for emotional changes after birth.
Try practicing mindfulness or other relaxation techniques, there are many apps to choose from for free.