Training - Suicide/Self Harm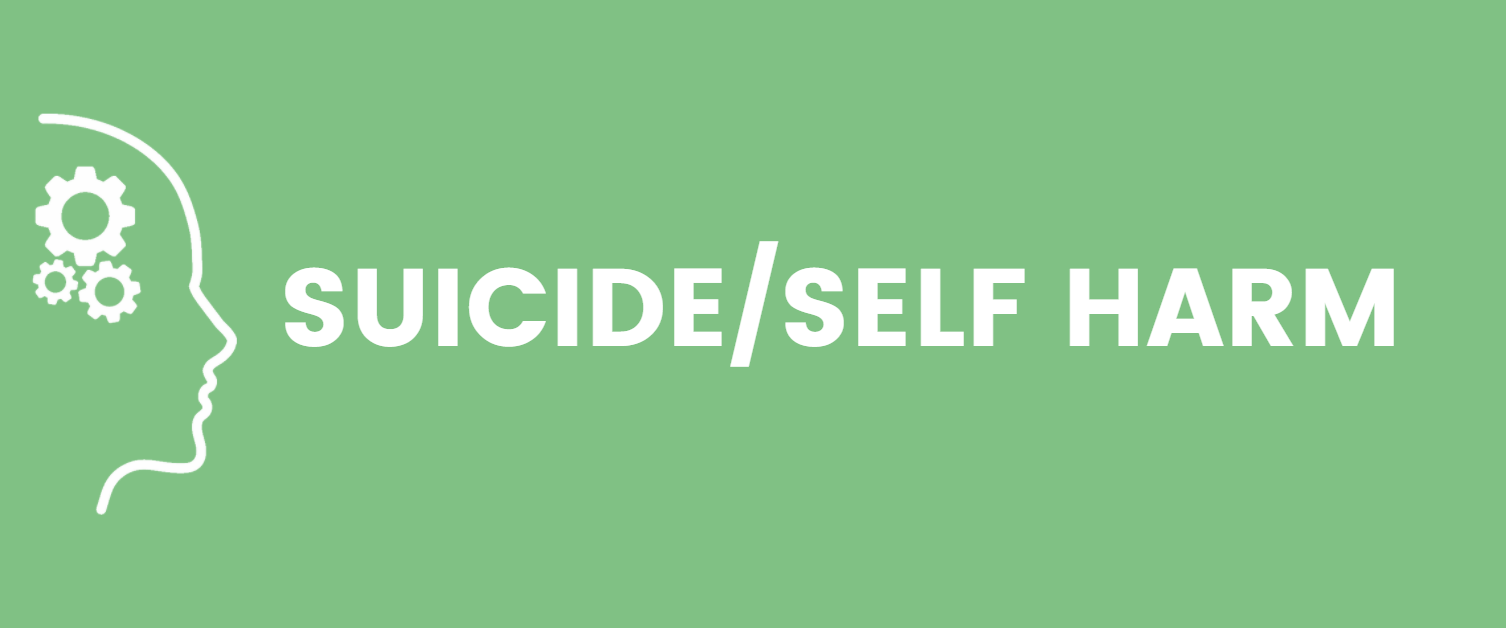 We are now able to offer our own iCAN Mental Health and Suicide Awareness Training. This training has been developed by and is endorsed by Betsi Cadwaladr University Health Board with the assistance of Occupational Therapists and Psychiatrists. The training is open and suitable to interested individuals, organisations as well as managers / staff in industry.
The training provides a basic overview of conditions that can affect a person's emotional health and wellbeing. This 3 hour training session will provide:
An awareness of the signs and symptoms of common mental illness and disorder
Effective communication skills for dealing with someone who is in crisis or who may be feeling depressed and in emotional distress
Information on how to support a person who may be at risk of self-harm or may be thinking about taking their own lives, and where to signpost them for the appropriate support
The skills and resources to empower you to maintain your personal resilience and look after your own emotional health and wellbeing, and where you can seek help and support if needed.
If you are industry based or are looking for training for a large number of staff within your organisation please get in touch with: meinirfelinfach@gmail.com
If you are an individual interested in attending the iCAN training please get in touch with your nearest local iCAN hub to find out when the training will be delivered within your local area.