Second Nature App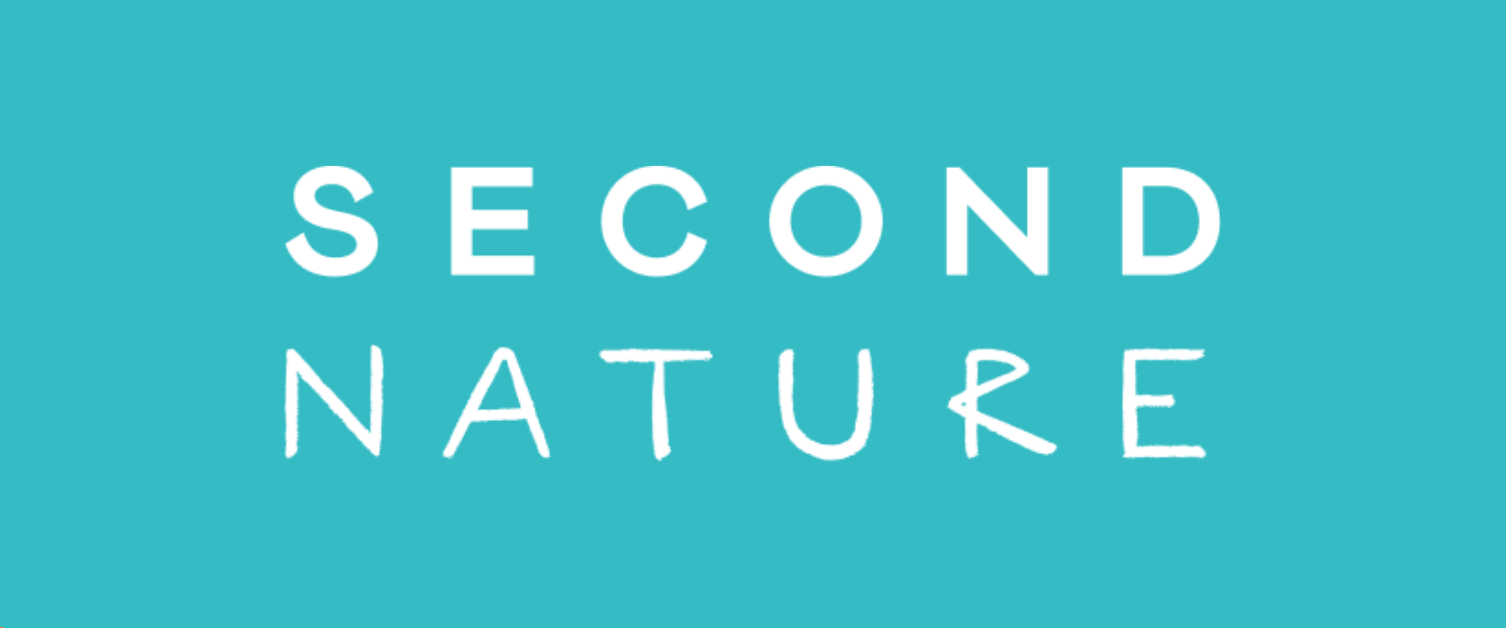 For adults with BMI 30-40kg/m2
Free access to Second Nature App, a 12 week digital weight management programme you can access on a smartphone or tablet. The programme focuses on three areas that lead to long-term habit change: tracking, support, and information. It uses behavioural science to retrain your mind to make healthy choices automatically, so these stick in the long run.
You'll have access to your own registered nutritionist who provides one-to-one advice and supports you to build new, healthier habits with no need to make appointments. You'll also receive access to a peer support group who you can speak to inside the app.
After the programme is complete, you'll keep access to your account and can continue tracking your progress.