KindEating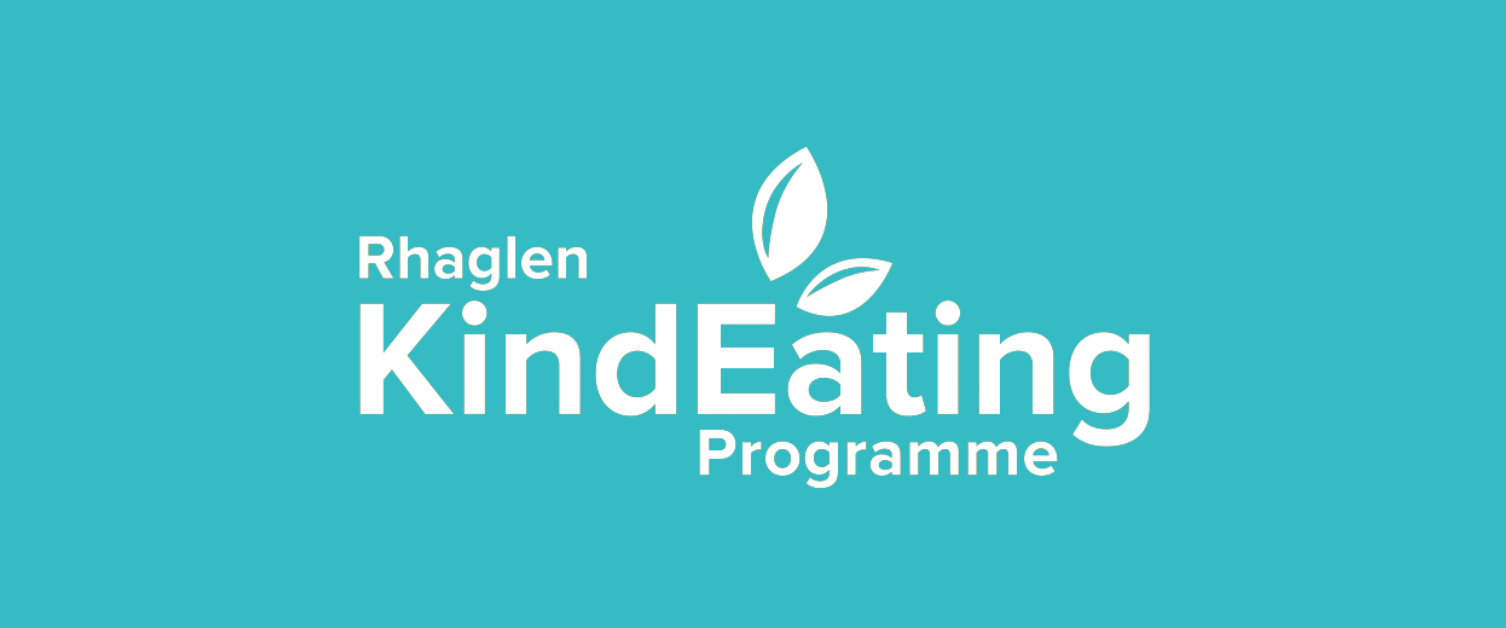 For adults with BMI over 30kg/m2
A 12 week group programme delivered by a Registered Dietitian with regular support for a year.
You can join our programmes or in venues across North Wales or you can join our virtual groups by video link from your own home.
The programme is designed to provide the tools and support you need for successful, sustainable weight loss with a focus on promoting health and wellbeing. You'll receive a handbook and helpful resources and we will support you to work towards what matters to you.
Topics covered
Week 1: Best way to lose weight
Week 2: Healthy eating
Week 3: Portion sizes
Week 4: Changing your eating habits
Week 5: Individual goal setting
Week 6: Gaining control of your eating
Week 7: Physical activity
Week 8 : Meal planning
Week 9: Shopping and using food labels
Week 10: Eating and drinking when you're out
Week 11: Mind Matters
Week 12: Staying Focused