Designed to smile - Oral health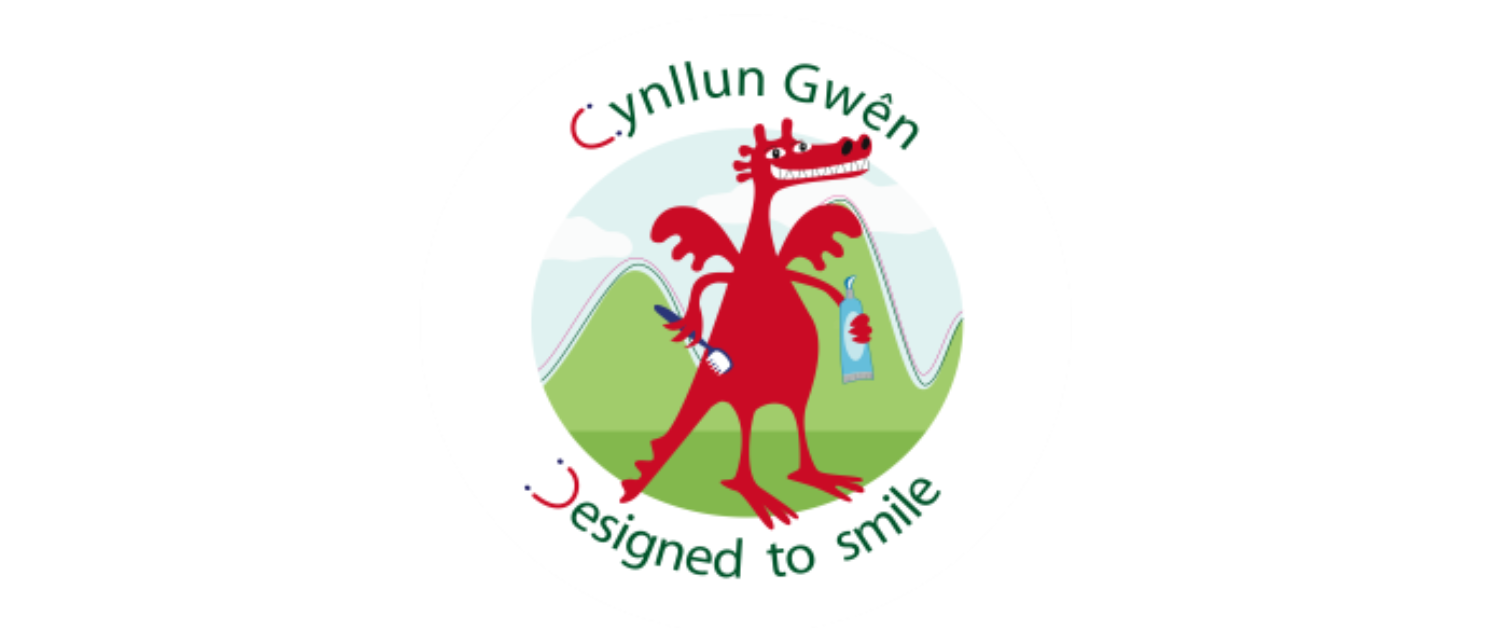 Designed to Smile is a national programme to improve the oral health of children in Wales, and is implemented locally by the Community Dental Service. The aim is to reduce oral health inequalities for children living in our most deprived communities.
Designed to Smile supports supervised toothbrushing for children in some nurseries and infant schools in Wales. This is in addition to brushing teeth at home. Some school pupils are also offered fluoride varnish application twice a year.
NHS dental treatment is free for pregnant women and following the birth, up until your baby is one year old. Dental treatment is also free for your baby. Find out more information about general dental services, including advice on finding an NHS dentist.
Looking after teeth at home
Useful information about looking after oral health during pregnancy, and for new born babies up to 5 years of age:
Healthy Eating
Every time you eat or drink something containing sugar, plaque bacteria on your teeth make acid which attacks the tooth surface. After a while, a hole or cavity forms. This is called tooth decay.
Useful advice to prevent tooth decay:
As soon as you start weaning your child, do not encourage a sweet tooth.
Don't add sugar to foods and drinks.
Never dip a dummy in anything sweet.
Never put sugary drinks in feeding bottles or infant cups.
Cut down on both the amount of sugar you eat, find out information on helpful hints to healthy eating and snacks for your child.
Don't have any sugary snacks between meals - this will give teeth time to recover from the acid attack.
Stick to just plain water and milk as drinks for young children.
Different members of the dental team including dentists, hygienists, therapists and dental nurses may be required to deliver your treatment, find out what the dental team does on our general dental services page.
Useful information and resources