Restarting planned care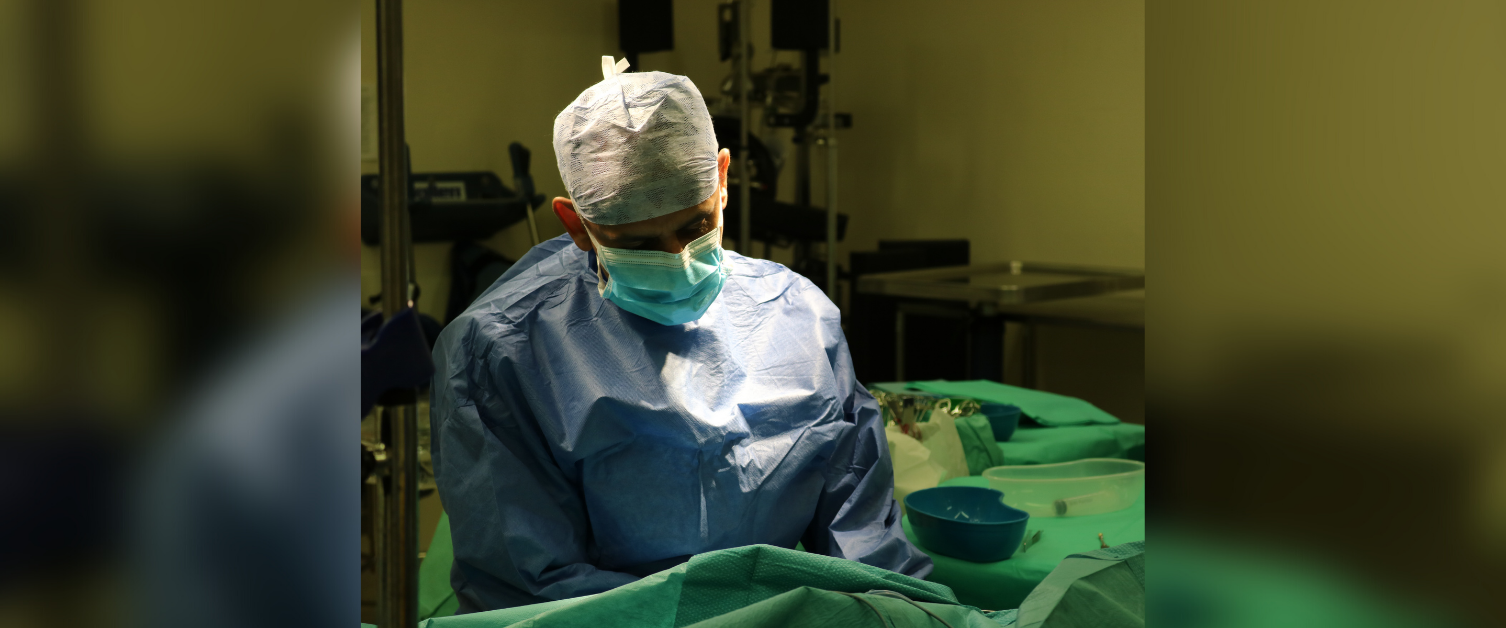 The COVID-19 pandemic has had a significant impact on NHS services. Unfortunately this has been no different for us in North Wales. As a result we have had to postpone a significant amount of routine elective treatments in order to care for people with COVID-19 and to care for people with suspected or diagnosed cancer as our main priority.
There are currently over 40,000 patients awaiting treatment over 52 weeks across North Wales, and as we begin to restart planned care our focus will be on those people who are most in need of urgent treatment. We recognise that this has had a significant impact on many people waiting for an appointment or treatment and we sincerely apologise for this.
As the pressure on our services has reduced and we are seeing fewer cases of COVID-19, we are now at a stage to restart those elements of routine non-urgent care that have been paused, and begin to catch up on the backlog of people waiting. This information is to let you know that we aim to reschedule elective appointments/treatments as soon as we possibly can. As the pandemic has caused a significant increase to waiting times for many people we do know it will take considerable time for us to see and treat everyone.
What we will be doing
Some of the areas where people have been waiting the longest for treatment are:
Orthopaedics, for example hip and knee replacements
General Surgery, for example as gall stone removals and hernias
Urology, for example cyst removals
Ophthalmology, for example cataract surgery
Gynaecology, for example a hysterectomy
Our clinical teams will be looking at who has the greatest clinical need, and prioritising patients based on clinical need as each service restarts.
To improve the position as quickly as possible we are doing a number of things, which include:
Asking people if they would be happy to have their appointment or treatment in any of our three hospitals (Wrexham Maelor Hospital, Glan Clwyd Hospital or Ysbyty Gwynedd) to ensure the shortest wait possible.
Using the independent (private) sector to help us care for patients and reduce waiting lists
Offering support to help people cope with the limitations of their conditions, especially those awaiting for orthopaedic treatment, such as offering advice sessions to help people cope with increased pain or reduced movement and helping to make positive lifestyle choices
Using more virtual clinics, such as telephone and/or video appointments
Contacting people again to check if they still need an appointment/procedure, so we can support people who still require their treatment.
Once again, please accept our apologies for the time you have waited. We are doing everything to get you the treatment you require as quickly and as safely as possible.
Frequently Asked Questions
We have a section here on frequently asked questions in relation to restarting our services across North Wales.
Find out how our services are currently operating: