Meet our Armed Forces Lead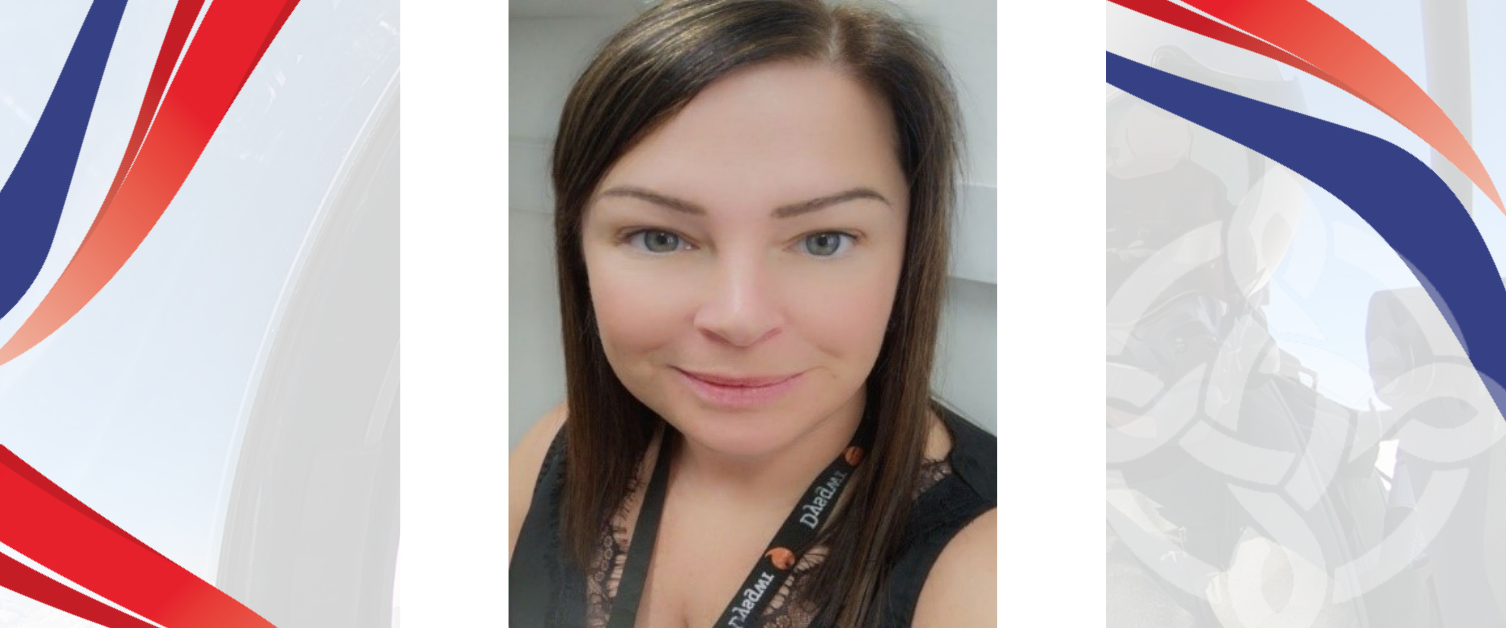 Hello,
I'm Zoe, the Health Board's Armed Forces Covenant and Veteran Healthcare Collaborative Lead, my role is funded by the Armed Forces Covenant Fund Trust.
I served in the British Army for almost a decade between 2001 to 2010 as a Human Resources (HR) Specialist and in a variety of high pressured roles in the Adjutant General Corps Staff and Personnel Support Branch (AGC SPS). Serving with 39 Infantry Brigade Headquarters and Signal Squadron and UK Special Forces (UKSF) Joint Communications Unit (NI) in Northern Ireland, the Special Reconnaissance Regiment (SRR) in Hereford, and the 143 (WM) Brigade Headquarters (TA and Cadet Forces Unit) in Shrewsbury. I completed my Army career following a posting to Gosport in South East England, with 33 Field Hospital (Haslar).
NHS Experience
I joined the NHS in Portsmouth, working in a Safeguarding role aligned to the Child Death Overview Panel. In 2011, I relocated back to North Wales and was recruited into the North Wales GP Out of Hours Service at YGC as a Call Handler and Shift Supervisor. I was then appointed as the Deputy Area Manager for the Central Area within the Office of the Medical Director before moving to Workforce and Organisational Development as the Workforce Governance Manager. Prior to joining our Veteran Healthcare Collaborative, I was the Business & Programme Manager for the Workforce Directorate.
Personal Info
I am a Chartered Manager, qualified Coach and Mentor and an academic Tutor. I enjoy spending time training at my local gym and exploring the North Wales outdoors with my Veteran husband and extremely competitive teenage twin boys, rising to a raft challenges that push me out of my comfort zone! I am also an equestrian and enjoy nothing more than spending down-time with my horses.
If you would like to get in touch, please contact me as your Armed Forces Lead and Champion here.
Many thanks
Zoe Roberts, Armed Forces Covenant and Veteran Healthcare Collaborative Lead
Armed Forces Champions and Leads
Find out information about our Armed Forces Champions and Leads across North Wales.