Opticians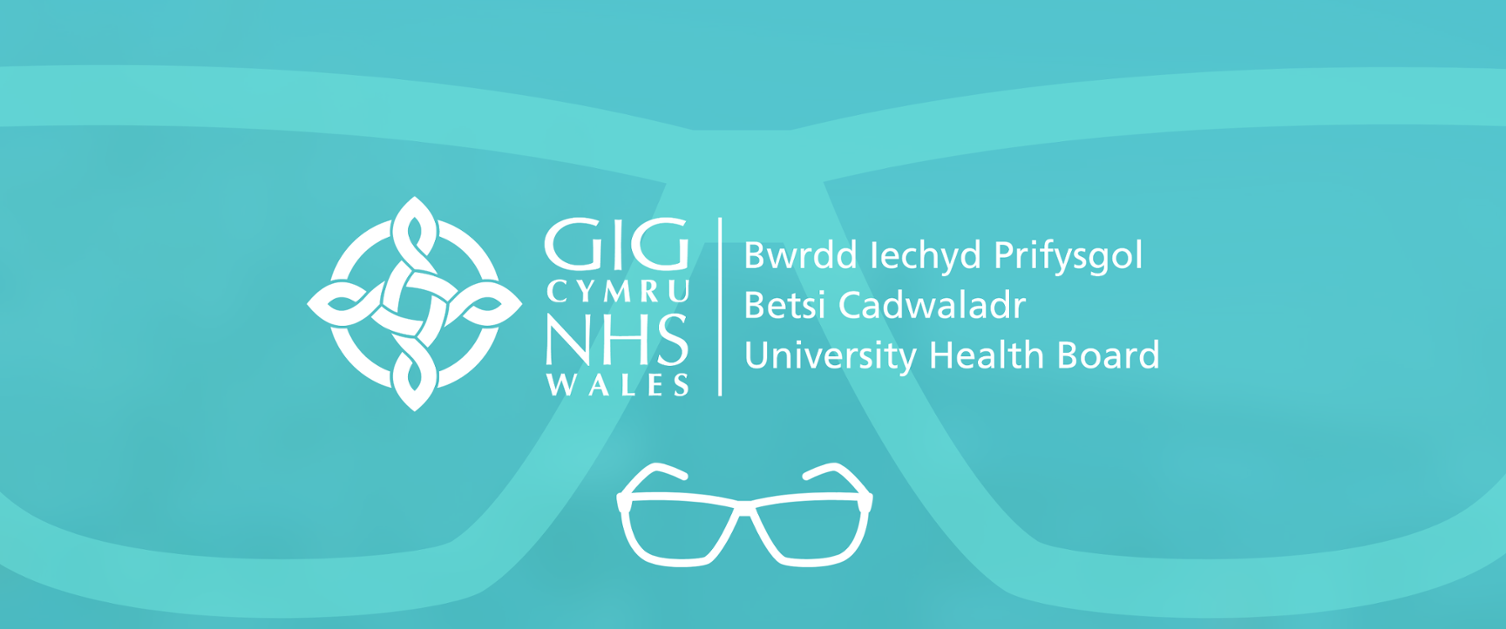 Welsh Eye Care Service
Information about the Welsh Eye Care Service can be found on the Eye Care Wales - NHS Wales website.
What if I have a problem with my optician?
If you have had difficulties getting an appointment in an optometry (opticians) practice for an eye problem that needs urgent attention, please see the Eye Care Wales - NHS Wales website.
If you are dissatisfied with the service or conduct of your optical practitioner, you should try to resolve any difficulties directly with the practice.
If you cannot reach an amicable agreement with the practice you can refer the matter to your local Trading Standards office, or Health Board if an NHS patient. You can also contact the Optical Consumer Complaints Service.
In cases where allegations arise regarding a registered optometrist or dispensing optician's fitness to practice, investigations can be instigated by the General Optical Council.