Opticians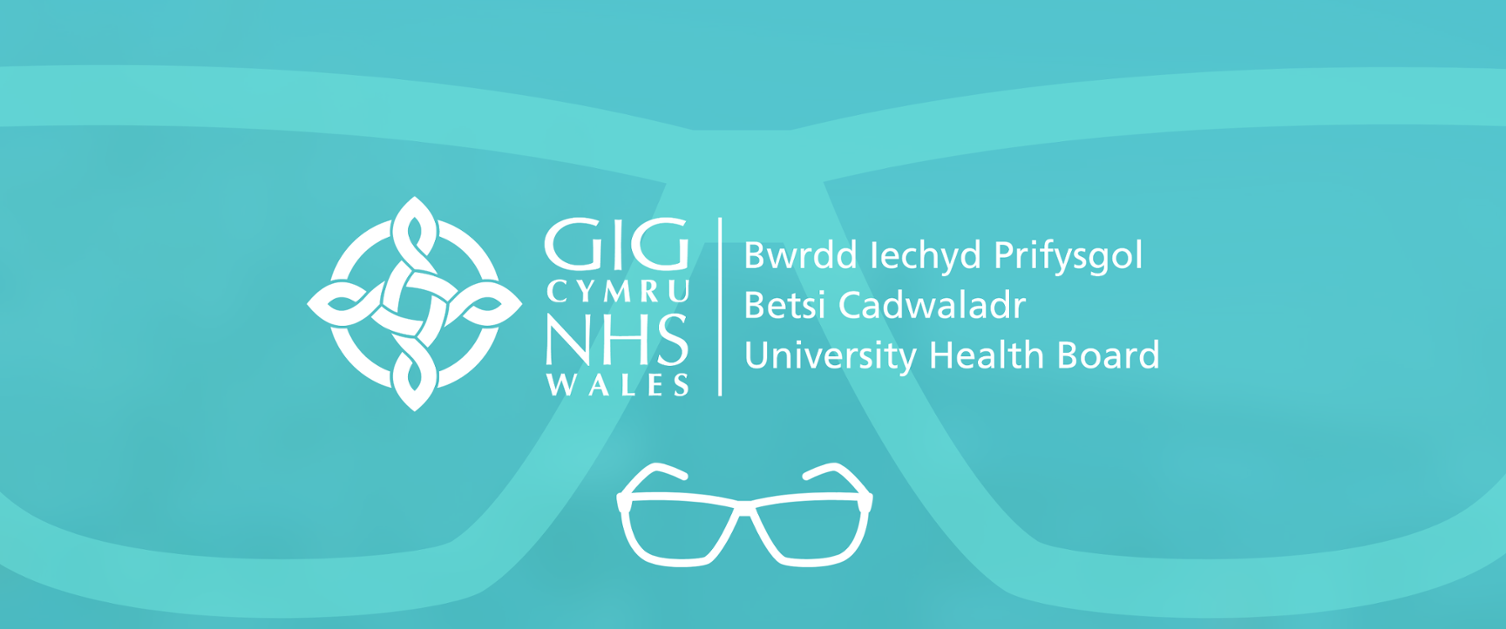 Arrange an appointment directly with an optician of your choice, there is no registration process involved.
You are entitled to a free NHS sight test if you are in one of the following categories:
Are under 16*
Are aged 16, 17 or 18 and in full-time education*
Age 60 or over
Diagnosed glaucoma patients
Aged 40 or over and are either a parent, brother, sister, son or daughter of a diagnosed glaucoma patient, or
Have been advised by an ophthalmic practitioner that they are at risk of glaucoma
Diagnosed with diabetes
Registered blind or partially sighted
Require complex lenses*
Those whose sight test is carried out by a hospital eye department as part of the management of an optical condition
Patient or partner are in receipt of Income Support, Income-related Employment and Support Allowance, Income-based Jobseekers Allowance or Pension Credit Guarantee Credit.*
Named on a valid NHS tax credit exemption certificate*
Named on a valid HC2W certificate
Partial help if you are named in a valid HC3W you might get some help towards the cost of a private sight test.
*Also entitled to NHS vouchers towards the cost of glasses or contact lenses.
There are also low income schemes to help with costs, speak to your optometrist for further information. Under the Eye Health Examination Wales (EHEW) initiative you are entitled to have your eyes examined free of charge by a registered optometrist if you have an eye problem that occurred suddenly (acutely) which you think requires urgent attention.
What if I have a problem with my optician?
If you have had difficulties getting an appointment in an optometry (opticians) practice for an eye problem that needs urgent attention, please use the following link: http://www.eyecare.wales.nhs.uk/raising-a-concern-around-the-ehew-service
If you are dissatisfied with the service or conduct of your optical practitioner, you should try to resolve any difficulties directly with the practice.
If you cannot reach an amicable agreement with the practice you can refer the matter to your local Trading Standards office, or Health Board if an NHS patient. You can also contact the Optical Consumer Complaints Service.
In cases where allegations arise regarding a registered optometrist or dispensing optician's fitness to practice, investigations can be instigated by the General Optical Council.