Abergele Hospital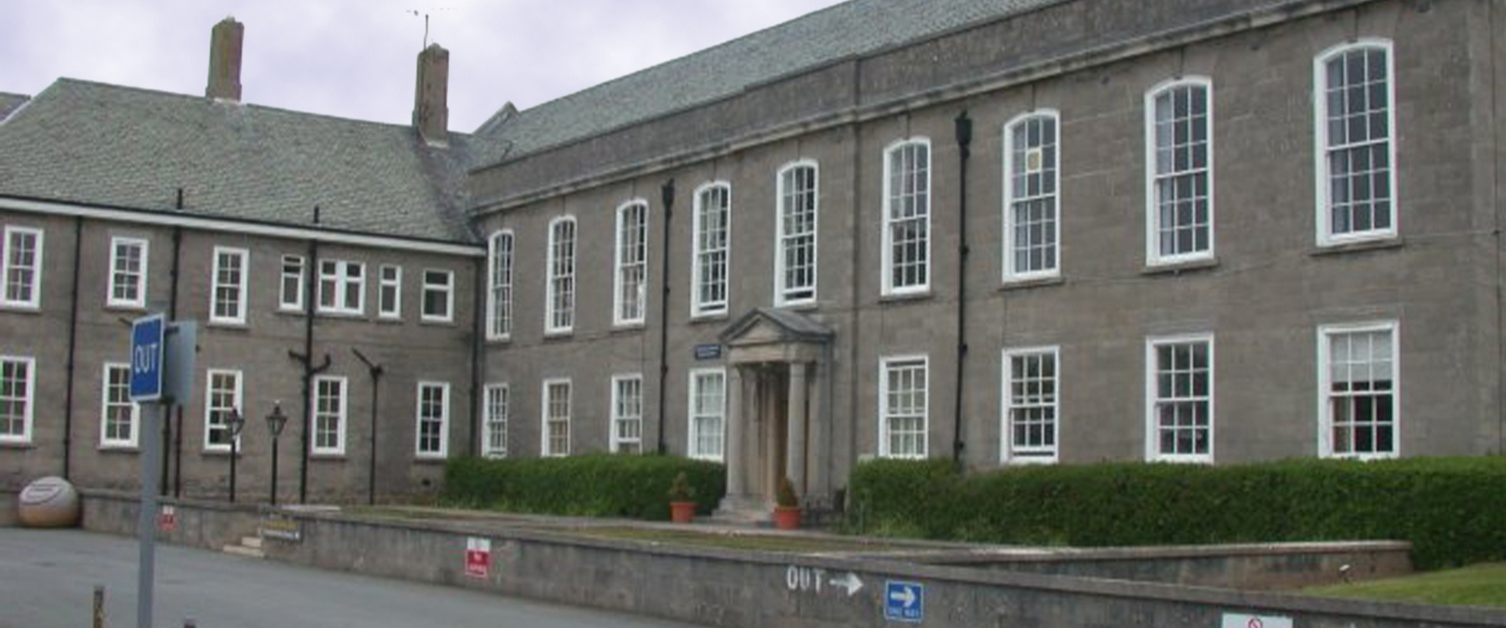 Address: Llanfair Road, Abergele, Conwy, LL22 8DP
Telephone number: 01745 583 910
This site is a smoke free zone. Please do not smoke in doorways, buildings or within the grounds.
Facilities
North Wales Adolescent Service

Orthopaedics (planned surgery and post-operative rehabilitation service)

Corporate functions, such as Workforce & Organisational Development, Staff Training, Finance and Informatics
Amenities
The Abergele Hospital League of Friends operate the 'Manchester Lounge' serving light refreshments. It is open from 10am – 4pm Monday to Friday.