Children's Service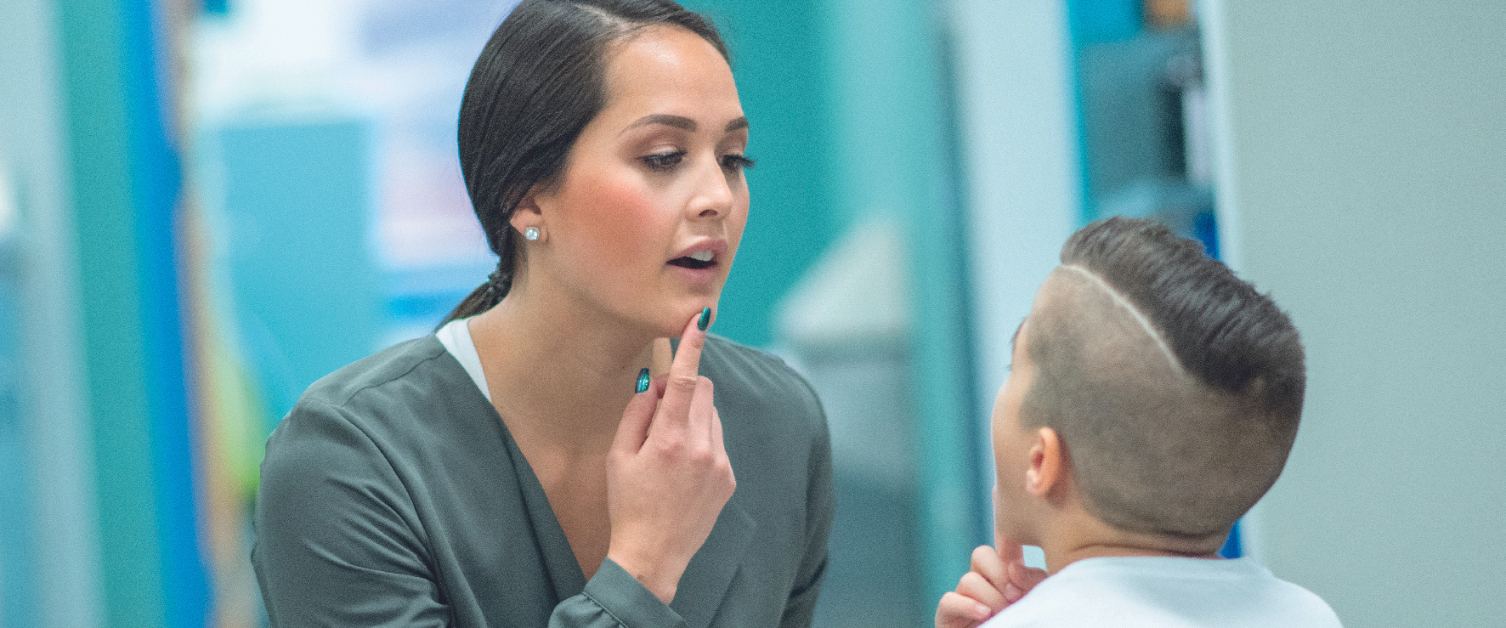 Due to the current COVID-19 outbreak, there are some changes to our services. Please visit the COVID-19 Information page for further details.
Speech and language therapists work with children, their families and health and education professionals in a variety of settings which include community clinics, hospitals, mainstream and special schools, nurseries, and family homes.
Speech and language therapists provide assessment, advice, therapy and training. We work with children with a variety of difficulties. These include:
Difficulties understanding what is being said
Difficulties with vocabulary and putting words together to form sentences
Unclear speech
A stammer/stutter
Difficulties communicating and interacting with others
Difficulties with eating, drinking and swallowing
A hearing loss
A cleft lip and/or palate
Voice problems
Speech anxiety

Advice and information
This section includes information sheets with advice and strategies to support your child's communication development at home.
Additional resources and useful links