Mutual expectations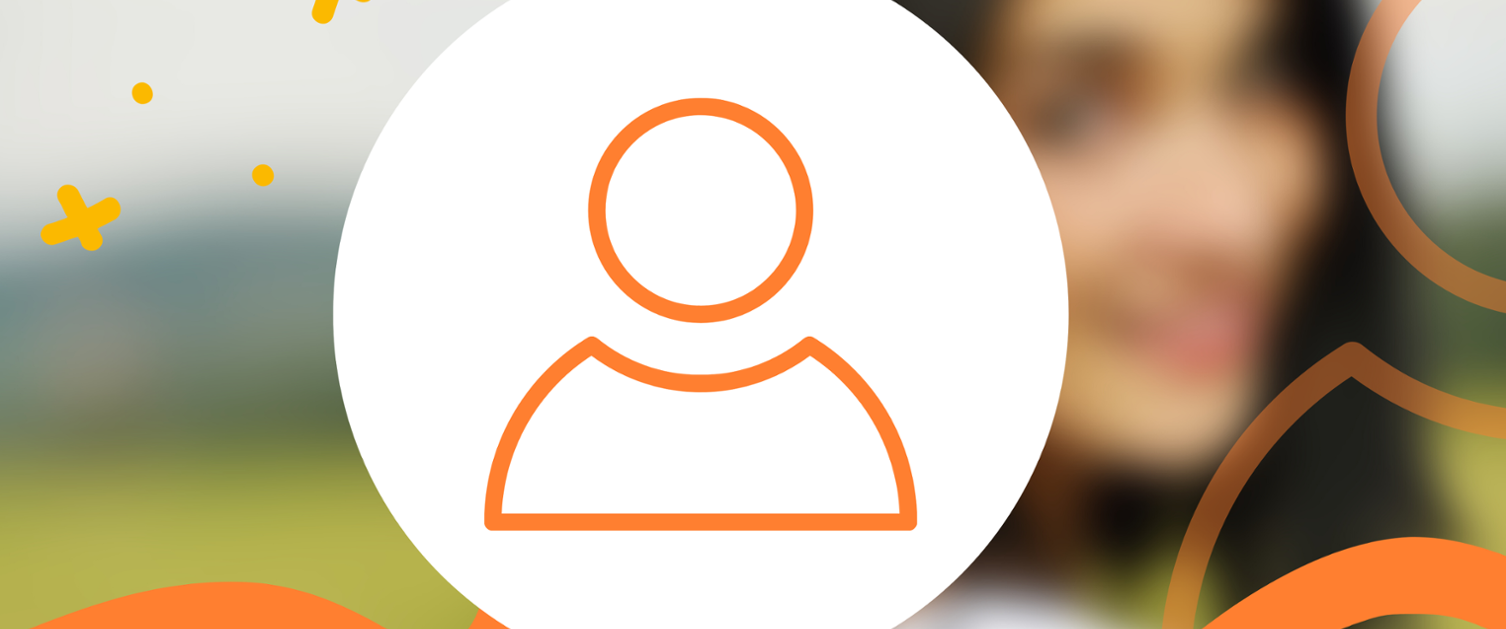 It is important to remember that your time within Kestrel Ward is an opportunity and we will work with you as a team to help you make the changes that will improve your wellbeing. For your experience to be most useful and helpful it will depend on how much you put into it including the support from your parents and/ or carers.
We expect everyone to get involved and work collaboratively with the ward routine, which will include:
working with us to identify goals for your admission
working with us to achieve your goals
getting involved with the interventions offered
On admission we will work with to help you get through any issues you may have in relation to commitment and motivation. It will be difficult to make the opportunity you have here at Kestrel ward the best it can be if you are unwilling to engage in education or individual or group sessions, refuse to cooperate with staff on an ongoing basis or that your behaviour puts their own progress and the progress of others at risk. If for any reason this happens, we will have discussions with you to understand why this is and whether Kestrel Ward is the most appropriate opportunity for you.
Confidentiality
Confidentiality is important to us. We write any information you share with all our staff in your notes. We do this so that information can be shared with others as appropriate. This may be with our teaching staff, your family and/ or carers and community team to support you in your progress. You can ask if you do not want certain information to be shared and where appropriate we would always encourage young people to share information. There are times when we have to share information with parents and/ or carers for your safety and we would always discuss this with you where possible.
Rules
We have important rules developed with help from people in your age group who have stayed with us. The rules are there to keep you our staff and those you are staying with safe. Ward rules will be available in a booklet but are also displayed on the ward.
Devices and Mobile Phones
There is Wi-fi available on the ward that is free to use. Smartphones and tablet devices are helpful so you can keep in touch with family and friends. Also as a way of providing distraction and to relax and unwind. We encourage you to use these devices during your stay. We ask that young people use their devices outside of school, therapy and mealtime hours.
You might make the decision that you don't want to use these devices for either all or part of the time that you stay with us. If this is your choice, you will need to sign a contract on how and when you can use your devices.
There is also a landline phone that you can use and you can provide the contact number for this phone to family and/ or carers and friends
so they can also get in touch with you.
Smoking
This is a no smoking unit. If you have smoked prior to your admission and would like support to become smoke free, we will support you with Smoking Cessation and can provide nicotine replacement therapies as required. E-cigarettes are not permitted on the ward.