Activities, education and learning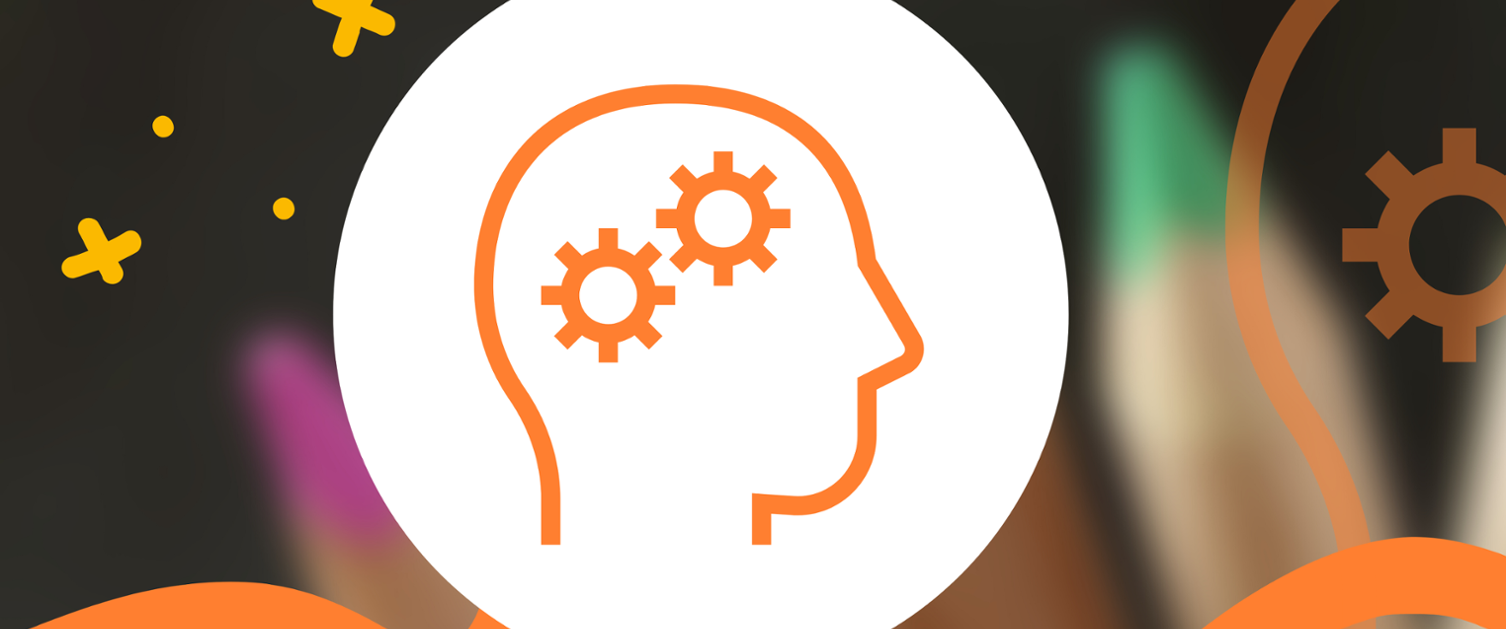 The education centre is called Nant-Y-Bryniau. We expect all young people staying with us to attend education sessions, even if you were not in school or education before your stay. We understand that many young people have had difficulties with school or college in the past. Our teaching staff will support you to develop a programme of study that is relevant and interesting to you and help you to adapt.
In the education centre
During your inpatient stay you will come over to the education centre each day through term time. Education staff will want to get to know you, what you have experienced in school, what you may currently be studying and what your hopes for the future are. If you are in education when you are admitted, we will liaise with your school or college to agree priorities and can support your on-going learning and any preparation for any exams and assessments which you can sit with us. If you are no longer in education, we will create an individual post 16 programme where you will use your time with us learning life skills, planning next steps, keeping fit and active and pursuing lifelong learning interests. A member of education staff will attend your reviews and your progress and planning meetings to ensure that your education is considered and how this compliments your treatment.
Website: Nant-y-Bryniau
After School and Evenings
We organise after school activities from 4pm to 5pm and also after tea at 6pm to 7pm. Some are group activities where you can learn about budgeting or health and wellbeing, others involve games and quizzes. You can also choose to use the sports hall or games room, get on with homework, take part in craft activities, go for a drive or walk or simply just chat with others. We will encourage you to spend the last part of your evening winding down before bedtime. You can choose to read, watch TV, have a bath or listen to music.
Weekends and Holidays
When possible, we will encourage you to spend weekends and holidays at home. We will also organise activities for these times whether that's on the ward or a trip out.