Neonatal Transport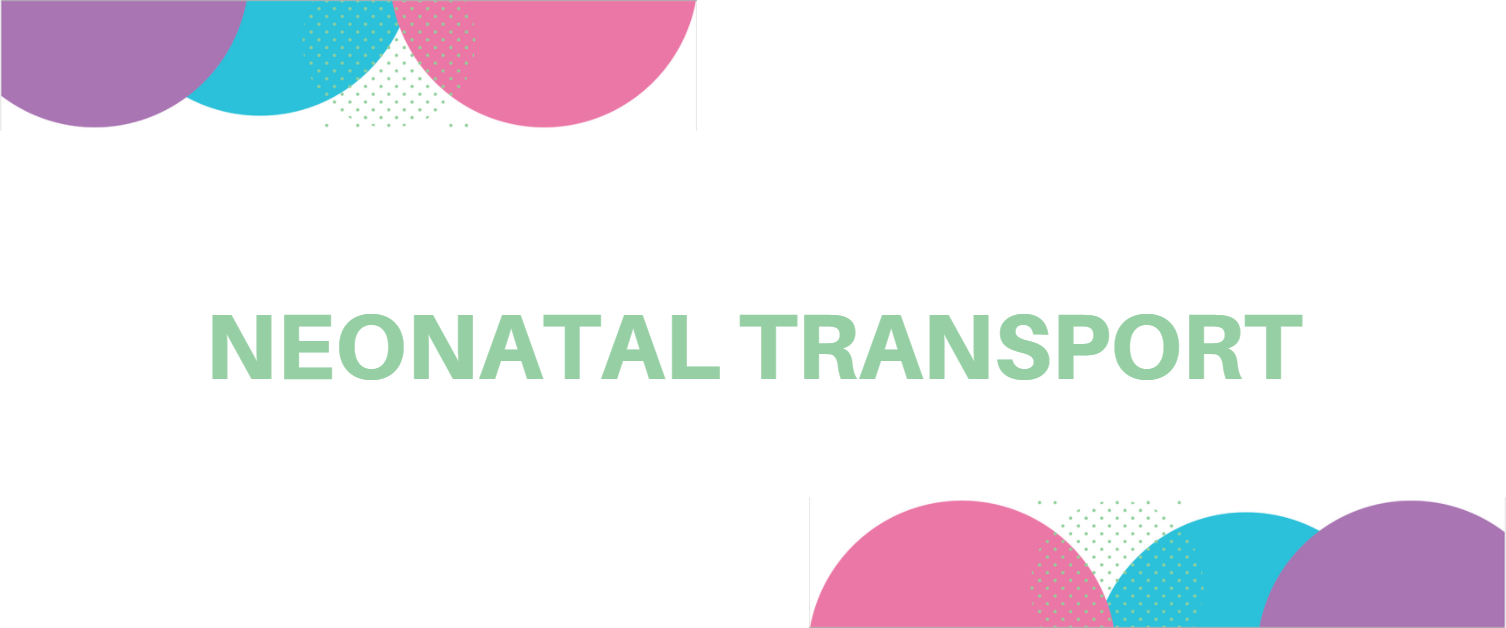 North Wales Neonatal Transport Service is the new-born transport service for North Wales.
This service moves babies between hospitals in Wales so that they can access the care they need. This may involve moving babies from local units such as Wrexham or Bangor to the SURNICC at Glan Clwyd, or moving babies to units in England, usually Alder Hey or Liverpool Women's Hospital in Liverpool or Arrowe Park hospital on the Wirral for more specialist care. In some situations depending on cot availability babies may need to be transferred a little further away such as Manchester.
In the event of your baby needing to be transferred away from your home area, it is usually possible for accommodation to be arranged for you at that hospital.
Once your baby is well enough to return to their local unit, the same team will move them back so that they can receive the rest of their care nearer to their home.
The transport team uses similar equipment to that used on the neonatal unit, this is specialist equipment designed for transport that can deliver the type of care your baby needs for their transfer.
The team is staffed by Consultant Neonatologists, Advanced Neonatal Nurse Practitioners (ANNP) and Senior Neonatal Nurses. All members of the team are experienced in the area of Neonatal Transport. The team members will vary depending on the needs of your baby.
The team has a dedicated road ambulance, and for longer transfers may use a helicopter from the Wales Air Ambulance.
Depending on the type of transfer and the amount of team members required, it may be possible for parents to accompany their babies in the ambulance. This possibility will be discussed with you in the event of your baby requiring transfer. Traveling in the helicopter is not possible.
Transfers may also be done by Connect North West which is a neonatal transport service in the Liverpool & Manchester area, these will mostly be transfers that are required overnight.