Birth Choice Services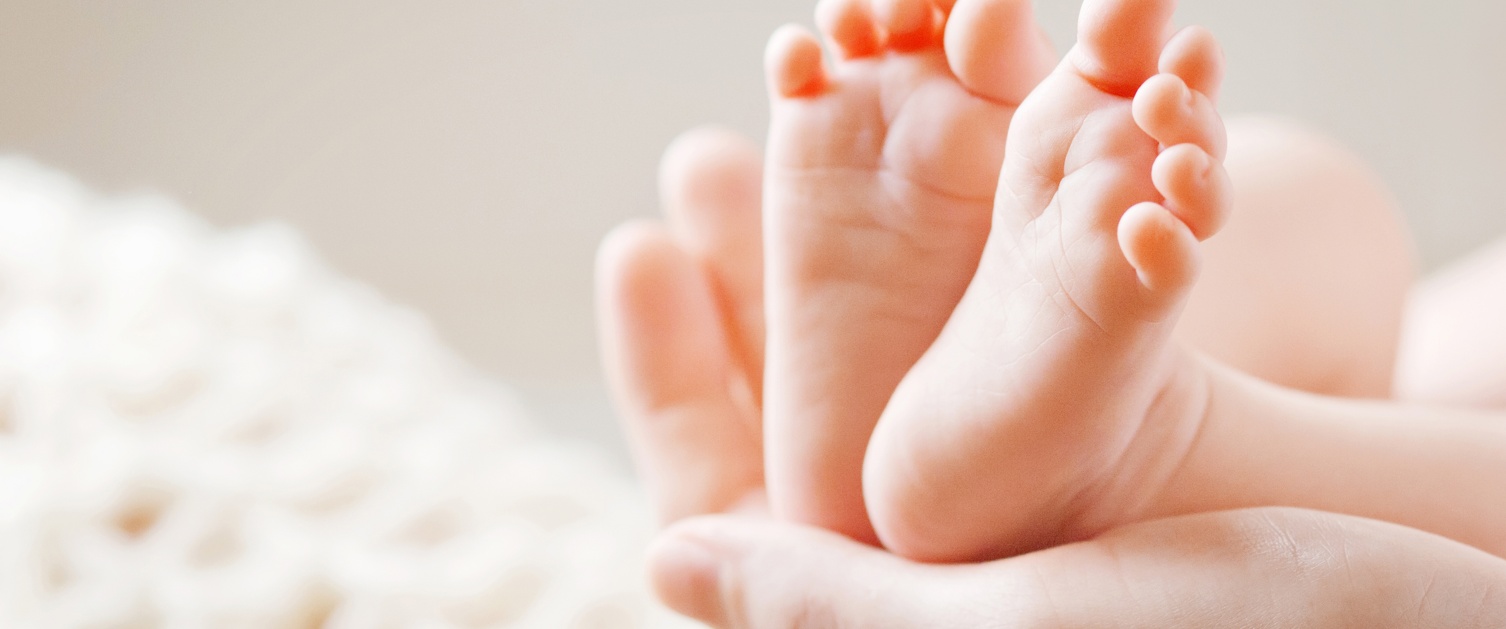 Planning your birth
For women who want to talk with us in detail about birth plans and choices we offer you one to one sessions with one of our senior midwives.
Vaginal birth after caesarean section (VBAC)
For those of you that have had a Caesarean section and would like to try for a normal birth this time we have individual and group sessions where you can discuss options with a midwife. You can ask your community midwife to give you details.
Home birth
Up to date information on our home birth service can be found on our maternity visiting guidance page.
Birth in a midwife led unit
We have midwife led units within each hospital. See here for details of specific services near you.