Frequently asked questions about Endoscopy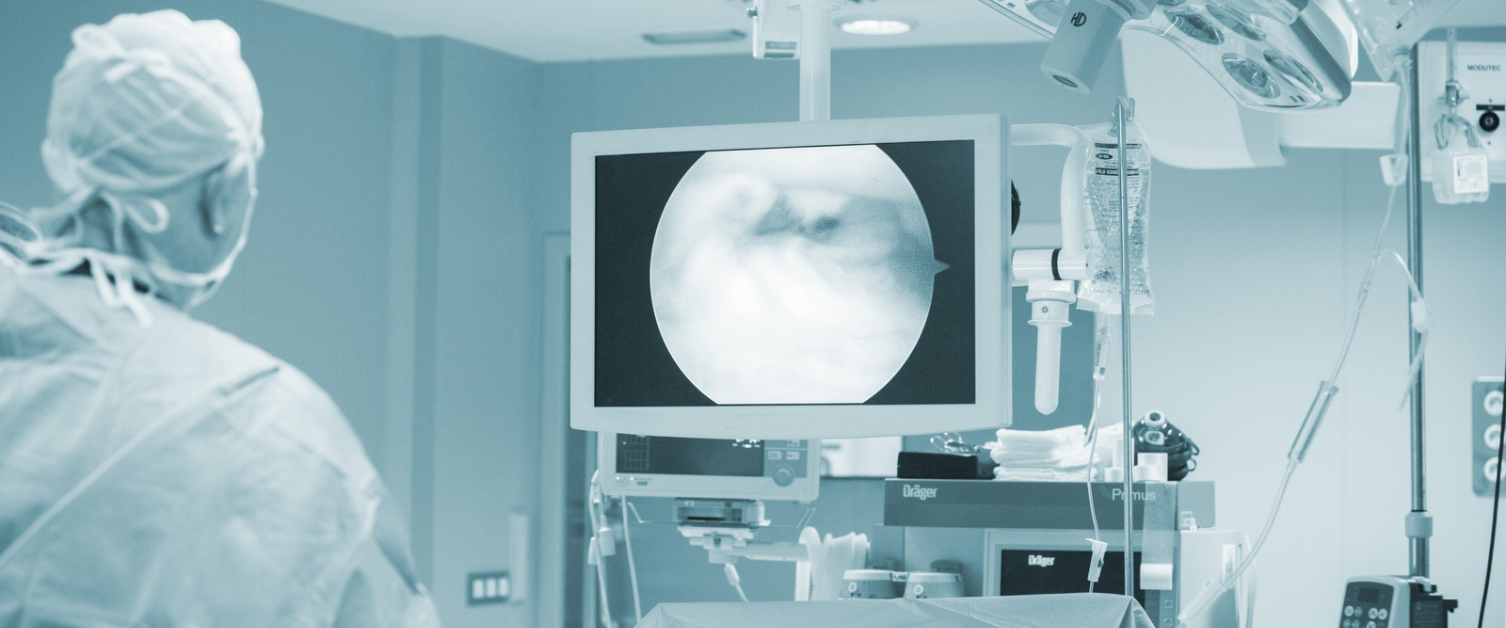 How long will I be on the Endoscopy Unit?
Your appointment may last between 15 minutes and 1 hour depending on the type of procedure you will be having. If you choose to have sedation then you will be on the Unit longer as each patient will have an extended recovery of at least 1 hour.
On each of the sites there are multiple rooms in use at any one time. For this reason, it may appear that patients who have not been in the waiting room for as long as you are seen sooner.
What should I bring with me?
Medication: Any medication that you take normally, especially important if you have omitted the dose due to your procedure. Food and drink if you require it (especially important for patients with diabetes). You will be given a drink and biscuits only.
Dressing Gown: If you are coming for an examination of your bowel then please bring a dressing gown. This is because you will need to walk to one of the procedure rooms with a theatre gown on and the dressing gown will maintain your dignity and comfort.
When will I get my results?
If available then your results will be discussed with you before you go home. The doctor who requested the examination will receive a report of the results. Before you leave the department, make sure you understand whether you need to see your GP or await a hospital appointment.
On discharge you will also be given an advice sheet so that you know what to do and who to contact if you have any problems following your procedure.
Interpreter Service
If English is not your first language and the help of a translator is needed, we can provide this service through Language Line, a telephone-based interpreting service.
Face to face interpretation can also be arranged in some cases if necessary. If you need this service, please let us know eight days in advance of your procedure.
Hospital Transport
The Patient Transport Services help patients get to and from hospital or clinic appointments.
Patients who qualify can book directly by ringing the Transport Booking Centre on 0845 6076181, you can also ring this number to find out if you qualify for patient transport.
The Transport Booking Centre is open (excluding public holidays): Monday to Thursday: 9am to 5pm and Friday: 9am to 4pm.
Please ring at least one week before your appointment; bookings for more than 3 months in advance cannot be taken. If you have been sent an urgent appointment please ring the Transport Booking Centre as soon as possible