Bereavement Services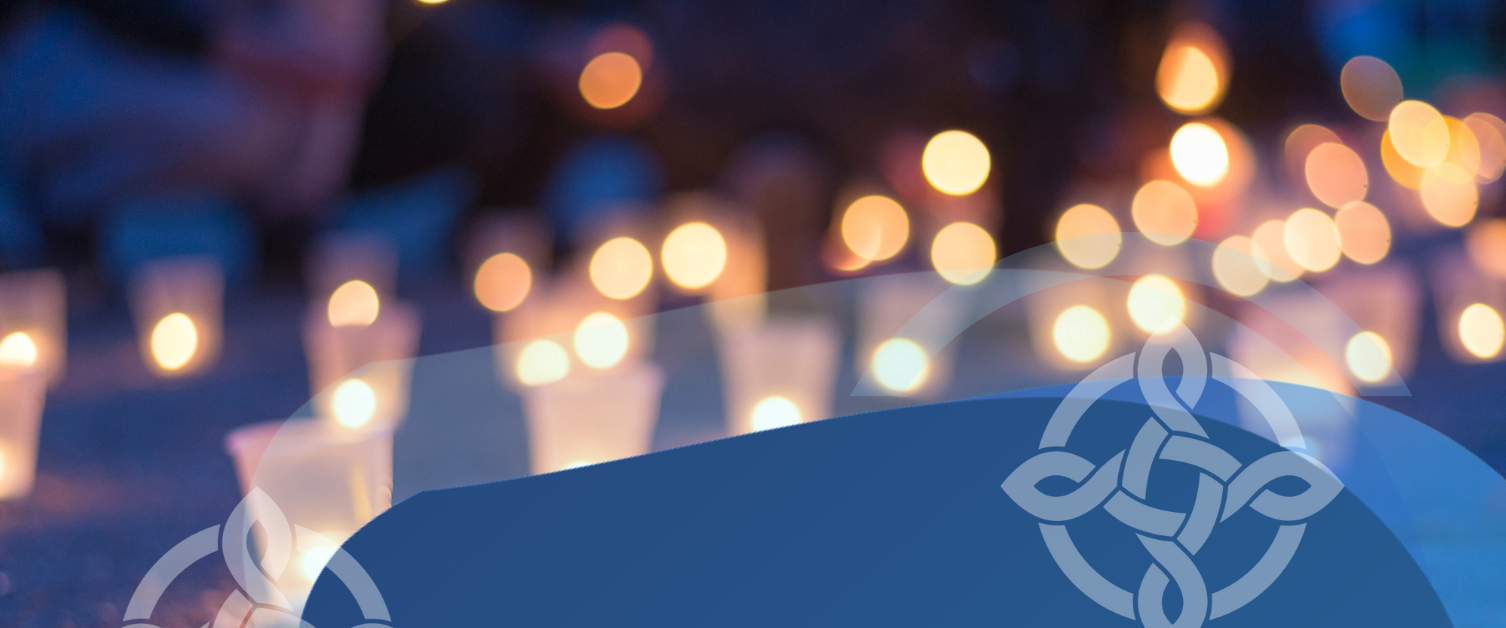 Life can be difficult and stressful following the death of a loved one. There are many practical things that may need to be done in a short period of time. You also have to cope with the feelings of loss and change that come with grief.
Who we are
Bereavement Services are based in the three Acute District General Hospitals. Our staff are here to offer further information, advice and assistance.
What we do
We offer assistance in:
Contacting a Funeral Director

Viewing your loved one in hospital

Tissue donation

Collecting the Medical Certificate of Death
Referral to the Coroner
Registering the Death
Bereavement Support
We can also offer support following your bereavement with information about grief and loss.
More information can be found on:
Contact us
Our Bereavement Offices are open 10am – 4pm, Monday – Friday (excluding Bank Holidays)