Update from Betsi Cadwaladr University Health Board meeting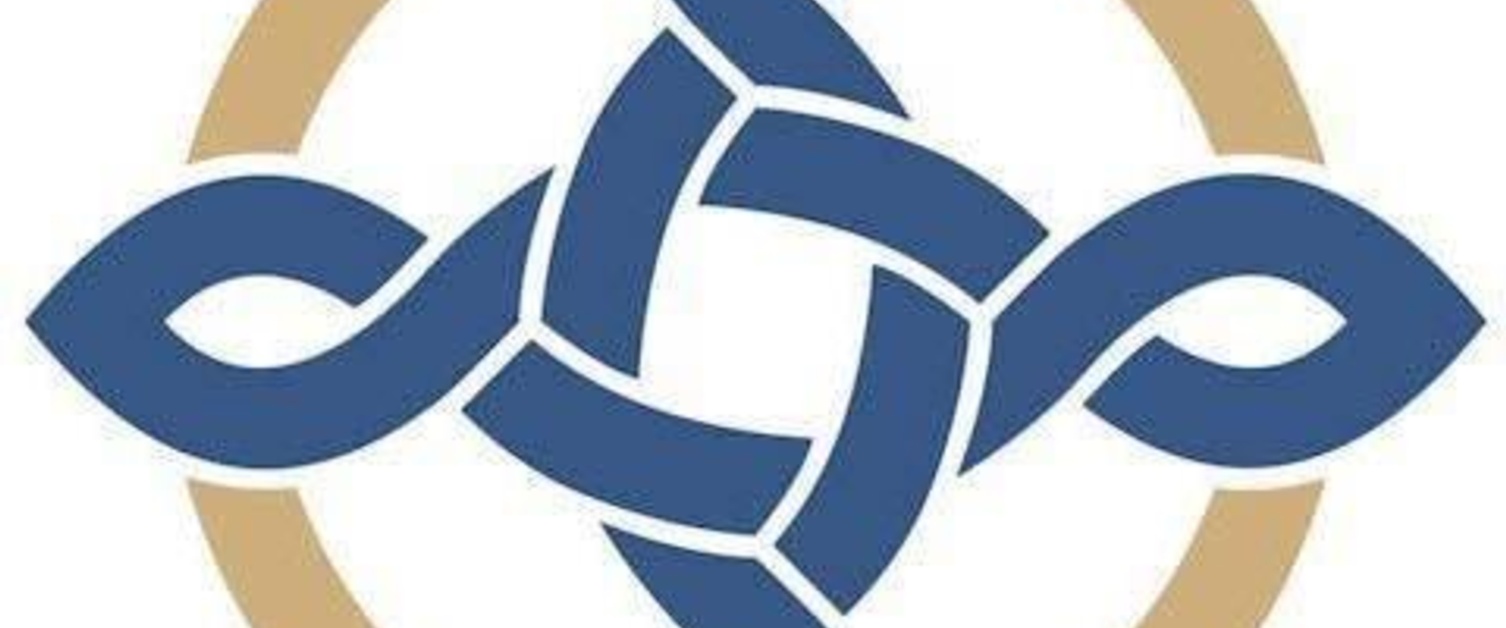 Today Betsi Cadwaladr University Health Board held a Board meeting virtually. Due to government guidance, it was not possible to hold the meeting in public, as is usual. Unfortunately, due to technical issues it was not possible to livestream this meeting as planned. We apologise to those who were unable to observe the meeting. We recorded the meeting and it will be available to view through our social media channels.
On the agenda was the Health Board's review of the current provision and delivery of vascular services in North Wales following the implementation of a reconfigured service in April 2019. The new model is an integrated vascular network with Ysbyty Glan Clwyd as the single site for major arterial surgery. Vascular clinics, investigations, diagnostics, vascular access and varicose vein procedures are provided at all three district general hospitals.
The review paper was presented by Executive Medical Director Dr David Fearnley and Deputy Chief Executive and Executive Director of Nursing and Midwifery Gill Harris.
They explained how significant investment in additional staff and resources, including the development of a new £2.3m hybrid theatre at Ysbyty Glan Clwyd, has supported the establishment of a stable, fit-for-purpose, modern vascular service for the North Wales population.
Dr David Fearnley said: "We recognise that the reconfiguration of this service has caused concern amongst some and we have published a review and action plan to be open and transparent about the further improvements required. We are committed to addressing current challenges to ensure that North Wales residents receive an equitable, safe, high quality service.
"Our investment in this evidence-based new model, informed and supported by the Vascular Society for Great Britain and Ireland and the Royal College of Surgeons, has enabled us to recruit eight vascular consultants. This means we now have a sustainable 24/7 on-call rota for patients in need of emergency care, which we did not have before.
"Clinical pathways for a range of conditions have been implemented and improved, but we recognise that there is more to do, particularly for the management of patients with diabetic foot problems.
"Prior to the reconfiguration of the service, waiting times for some procedures including treatment for aneurysms were inconsistent across the Health Board as cases were discussed locally. There is now a North Wales-wide weekly multidisciplinary team meeting for the management of all complex cases, which meets the requirement from the Welsh Abdominal Aortic Aneurysm Screening Programme."
Gill Harris added: "Establishing and embedding any new services and introducing new ways of working takes time and we are working hard to ensure that further progress is made. We are pleased to see evidence of multidisciplinary team training and the sharing of learning across the service with regular governance meetings being held to ensure that clinical issues and risks are discussed openly. This points to a change in culture within the service that is focused on patient and service needs.
"We value the feedback on the service that the Community Health Council compiled following their engagement events and acknowledge that their report highlights some issues which we take very seriously and are committed to addressing. We will continue to work closely with Community Health Council colleagues.
"We are actively engaging with staff and patients to listen and learn from their experiences and act upon them to make further improvements."
The Board approved the establishment of a Task and Finish Group, to be chaired by Dr Fearnley, to oversee the implementation of the vascular services review recommendations and to consider the draft action plan to identify further actions and recommended key performance indicators.
The Board also agreed to commission an external, independent multi-disciplinary assessment of the North Wales Vascular Service provided across the Health Board to assess the quality and safety of the service and patient outcomes. The Board would like this work to begin as soon as possible and will explore timescales, which will be dependent on the availability of expert assessors during the COVID-19 pandemic.
The full review and appendices are available on our website here. Background information is here