Tribute to Dr Andy Fowell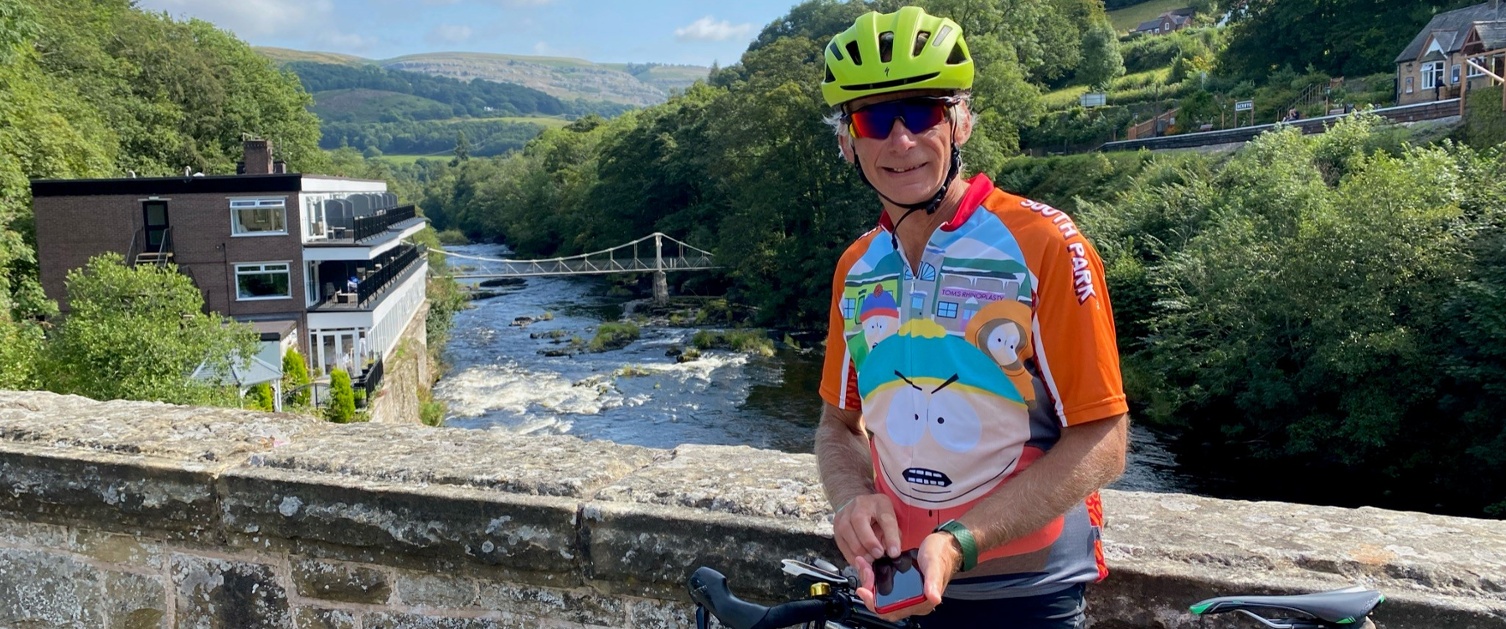 It was with great sadness that we learnt of the sudden passing of Dr Andy Fowell over the weekend.
Dr Fowell was one of the first Palliative Care Consultants in Wales and the first in North Wales. He was instrumental in establishing the Palliative Care Service for Alaw Ward in Ysbyty Gwynedd, the hospital Specialist Palliative Care Team and for leading the community team. Dr Fowell was a driving force behind care decisions for the last days of life in Wales to improve the care of patients in all settings at the end of life. He also was pivotal in supporting hospice at home services to better enable patients to die at home, close to their families, which given the rurality of many patients has been so important.
He was well-known throughout the all-Wales Palliative Care community through his chairmanship of the Gregynog Palliative Care Conference, and teaching postgraduate degree courses. He was also a pioneer in the development of the Welsh guidance to support professionals providing care at the end of life and developed training posts across North Wales.
He was pivotal in the development of the All-Wales Strategy on Palliative Care that resulted in the development of fair access to services across Wales with a recognition that 24/7 support to patients and families is essential. He was instrumental in developing Advance Care Planning on an all-Wales basis, working to ensure the patient voice was heard.
Although Dr Fowell retired in 2013, he was still actively involved with teaching and was a trustee for the Motor Neurone Disease Association.
Dr Fowell brought together charitable funded and NHS services; in 2019, himself along with former Beaumaris GP, Dr Steve MacVicar and Roger Thomas, a former CEO of the Countryside Council for Wales, took on and completed a mammoth cycling challenge from Asia to Anglesey raising over £20,000 towards St David's Anglesey Hospice and the Motor Neurone Disease Association.
Along with his professional achievements, Dr Fowell will always be remembered for his kindness, his friendship and sense of fun. He was a dear friend to many, mentor to many and will be missed very much.