Plans for North Wales' first Dental Training Unit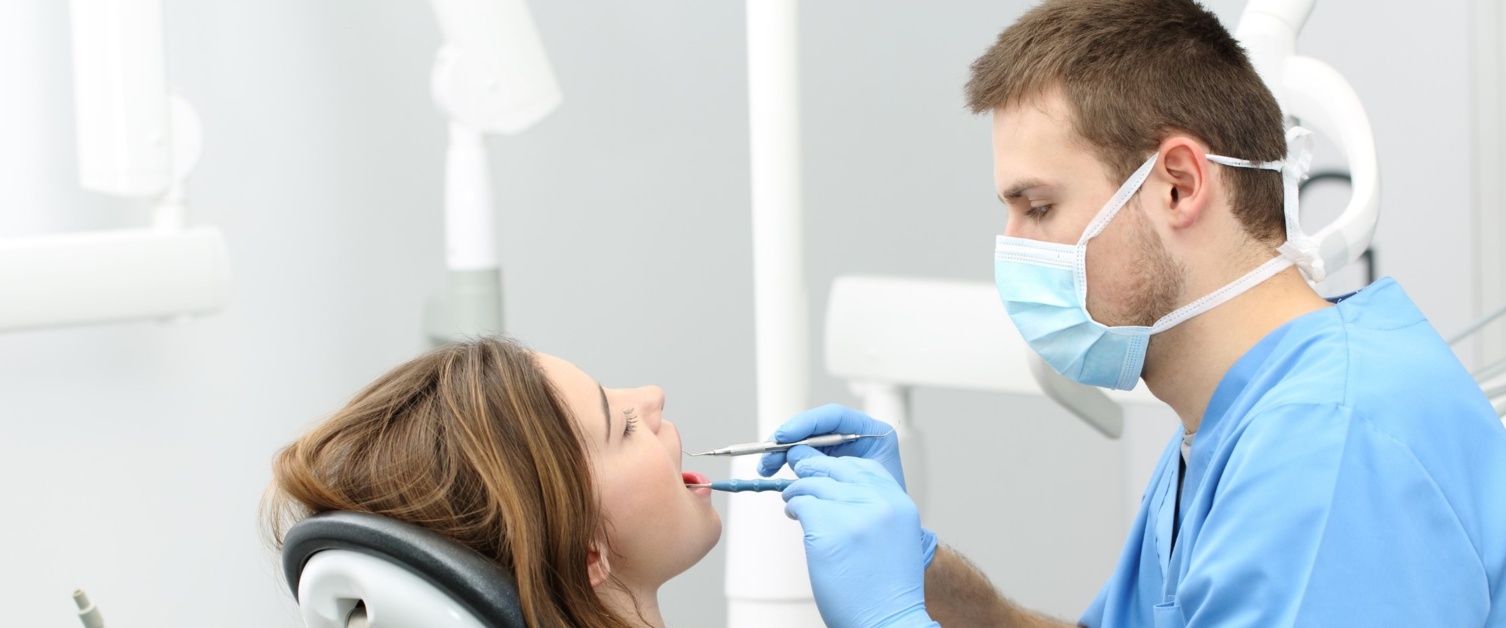 A North Wales Dental Training Unit will be established as part of wide ranging plans to improve access to dentistry services across the region.
Betsi Cadwaladr University Health Board are progressing plans to introduce a training unit in Bangor while more immediate action is being taken to improve dentistry provision across parts of Anglesey, Gwynedd and Conwy.
The health board is working in partnership with Health Education Improvement Wales (HEIW), Bangor University and Welsh Government on its plans, which would boost the number and skillset of dentists and dental care professionals working across the region.
The Dental Training Unit (DTU) will provide training for dentists from foundation year, through core training and on into speciality, whilst providing existing North Wales dentists with opportunities to upskill without having to leave the area.
Training links will be established with independent providers who could work from the facility as part of a bespoke new service model that would help to address the shortfall in access to dentistry services in the area.
Although a location for the proposed facility has not yet been identified, it is expected to consist of lecture and seminar rooms, hands on teaching facilities and clinical space.
The plans are being developed in response to difficulties recruiting and retaining dentists in North Wales – which has resulted in the closure of a number of practices across Anglesey, Gwynedd and Conwy in recent years.
As well working on longer term plans for a Dental Training Unit, BCUHB is taking immediate action to improve access to dentistry services across the region.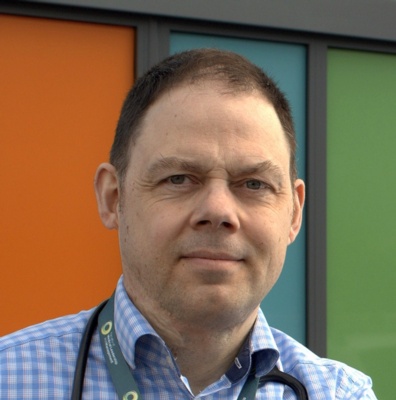 This includes increasing the availability of access to urgent and priority dental care for patients who find themselves without a regular dentist, and identifying local practices with the capacity to temporarily increase provision of routine dental services.
The health board are also working to recommission replacement dental services as early as possible
Dr Chris Stockport, BCUHB's Executive Director of Primary and Community Care, said:
"There is a shortage of dentists across the UK, and providing the best possible education and training opportunities will undoubtedly help us to recruit and retain dentists her in north Wales.
"Our plans for a Dental Training Unit will provide both newly qualified and established dentists with an opportunity to train, work and live in a beautiful part of the world.
"As part of our plans for a DTU and ongoing work to recommission replacement dental services, we will be seeking new and innovative ways of working that will make access to dentistry easier and reduce waiting times, whilst promoting self-care and good oral hygiene.
"We are working to mobilise these plans as quickly as possible. However, because of the timescales required to undertake this work, there will be a short period of time during which access to NHS dental services in North West Wales will, unfortunately, be limited.
"Patients seeking an alternative NHS practice can find a list of practices and their contact details on the NHS 111 Wales and Betsi Health Board website.
"Patients finding themselves in urgent need of a dentist and who have been unable to locate a practice that can accommodate them should contact NHS Direct Wales on 0845 4647 where they will triaged and, if appropriate, directed into an urgent access session."
For a full list of NHS dental practices in North Wales, please visit:
NHS 111 Wales: https://111.wales.nhs.uk/LocalServices/Default.aspx?s=Dentist or
BCUHB: https://bcuhb.nhs.wales/health-services/health-services1/your-local-health-services/