Occupational Therapists helping vulnerable patients return home with food and supplies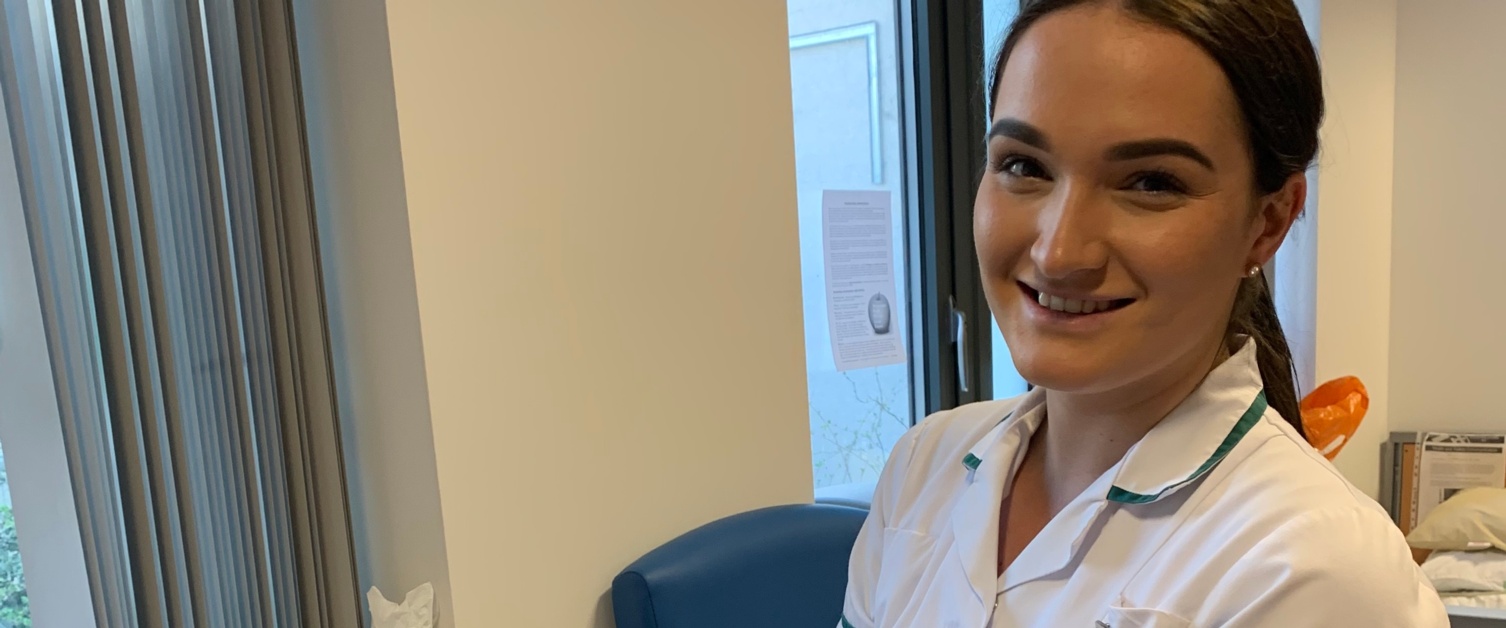 Occupational Therapists at Glan Clwyd Hospital are preparing care packages to ensure patients returning home from hospital have supplies.
The team has clubbed together to buy everyday household items so that patients with frailties and mobility issues have time to settle in at home and gain support for items to be delivered.
Occupational Therapists at Glan Clwyd Hospital work with patients to rebuild their confidence and ensure they are able to care for themselves at home following a stay in hospital.
But as social distancing presents additional challenges for people's ability to live independently, the team are going the extra mile to ensure they return home as safely as possible.
The idea came from Occupational Therapist Alana Macpherson, who recognised that people leaving hospital may not have the support networks they previously relied on at home.
She came up with the idea of care packages made up of non-perishable foods, toiletries and household items, as well as activities like puzzle books and crosswords.
The team are now accepting donations from the public to support the care packages, either through donations to Awyr Las or by dropping off goods at a collection point at Rhyl Alexandra Hospital.
Lauren Porter, Occupational Therapist, said: "When we're sending people from hospital, we always make sure they're safe and ready to return home
"At this time, patients might have more difficulty accessing grocery items when they return home, especially if they or their families or carers are needing to isolate themselves.
"We spotted it might be an issue for them to have essential items when they get home at a time when we're trying to limit contact.
"We did some fundraising and donated some items ourselves to get the project off the ground, and have had great support from Awyr Las, the NHS charity for North Wales, which has put in place a system to accept donations from the public too.
Fundraising work from team has generated more than £1,000 towards the home care packs, including a £500 donation from Jamie Seager Scaffolding Services.
To support the team with their care packages, visit https://www.justgiving.com/fundraising/Alana-Macpherson.