New project to enhance support for North Wales cancer patients living with fatigue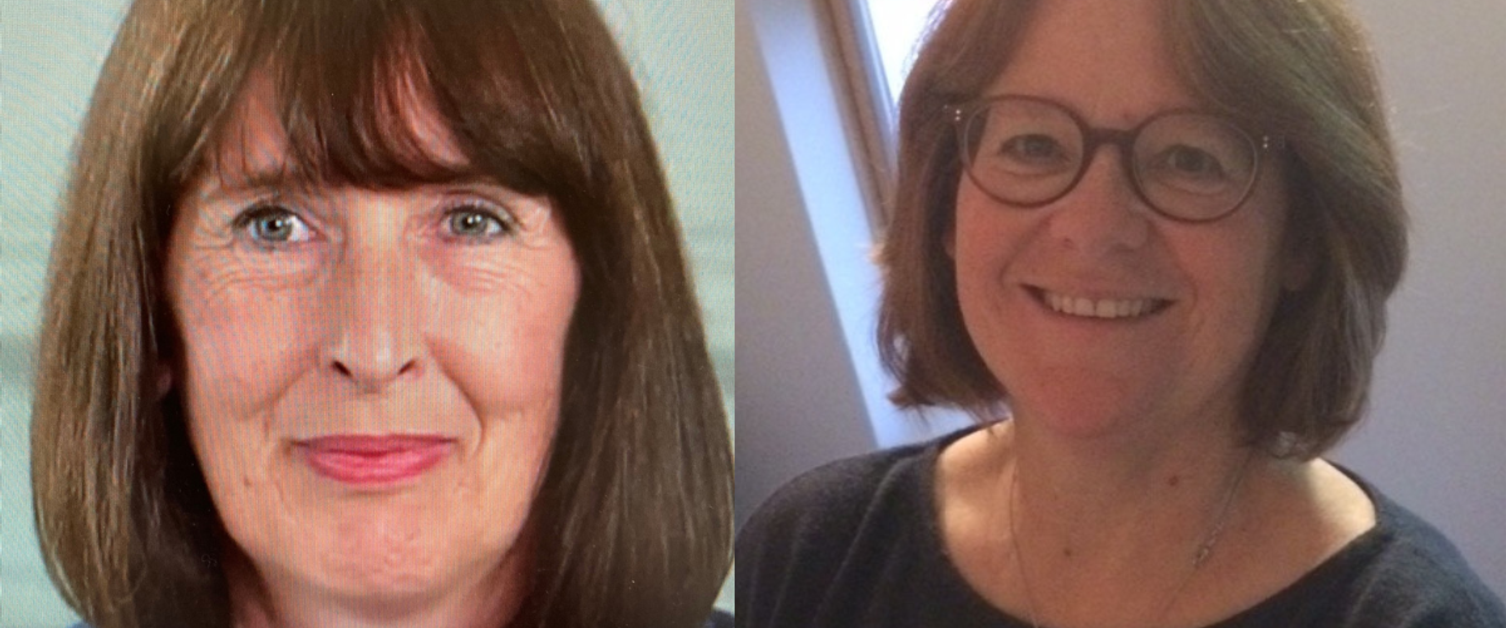 A new project is looking to tackle the impact of fatigue experienced by people living with cancer.
Thanks to funding from the Welsh Cancer Network, additional resources are being developed to help improve understanding and treatment of Cancer Related Fatigue (CRF), which many people experience following a cancer diagnosis.
The project will start with a survey to help determine understanding of CRF among NHS cancer services staff in North Wales.
Clinicians behind the project will also pilot a telephone helpline to offer direct support for people adversely affected by fatigue, who are living with breast and prostate cancer.
Cancer Related Fatigue (CRF) refers to a feeling of exhaustion all or most of the time. It differs from everyday tiredness and isn't helped by rest and can affect people physically and emotionally.
CRF is widespread and reported in up to 99 percent of people with cancer. Up to 66 percent of cancer patients reporting moderate to severe CRF.
It is consistently rated as the most challenging symptom reported by patients with a range of different cancers on the Holistic Needs Assessment tool, which is used to identify cancer patients' concerns.
Clinical Psychology and Occupational Therapy services will work together to develop A variety of resources and materials which will be distributed to relevant healthcare professionals for use in their work caring for people living with cancer.
Jackie Pottle, Macmillan Allied Health Professional Therapy Lead for Cancer services, and Consultant Clinical Psychologist Lisa Heaton-Brown, will oversee the programme.
Jackie said: "Over the last six months or so, prior to COVID, CRF was the highest rated symptom among people with a range of different cancers.
"The impact it has on cancer patients' lives is massive. It affects people's ability to work, and their carer responsibilities. It has a negative impact on all parts of people's lives.
"It's not just the physical side effects or impact of having cancer as well, it's the mental exhaustion it causes.
"I think there's a lot of perceptions about CRF as being inevitable. Perceptions that someone's having chemotherapy, so of course they will be tired and fatigued.
"There's a feeling that this is just something which is par for the course, rather than something we can improve. CRF can be incredibly debilitating, and we know there's more we can be doing to help people with cancer to live with it with it."
After consulting and listening to a to a range of NHS staff working across North Wales, Jackie and Lisa hope to develop practical support and educational resources to improve knowledge and understanding of CRF.
Lisa said: "What we're hoping to do is explore the local barriers to effective CRF management, and extend educational support to healthcare providers, so they in turn can offer further support to patients.
"Whether it's a lack of time, or knowledge of what fatigue is and how it can be alleviated, or a lack of confidence on how to help, we aim to do more to support both healthcare professional and patients."
The project is funded thanks to support from the Welsh Cancer Network, as one of two cancer projects supported in North Wales.