Llandudno Hospital adopts winter initiative to help ease bed pressures at other sites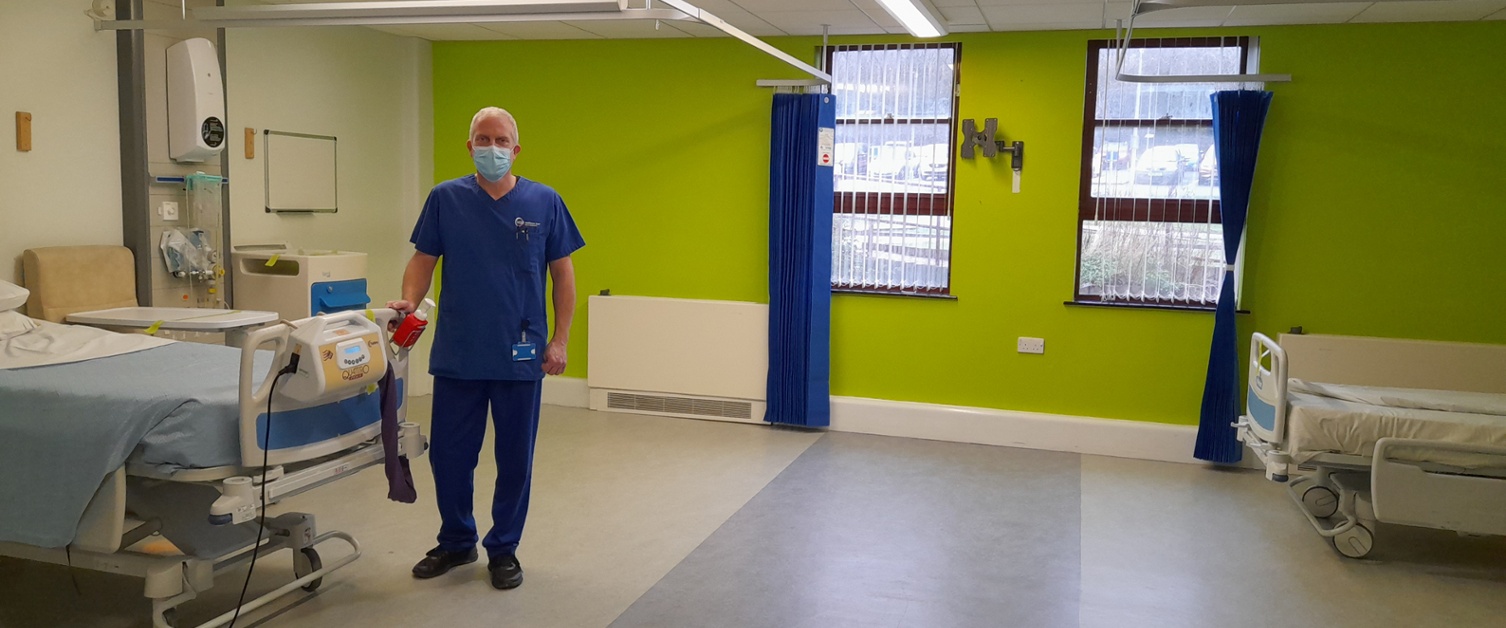 08/10/21
Staff are hoping a winter initiative at Llandudno Hospital will help ease bed pressures at other sites around North Wales.
The Bridging Service will see patients who are medically fit to be discharged, and have a suitable care package in place, "stepped down" to the specially configured Aberconwy ward in Llandudno.
The six-month project will be aimed mainly at easing pressures on beds in main acute sites by offering what has been described as a "transitional" space between treatment and being discharged.
Staff from Deeside's Rainbow Hospital have been involved in setting up the ward, as part of the Winter Pressures Initiative, and it began accepting patients from November 8.
Claire Perry, operations manager for Bridging Services in Llandudno, said: "It's called a bridging service because we are bridging the gap between medical care and going home.
"All patients should have a discharge date or a plan for discharge within 96 hours of arriving here - as long as the plan is there they can be stepped down to here.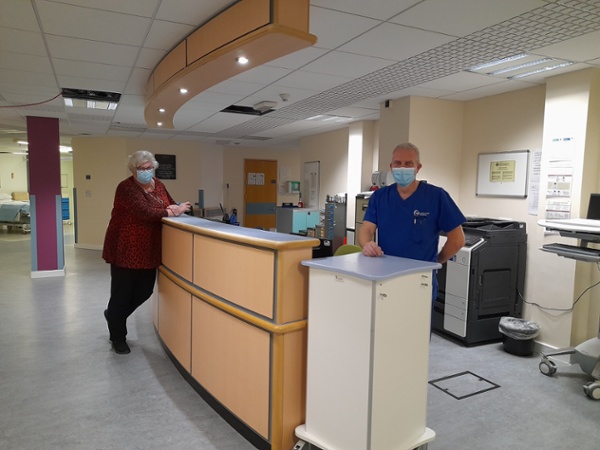 "While they are on the ward any therapies needed can continue and patients will be assessed by physiotherapists and occupational therapists. It's important to do this so they do not de-condition while in hospital.
"For instance someone may have had a hysterectomy and would be classed as medically fit but may still need a bit more therapy.
"It could be an orthopaedic patient who might be medically fit but still needs a wound check, so will come here for two or three days to free up an acute bed before being discharged."
The 19-bed unit will take adults over the age of 18 years from Ysbyty Glan Clwyd, Ysbyty Gwynedd, plus other hospitals in the region.
Claire added: "We would like the patients who come here to be able to look after themselves outside hospital with just an element of care."
Staff nurse Andrew Garland said: "It's not an overflow ward, it's a ward for transition. We are here but everything should be ready for patients to go home.
"We want to keep a constant flow so there's more capacity in Ysbyty Glan Clwyd and Ysbyty Gwynedd."