Joint collaboration with Denbighshire Council to improve mental health for young boys scoops award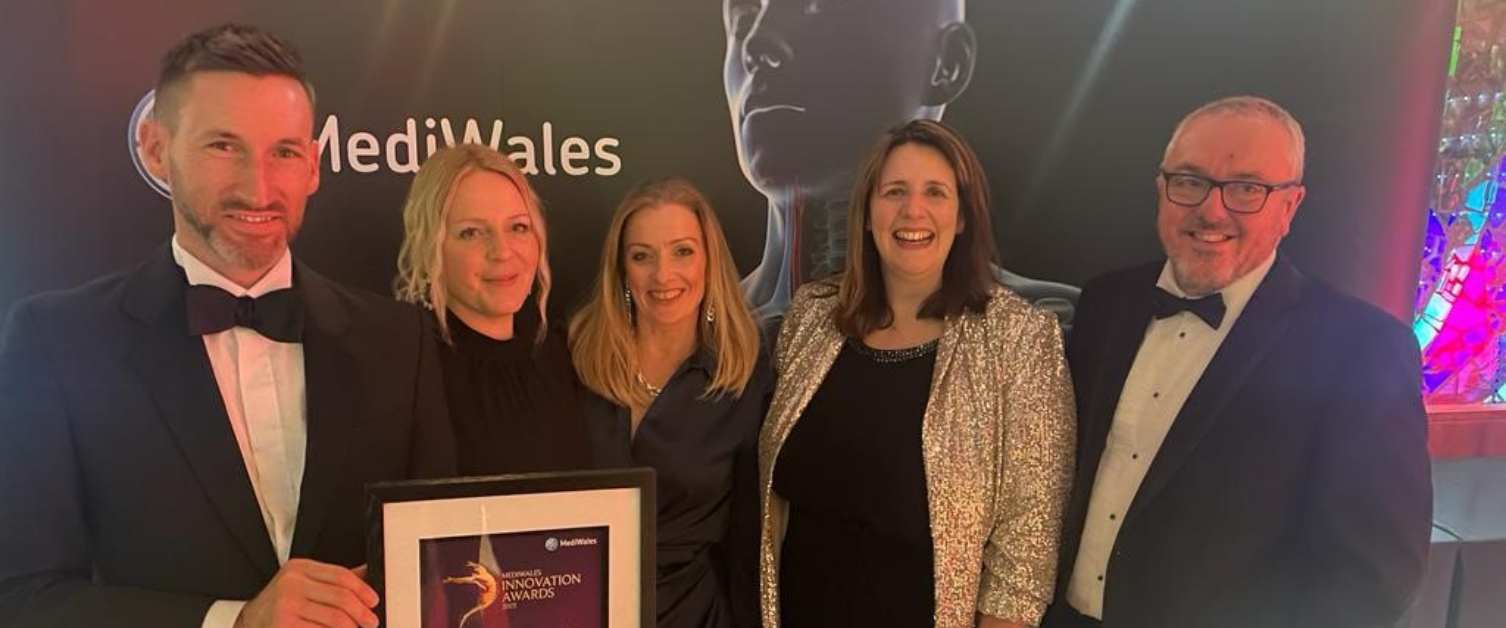 30 December 2022
A unique programme to transform the well-being and mental health of children and young people in North Wales has been recognised with a national award.
Earlier this year the CAHMS (Children and Adolescent Mental Health Services) Transformation and Improvement Team with support from the Health Board's Research and Development team issued a national call to local, regional and national partners to share ideas that would help improve the services offered to young people.
One of the projects submitted was the Missing Boys Project from the Young Persons Counselling Team at Denbighshire County Council.
The pilot project provided increased school based counselling services for a young boys and men between 11-18 years old in Denbighshire, which helped reduce pressure and waiting times for CAMHS services.
Early results from this project has shown that the young boys who engaged in the project now know more about how to access mental health support and when to seek help.
This project has now been recognised nationally after winning the 'Social Care Innovation through Collaboration' Award at this year's MediWales Awards.
Councillor Elen Heaton, Lead Member for Health and Social Care at Denbighshire County Council, said: "We are proud of the commitment and dedication shown by this fantastic team in delivering this very important project to support boys and young men.
"I'm delighted the team has been recognised by MediWales for their hard work and dedication in caring for our younger male residents. On behalf of the council and those they have given great support through the project, we would like to congratulate them and thank them for their professionalism and hard work."
The Young Persons Counselling team are planning to collaborate with the Health Board to extend this service in the area with the hope of improving male rates of engagement in therapy.
Llinos Edwards, Transformation Lead for CAMHS at BCUHB, added: "This call for innovation has provided us with the unique opportunity to collaborate with a wide range of partners who have all the same goal to improve children's services in N Wales.
"This Denbighshire project is an example of offering support earlier for young boys who ordinarily find it difficult to reach out for help, ultimately reducing the need for more specialist intervention later in life.
"We'd like to thank all our partners for their engagement with this programme, we've had some fantastic ideas come through which we plan to explore in the near future."