Helping patients take the right medicines for the right ailments at the right time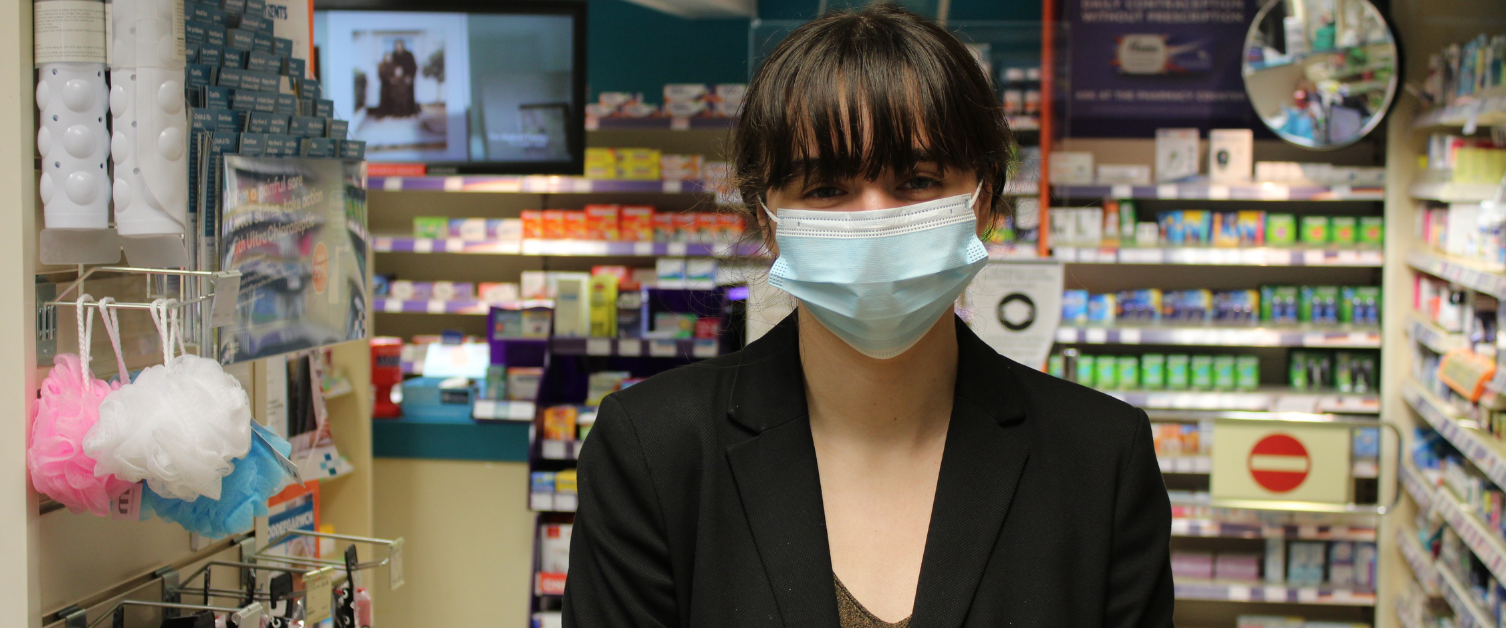 23/11/21
COMMUNITY PHARMACIES throughout North Wales are stepping up the fight against antimicrobial resistance by helping patients use antibiotics safely.
This November, pharmacists and their staff across the region are completing Antibiotic Checklists with customers as part of a national campaign – to help them take the right medicines for the right ailments at the right time.
Antibiotics are crucial in helping us all stay well, but overuse of these vital medications is leading to infections which are increasingly resistant to treatment.
The World Health Organisation has recognised antimicrobial resistance as a growing challenge, and included it as one of the top ten threats to global public health.
Trainee Pharmacist Kirsty Brookes, who is currently completing a placement at Rowlands Pharmacy in Llanfairpwllgwyngyll, said antibiotics were a "precious weapon" in the fight against infections.
"The issue is that there is growing resistance to these antibiotics, which puts at risk even routine operations and cancer treatment – which could become life-threatening once more," she said.
"And so it's important that when you get an antibiotic, it's needed and it's the right antibiotic for you."
Betsi Cadwaladr Consultant Antimicrobial Pharmacist Charlotte Makanga said she was delighted so many pharmacists are supporting the campaign to promote the best use of antibiotics, and provide valuable advice to patients and carers, during World Antimicrobial Awareness Week.
She said: "Community pharmacies are the first port of call for common ailments and complaints, and are trusted by members of our communities throughout North Wales.
"To reduce the growing threat of antimicrobial resistance, it is crucial that we only use antibiotics where required and in the ways directed.
"This Antibiotic Checklist has been successful elsewhere, with pharmacy stuff saying it helped to promote constructive discussions with patients. We hope patients in North Wales can now also benefit from this approach."