Heart failure specialist nurse up for top national award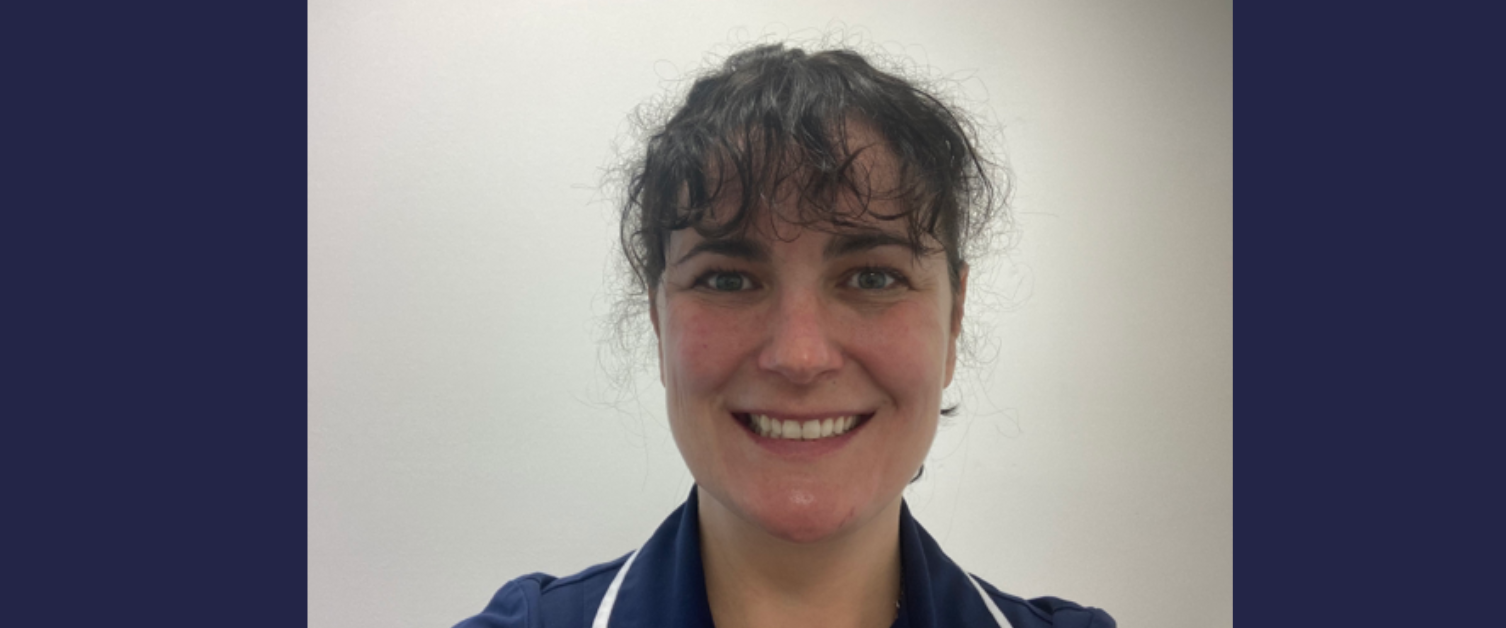 A nurse specialising in heart failure and echocardiography is up for a top health award.
Heart Failure Advanced Nurse Practitioner & Echocardiographer, Viki Jenkins, has been nominated for this year's NHS Wales Awards within the Empowering people to co-produce their care category.
Viki has been recognised for her work in developing and trialling an app that monitors cardiac patients at home via their mobile phone or tablet.
The app was produced by developers Huma and Cwm Taf Morgannwg Health Board along with Betsi Cadwaladr University Health Board who trialled it during summer 2021.
As part of the trial, patients received equipment to take readings, including a blood pressure cuff, weighing scales and a pulse oximeter.
Cardiology specialists were able to remotely monitor each patients' symptoms and progress, and conduct video consultations to address any concerns. If needed, hospital visits were arranged for further treatment and consultation.
Viki said: "It was a great opportunity to explore what health services will look like in the future – COVID-19 has shown we have to embrace innovation like this.
"Patients get the interventions they need sooner. It's quick and easy for me to use, it prevents people having to come into hospital unnecessarily."
The annual NHS Wales Awards will be held in Cardiff on 20 October, 2022 and are a way to celebrate excellence and showcase the talents of health and care staff in Wales.