Health board to launch virtual health and wellbeing event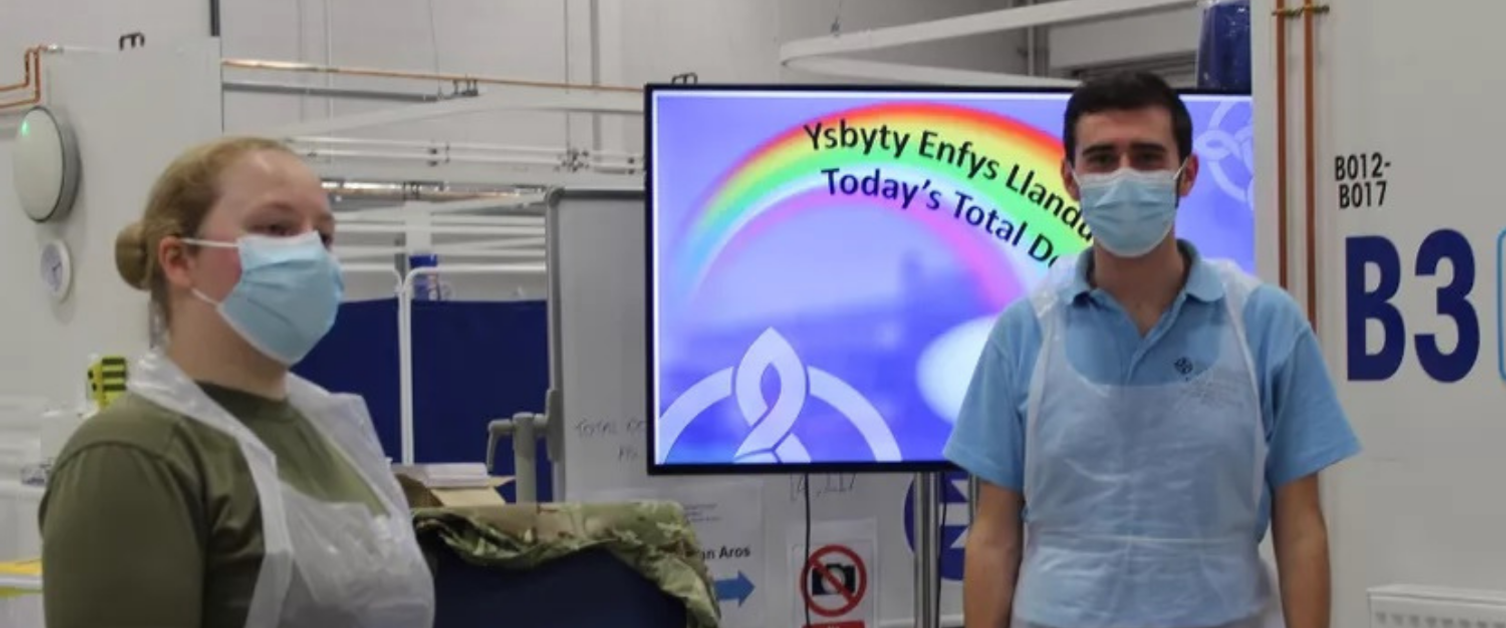 24/02/2021
Betsi Cadwaladr University Health Board (BCUHB) is hosting a virtual stall focusing on the COVID-19 vaccination and testing programme at its health and wellbeing event on Thursday, February 25th.
The event called Bite Sized Health and Wellbeing brings together a range of online stalls from various organisations and charities including, BCUHB, Diabetes UK, Flint Library and Wellbeing Hub, British Liver Trust, Conwy Mind, Age Cymru, Centre for Sign, Sight and Sound and many more.
The BCUHB virtual stall will be open at various times throughout the day for people to drop into via session links to Microsoft Teams. The stall will be about the COVID-19 Test, Trace and Protect programme, and will present the latest information on the COVID-19 Vaccination Programme. Members of staff will also be available to answer questions placed in the chat option.
RCS Wales will be available to offer professional support for people to improve their wellbeing at work. Experts from Groundwork North Wales Energy will also be holding talks to give people hints and tips on how people can reduce energy wastage and keep bills down.
Wrexham and Flintshire's Family Information Service will also be providing information, advice and guidance to parents, carers and professionals for families and children from pre-birth to 19.
For more information visit the virtual event webpage.