Health board and hospice aim to become 'world leader' in children's end of life care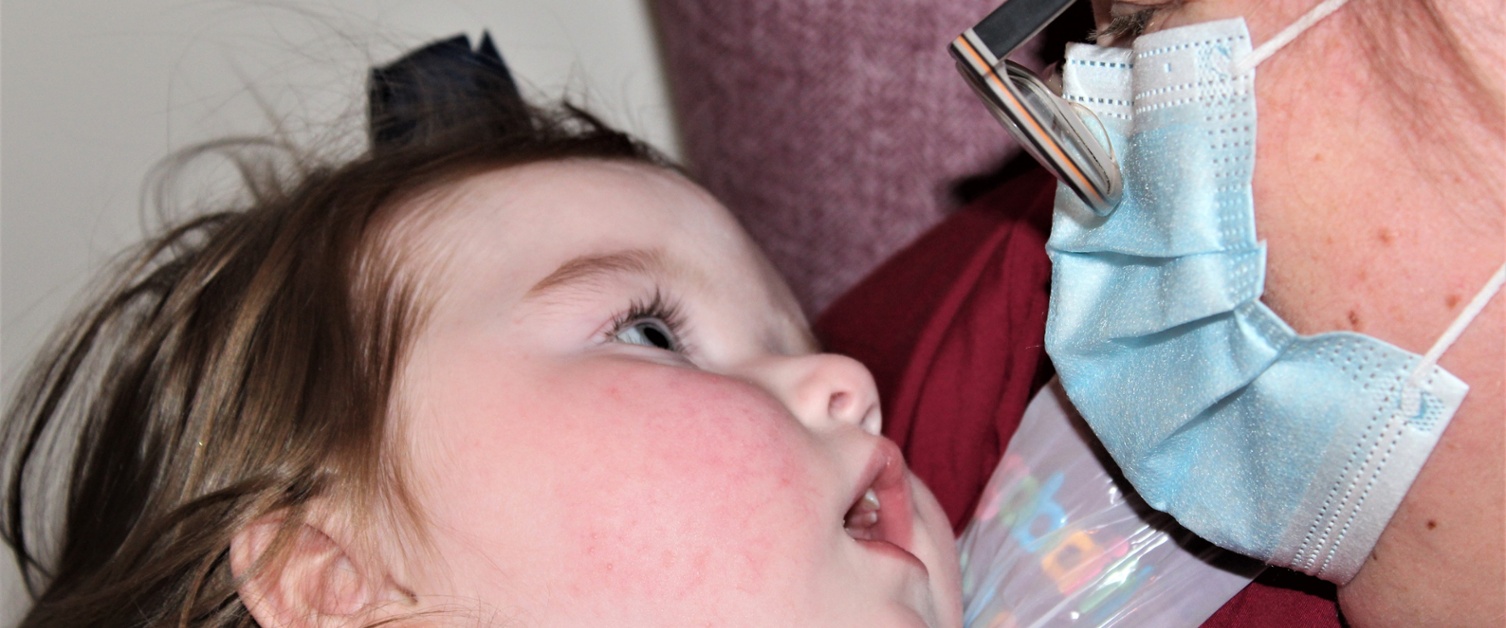 An innovative partnership between a health board and a hospice charity aims to make North Wales a "world leader" in caring for life-limited children.
That's the shared ambition of Hope House Children's Hospices chief executive Andy Goldsmith and Betsi Cadwaladr University Health Board CEO Jo Whitehead.
To try and realise this ambition the two organisations are jointly funding a new lead consultant in paediatric palliative care - a first for North Wales.
Covering North and Mid Wales the new postholder will be based with the charity, which has hospices at Ty Gobaith in Conwy and Hope House in Oswestry.
The hospices currently support 287 children aged from 0–25 years, providing respite, crisis and end-of-life care. Of those children, 158 are from North and Mid Wales.
The charity also offers counselling and bereavement support to families whose child has died, whether it has cared for the child during their illness, or they have turned to it after their child's death.
Lead paediatricians across the Betsi Cadwaladr UHB area and specialist nurses and health professionals in the hospices will support the new consultant role.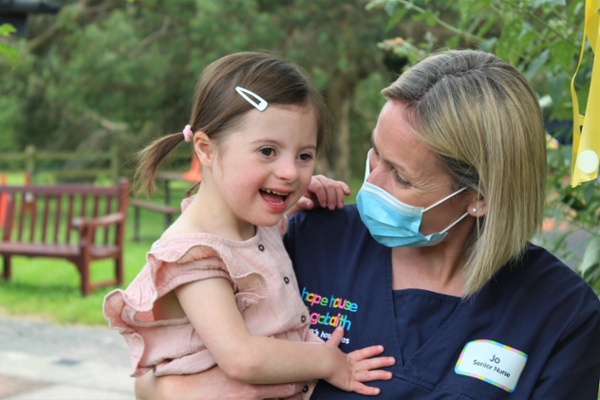 The appointee will also be involved in how Wales shapes services for the future through the All Wales Paediatric Palliative Care (PPC) Network.
They will foster close links with children's hospitals in Liverpool, Manchester and Birmingham, as well as working hand in hand with Ysbyty Glan Clwyd's Sub Regional Neonatal Intensive Care (SuRNIC) unit.
Betsi Cadwaladr's chief executive Jo Whitehead said: "I recognise, as does the board, the real contribution made by Hope House and Ty Gobaith Children's Hospices to the lives of poorly children and their families across North Wales and beyond – over a number of years
"We share their values and this appointment shows our joint ambition to make North Wales an area where children with life-limiting conditions have the very highest quality of care.
"I am delighted we have formalised this intention through this appointment and look forward to our continued collaboration."
Hospice chief executive Andy Goldsmith said: "We are delighted to join forces with Betsi Cadwaladr University Health Board and the All Wales Paediatric Palliative Care Network in recruiting to this exciting role.
"This is the first time there will be a specialist paediatric palliative care consultant in North Wales, something we have aspired to for more than 10 years.
"This post holder will provide expert medical leadership to the whole system, across statutory and voluntary sectors, helping to ensure children with life-limiting conditions receive world class care in their community.
"The need for this specialist expertise has never been greater, as the number of children living with life limiting conditions in Wales rises and the complexity of the care they require increases.
"Supported by a network of dedicated and experienced medics, nurses and allied health professionals, this post holder has the opportunity to help North Wales on its journey to becoming a world leading region for paediatric palliative and end of life care."
For more information about the role and download an application pack, use the following link:
Consultant in Paediatric Palliative Medicine (jobs.nhs.uk)
For a discussion about the role, contact:
Andy Goldsmith Chief Executive Tŷ Gobaith Children's Hospices
Tel: 01691 672 600
Mobile: 07969 950 783
Dr Louise Phillips, Clinical Director – Acute Paediatraics Central Area
Tel: 01745 534808
Louise.Phillips@wales.nhs.uk
Dr Madalitso Kubwalo Consultant Paediatrician/Clinical Lead for Palliative Care
Madalitso.Kubwalo@wales.nhs.uk