Glan Clwyd Advanced Practitioner joins national podcast to share insight from her lifesaving work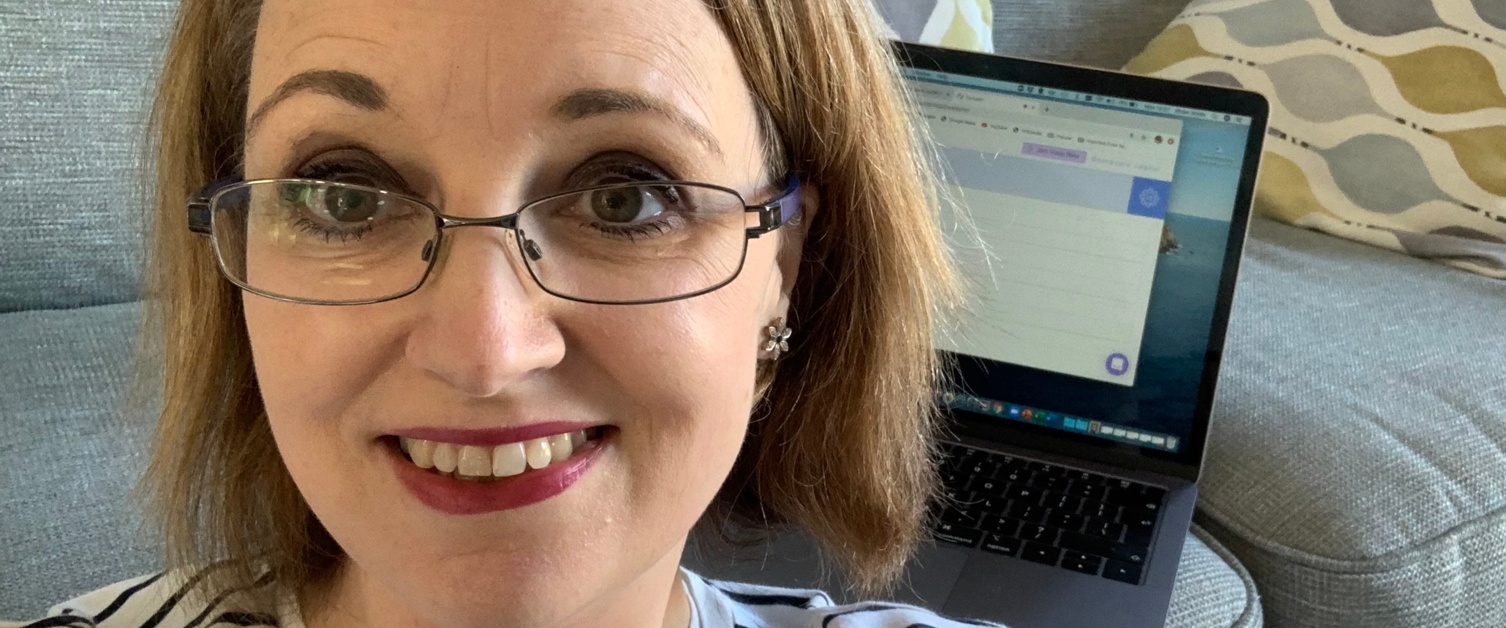 An expert in caring for poorly and premature newborn babies has starred as a special guest co-host of a national podcast, sharing insight and information about her work at Glan Clwyd Hospital and on the North Wales Neonatal transport service.
Advanced Neonatal Nurse Practitioner Rhian Smith co-hosted a special edition of the 2 Paeds In A Pod podcast.
Rhian appeared on the podcast to mark Advanced Practice Week, highlighting the crucial work carried out by APs.
Advanced Practice is defined as care provided by experienced, registered healthcare professionals who have reached masters level of education, with experience in clinical practice, leadership, education and research.
A relatively recent innovation in the NHS, APs work in a range of settings including Emergency Care, adult, paediatric and neonatal intensive care.
The podcast, usually hosted by Consultant Paediatrician Dr Ian Lewins, welcomes a guest in each episode to discuss the world of Paediatric medical education.
Rhian was joined by fellow Advanced Practitioners Katie Barnes, who works at the Emergency Department at Alder Hey Children's Hospital, and Laura Lee, an Advanced Clinical Practitioner in Norfolk on the show.
The pod was the first in a new series focussing on Advanced Practice which will run over the coming year.
Rhian said: "It was a challenge to put together this podcast and involved a lot of learning in a short space of time, not least with the technology involved!
"It was really interesting to discuss areas of our practice that were very different, but also how many similarities there were in the way that we work, even if the actual work we do is quite different.
"We talked about what advanced practice is, what our motivation for stepping up to advanced clinical practice was and what our typical day is like.
"It was the first in an occasional series about advanced practice, and hopefully it's of interest to fellow Advanced Practitioners, anyone working in Neonatal care, or anyone thinking of stepping into Advanced Practice.
"Other topics that are planned in the future include looking at the educational routes to becoming an advanced practitioner and what next after advanced practice.
Available on all popular podcast platforms, more than 3,000 people follow the podcast's Twitter account.
You can listen to the episode here; https://soundcloud.com/user-663288011