Flu Kills – protect yourself, your community and the NHS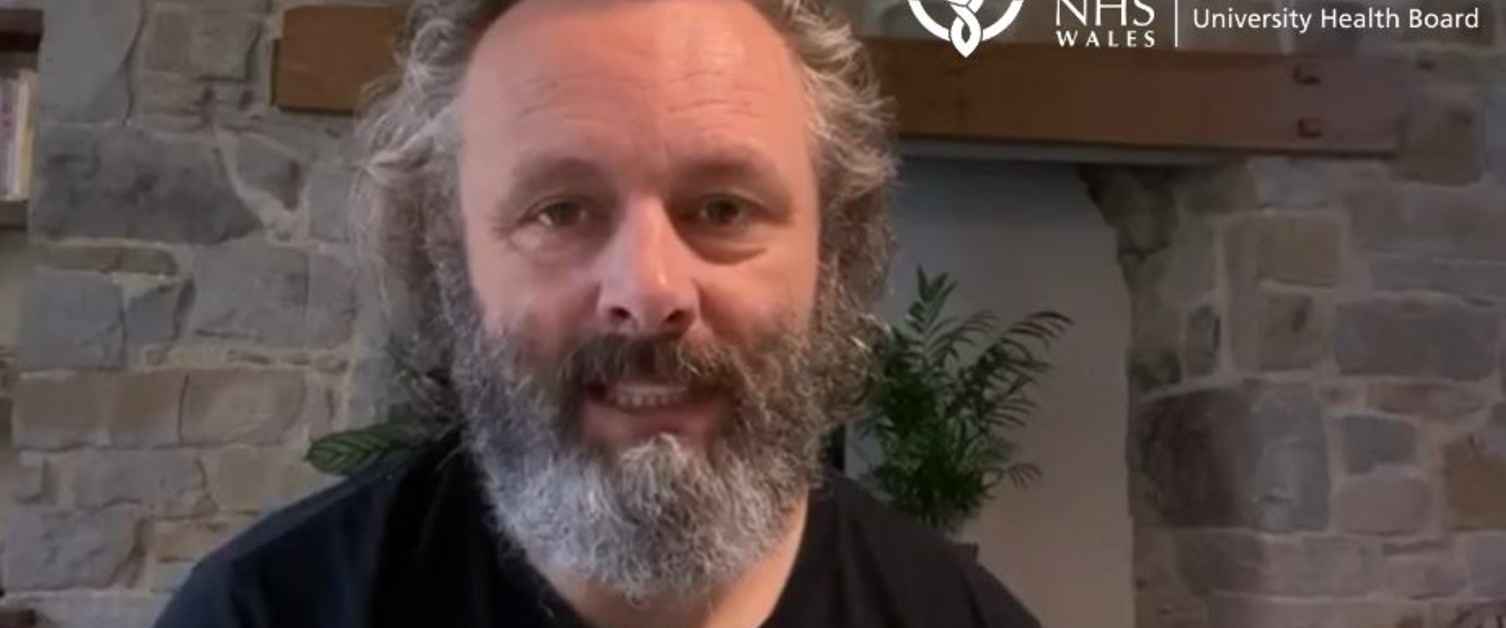 We all need to protect ourselves, our communities and our NHS this winter – that is the call coming from Welsh film star Michael Sheen.
The call comes as people across North Wales are being urged to make sure they get their flu vaccination this year. The potential for co-circulation of COVID-19 at the same time will make this year's vaccination programme more important than ever before.
Executive Director of Public Health & Deputy Chief Executive of BCHUB, Teresa Owen , said: "It is really important for people to get vaccinated against the flu. It is such a simple way to help to protect yourself, your family and friends from what can be a potentially life-threatening illness.
"This year we have the added complexity of COVID-19 circulating in our communities, so taking this extra step to protect yourself and our precious NHS services has never been so important.
"A lot of work has been carried out to ensure vaccinations can delivered in safe environments where hygiene and social distancing measures have been put in place."
Welsh actor, Michael Sheen has added his weight to this year's campaign and urged the people of North Wales to support themselves and the NHS this winter.
He said: "We all know how busy the NHS have been over the last few months dealing with the effects of COVID-19 and most of us have stood on our steps clapping for them. They still need our support, they need our help to keep another potentially deadly virus a bay – the flu.
"COVID-19 is still circulating and we hear concerns of a second wave this winter, therefore this year it is more important than ever to play your part in reducing the impact flu has on our hospitals.
"Protect yourselves, your communities and your NHS. Please get the flu vaccination as soon as you can."
If you would like to find out more about eligibility for the flu jab and where you can it visit https://bcuhb.nhs.wales/health-advice/immunisations/redirect-links/flu/