"Chemo fatigue is so debilitating - but a new clinic has helped me plan things better"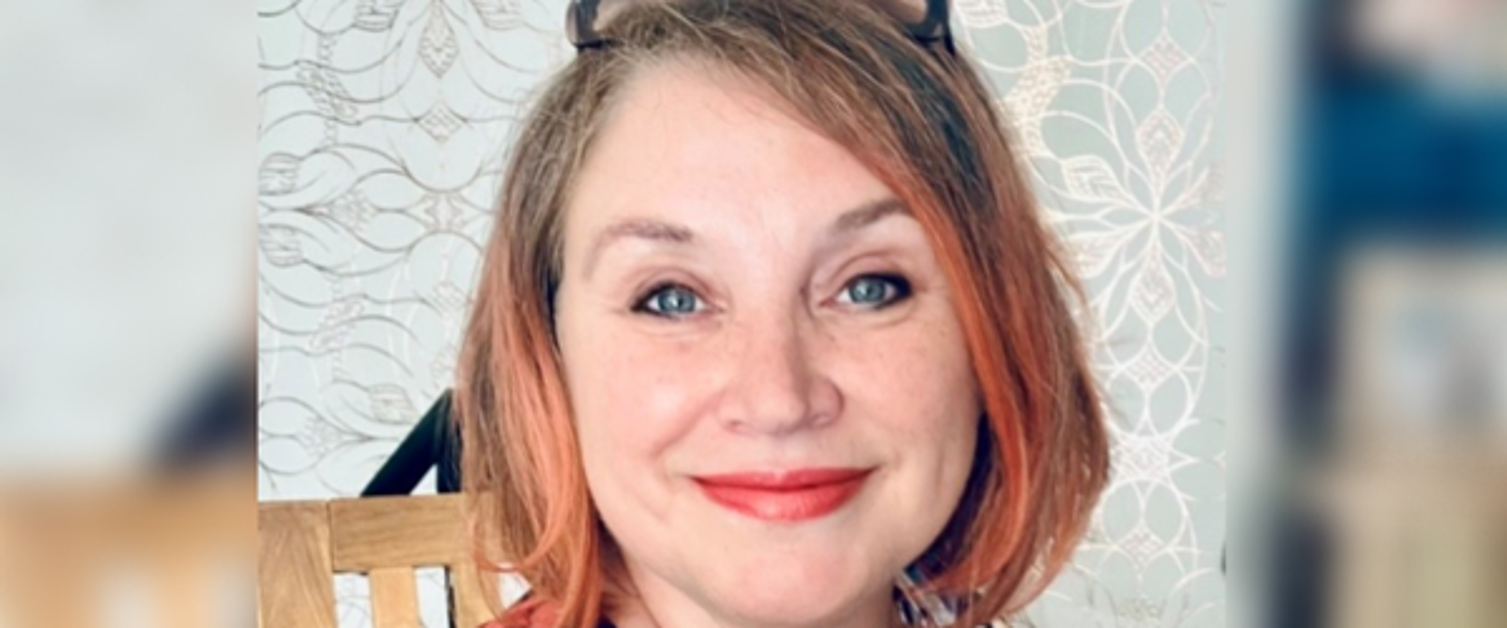 03.10.2022
Patients struggling with one of the least discussed side effects of cancer diagnosis and treatment can refer themselves to a vital service.
Betsi Cadwaladr University Health Board and Macmillan are tackling Cancer Related Fatigue (CRF) head on as part of a much needed programme.
As many as nine out of 10 people complain of tiredness or fatigue at some point during their cancer treatment journey.
Whether the causes of CRF stem from the disease itself, its symptoms or whether it is a side effect of treatment is not fully understood.
CRF is defined as "a distressing, persistent, subjective feeling of physical, emotional and/or cognitive fatigue or exhaustion related to cancer or cancer treatment that is out of proportion to recent physical activity and interferes with normal functioning".
Jackie Pottle, Macmillan Cancer AHP lead for BCUHB, said: "Macmillan's 2020 holistic study reflected the concerns of patients in North Wales that CRF is their most common symptom across all tumor sites.
"It is very important that patients can now refer themselves to the CRF Programme, although experts in the field accept that fatigue is real and affects the lives of cancer sufferers.
Voucher pilot scheme to offer extra support to expectant mothers in stopping smoking - Betsi Cadwaladr University Health Board (gig.cymru)
"People know their own bodies, so being able to self-refer to this vital service will give them extra comfort that their voices are being heard."
CRF is common and evident in up to 99% of people with cancer, with about two-thirds of patients reporting moderate to severe symptoms.
It is associated with reduced quality of life, greater psychological distress, less adherence to treatment and impaired physical and cognitive functioning.
One person who has benefited from the clinics is Jacqui Renwick, aged 48 and from Betws-yn-Rhos. She was diagnosed with stage 1 breast cancer in October 2021.
Jacqui, who said she had always been "full of energy", felt extremely tired after her treatment and was referred to the service by her oncologist.
He said: "It was done remotely, which was much better for me. I probably wouldn't have gone if it was face to face due to feeling sick and fear of Covid.
"It's very difficult to explain. It's not like normal fatigue. With normal tiredness you go to bed and then you feel fine. But chemo fatigue is so debilitating - you feel constantly drained.
"Actually I think the key thing with the classes was realizing you're not alone. You tend to feel very alone going through chemo and it was nice to see that other people feel the same way as you.
"The literature and links with external organizations were great, as it helps you work out your energy levels and how to maintain them."
Jacqui said that going for a short walk tired her. Even doing laundry became a trial but the clinic and the support she received helped her work out how to manage her time, mental wellbeing and energy levels.
A young mother of a baby who needs a liver transplant encourages discussion about organ donation - Betsi Cadwaladr University Health Board (gig.cymru)
He added: "It resonated with me and helped me plan things better. I can plan what I do and allow myself some recovery when I need it.
"Your mind is just racing and putting terrible thoughts in your head, so the clinics were very positive for me. I follow a lot of the links they give you."
Jackie Pottle added: "The feedback from patients has been amazingly good. It helps people understand what is happening and gives them strategies to cope better. This has been very valuable to patients.
"It eases the burden on specialist cancer nurses. All teams said that CRF is their most difficult symptom and many staff did not know how to best support it."
Patients can find the self-referral form here: BCUHB Cancer Fatigue Services Referral form: Self-referral form (smartsurvey.co.uk)
For more information about the condition visit: Helping you manage Cancer-Related Fatigue | North Wales Cancer Forum (northwalescancerforum.co.uk