Ambitious public sector partnership to provide nursing care in Gwynedd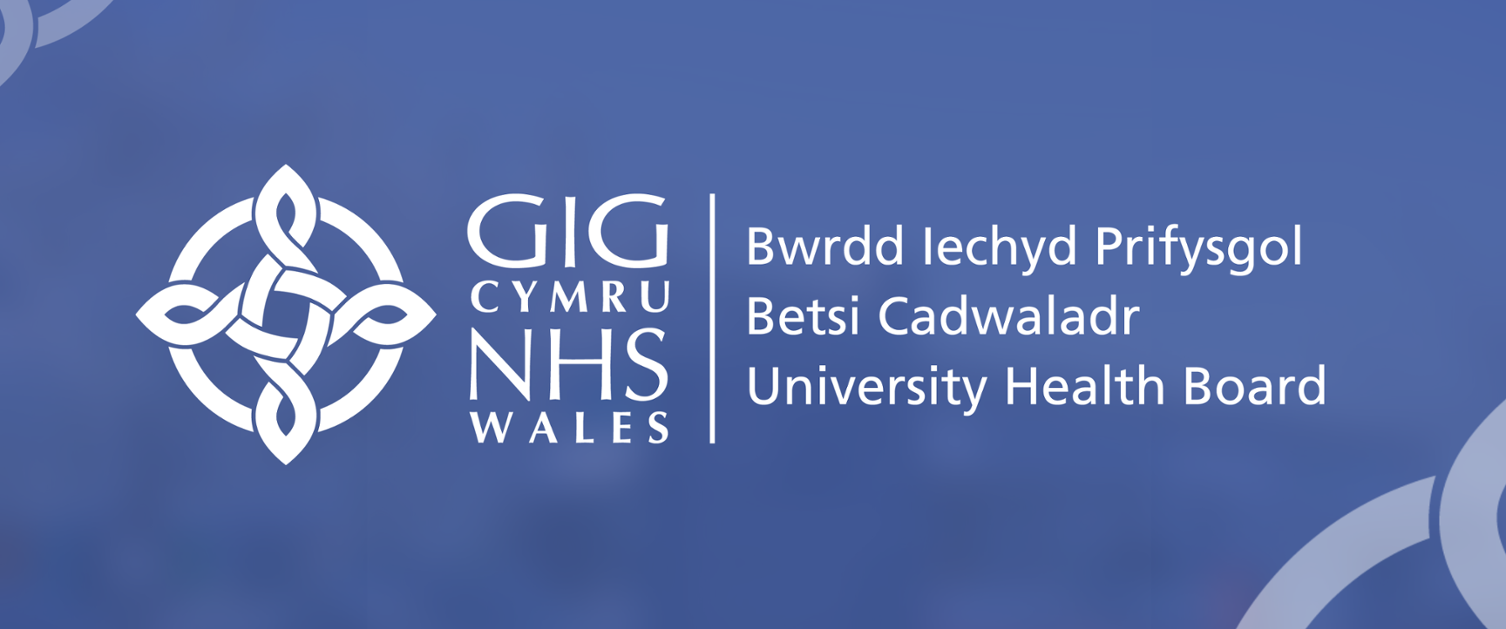 Gwynedd Council has approved a proposal to develop an ambitious partnership with Betsi Cadwaladr University Health Board to provide nursing home placements within the county.
Detailed discussions will now be held with the Health Board to explore how both partners can work together to establish an innovative, seamless and effective care model to meet the future needs of Gwynedd residents.
The site of the former Polish Nursing Home at Penrhos near Pwllheli has been identified as one potential site for possible development should the next steps in the proposed project plan be given the go-ahead.
The partnership will aim to enhance and ensure better stability for the future in relation to nursing home provision within the county. Whilst the Council itself is a significant provider of residential care, at present, nursing homes in Gwynedd are operated solely by independent or third sector care providers. There are risks associated with relying solely on the independent sector to provide such an essential service for vulnerable people in need of nursing care.
Gwynedd Council's Cabinet Member with responsibility for the Adults, Health and Wellbeing Department, Councillor Dilwyn Morgan said:
"I am delighted that the Council Cabinet has approved these radical recommendations to form a partnership with our Health Board colleagues to consider our role as providers of nursing care as part of a wider market.
"In the past it has not been possible for public bodies to provide nursing care within care homes. Sadly, this has meant that the Council and the Health Board have been unable to step in to help tackle problems of capacity which have impacted negatively on our residents. These problems include delays for our residents when leaving hospital and for some residents the trauma of having to receive nursing care far away from friends and family. This lack of provision has often been most acutely felt in our more rural areas.
"Recent legal changes mean that we believe we should work together to explore ways of delivering flexible and responsive nursing care ourselves which is tailored to the needs of local people.
"The objective is simple – to increase and complement the current excellent independent and third sector nursing provision we have in Gwynedd and by doing this lessen the possible impact of relying solely on open market forces when caring for vulnerable people in a rural area like Gwynedd. We envisage that this would give better certainty for our residents in securing appropriate placements and also ensure high quality bi-lingual care locally.
"If successful, our plans will bring stability to the local nursing care sector, provide flexibility in emergencies when needs change swiftly and reduce the risks for both the Council and the Health Board."
Councillor Morgan added that the proposals will deliver positive outcomes for both residents and staff.
He explained: "Being dependent on market forces can put our vulnerable residents in a precarious situation – for instance, I have seen with my own eyes the anxiety caused if a private nursing homes ceases trading at short notice.
"Our proposals will also be better for staff – we aim to offer quality long-term jobs with career progression across care needs for local people in the sector.
"As a Council, we are very proud of the way we push the boundaries in terms of providing quality services. We now look forward to working with colleagues at Betsi Cadwaladr University Health Board on this exciting initiative which has the potential to place Gwynedd at the forefront of nursing care on a national level."
Jo Whitehead, Chief Executive at Betsi Cadwaladr University Health Board, said: "We are pleased to be working with Gwynedd Council on this proposal to provide nursing home provision in the county.
"Detailed planning will be required for this initiative and trying to recruit staff is very challenging for the majority of care providers in Gwynedd.
"We are in the process of discussing options with local universities who provide nursing courses as well as looking at creating opportunities for our nursing staff already working in the Health Board."
Notes:
- At present Gwynedd Council provides 50% of the entire residential care provision within the county, with the independent sector providing the rest. In contrast, the independent sector currently provides all nursing home provision within the county.
- Gwynedd Council's Chief Executive and Corporate Director have met with the Chief Executive of the Health Board and the Health Board's Area Director - West to discuss the case for change. This meeting led to support in principle to the change.
- An Outline Strategic Business Case for these proposals will now be undertaken by autumn 2022 and presented to the Council Cabinet. If approved by the Cabinet and the Health Board, it is anticipated that work will start on the innovative public sector partnership development at the Penrhos site as soon as possible.