Events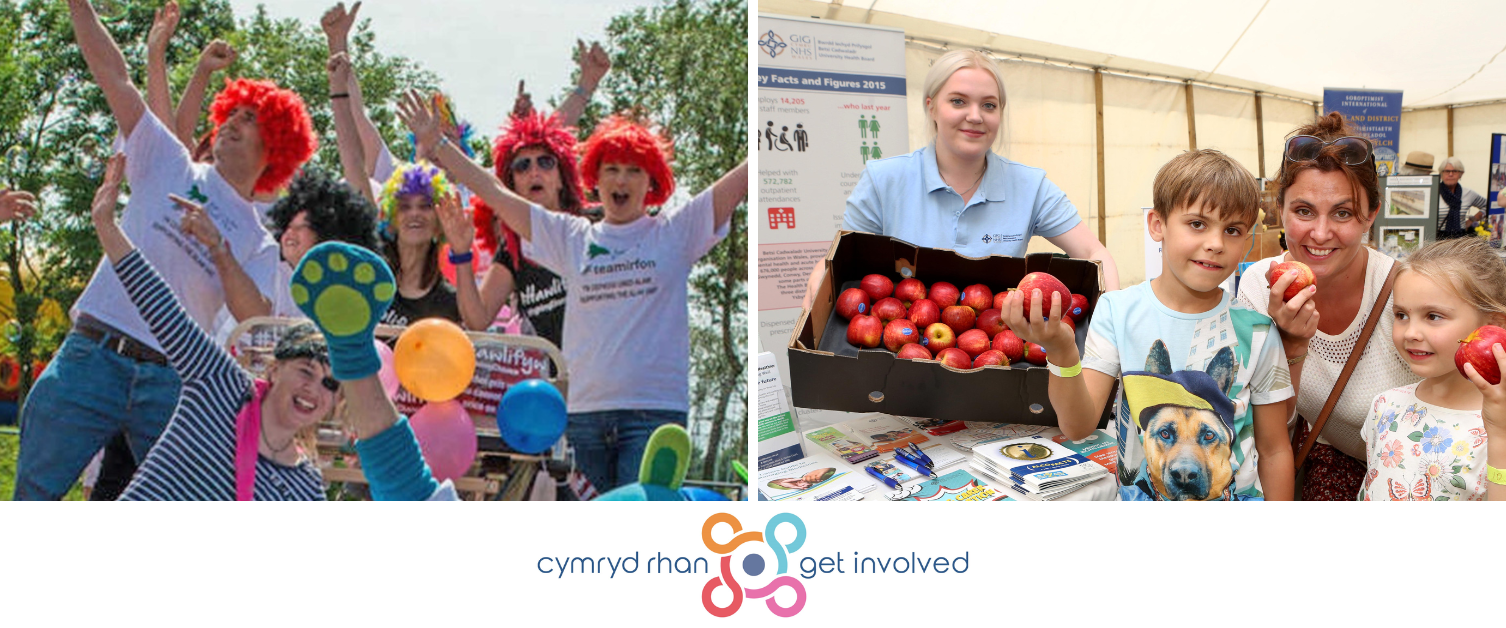 Information about our upcoming events.
iCAN Mental Health and Suicide Awareness Training
This free half day training course will discuss:
Signs and symptoms of various mental health conditions
Signs and symptoms of various conditions that can negatively impact your emotional health and wellbeing
How to spot signs of self-harm
How to spot if an individual may be at risk of suicide
How would you respond to someone who discloses that they are having suicidal thoughts/ planning a suicide
How to look after your own emotional health and wellbeing and develop community resilience
Further information and signposting
This course can be delivered in your workplace or at a community resource, and is open to workplaces, community groups and individual members of the community.
Dates and Eventbrite booking links for training sessions:
To discuss the possibility of having the training delivered in your workplace or local community resource, please email BCU.ICan@wales.nhs.uk.